B-Travel Tourism Fair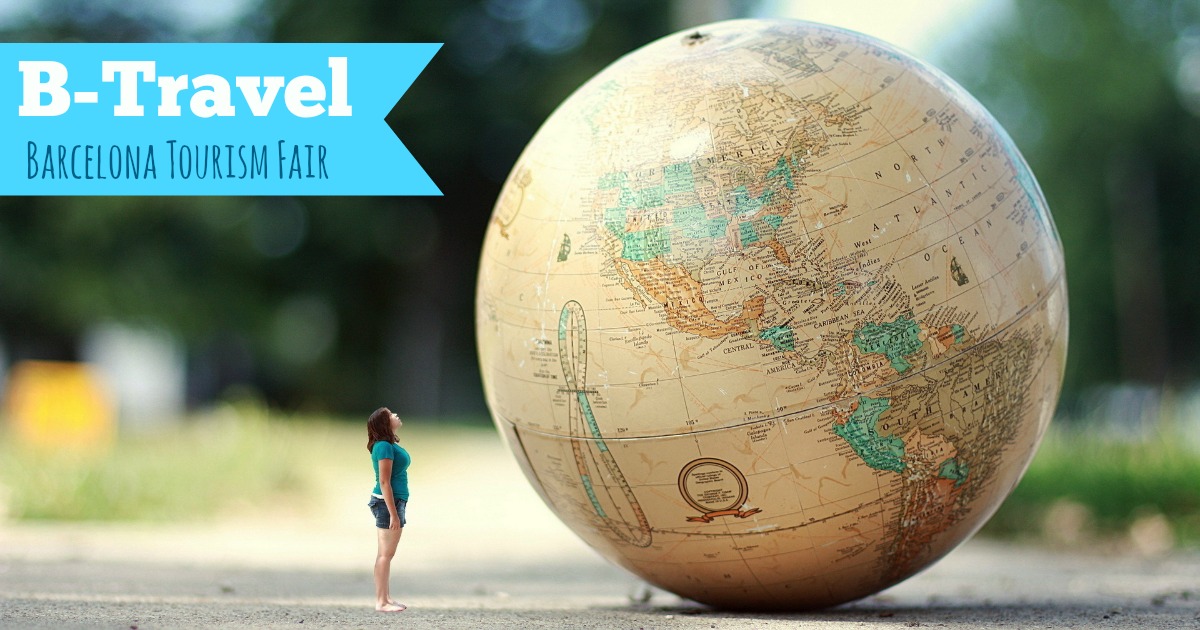 After Easter, you need something to look forward to and what better way than planning a holiday. But the question is, where do you want to go?
If you come to visit the capital of Catalonia, ​​we will help you to find the best apartments for long term in Barcelona. We offer apartments of different types, renovated and well furnished in all areas of Barcelona!
The B-Travel Tourism Fair is ideal for booking the holiday of your dreams at exclusive prices. The industry professionals personalise the holidays for clients and give expert advice on international and Spanish destination holidays.
The attendees will be able to create a route with national and international destinations, cruises and all with the advice of specialised travel agencies. The different areas in the event are as follows:
B-Happy for cruises and wellness.
B-Culture for art and culture enthusiasts.
B-Special for shopping.
B-Adventure for sports and adventure.
This event is an opportunity for professionals to meet up and network, do business together and discover the new trends in the tourism sector. They share their experiences and help each other find solutions to the challenges faced in the tourism industry during the debates, conferences and seminars.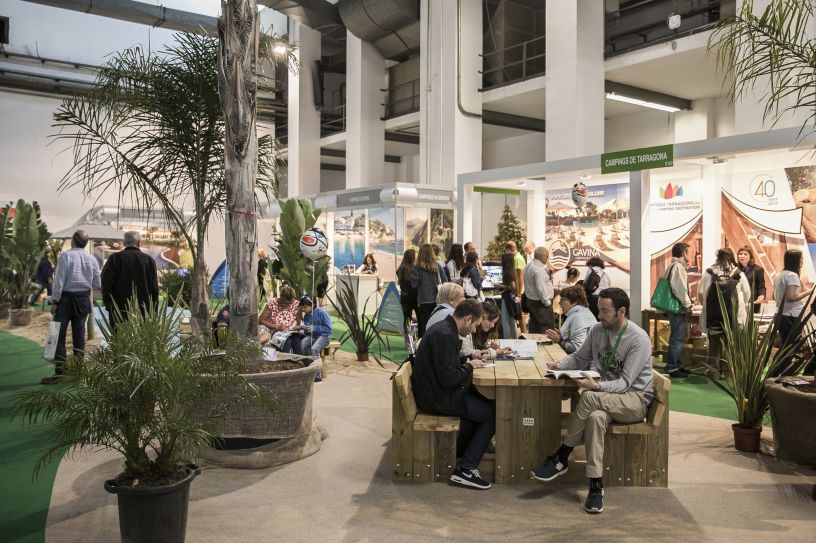 B-Travel Tourism Fair
Practical Information
Dates: From 22-24 March 2019
Hours: Friday and Saturday from 10am to 8pm | Sunday from 10am to 6pm.
Location: Montjuïc Exhibition Centre - Pavilion 8
Customer service: 902 233 200 or +34 93 233 2000
Figures from the Last Edition
30,182 visitors → 76% very satisfied; 78% decided on their holiday at the fair; 89% will visit again.  |  189 exhibitors → more than 40 countries; 5,947 m2  |  12,560,521 impacts → 108,720 by email; 22,777 followers on social media; 97,760 views on the website.
The Show
There are many different areas at the fair, such as the 'Experience Area' and the 'B-Travel Cinema'. In the 'Experience Area', you will find a stage with musical performances, traditional dancing, speakers, contests etc. Meanwhile, the B-Travel Cinema is an area where a daily line-up of travel audiovisual presentations will be screened.
You will also find the following areas at the trade show:
B-Industrial
This exhibition focuses on industrial tourism, a type of tourism which concentrates on destinations with industrial sites that are peculiar to the specific place. These sites have the remains of industrial culture that have historic, technological or architectural value.
In this space, there are more just just exhibition stands. You will find workshops and demonstrations, presentations and trends, debates, networking professionals and business opportunities as well.
There are a number of international exhibitors coming from Portugal, Andorra, Italy and France. France is a good example of a country with successful industrial tourism. They have made the companies Airbus and Aeroscopia into tourist destinations which attracts hundreds of thousands of travellers every year.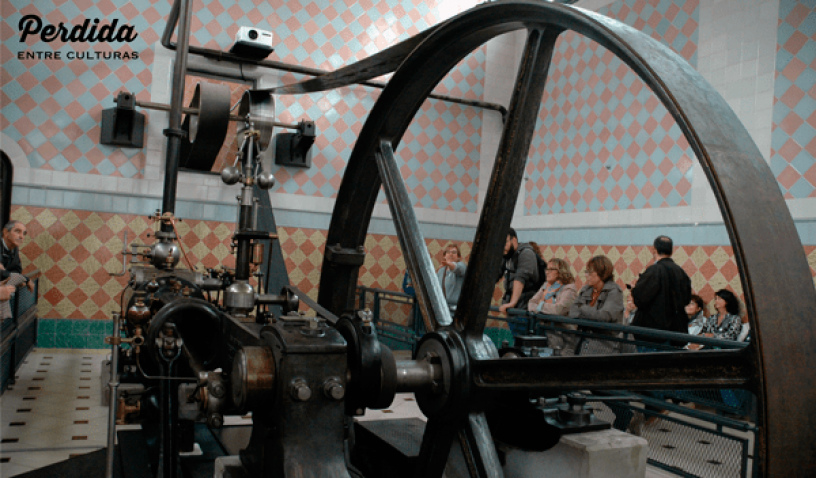 Industrial Tourism
B-Delicious
The fair also has an exhibition for the foodies. "León, delicacies fit for a king" will be at the event to reveal the best kept culinary secrets. Here, you can taste delicious dishes from different countries and a variety of creations from the best known restaurants. This exhibition offers wine, liquor and beer tastings, as well as workshops and demonstrations by top chefs!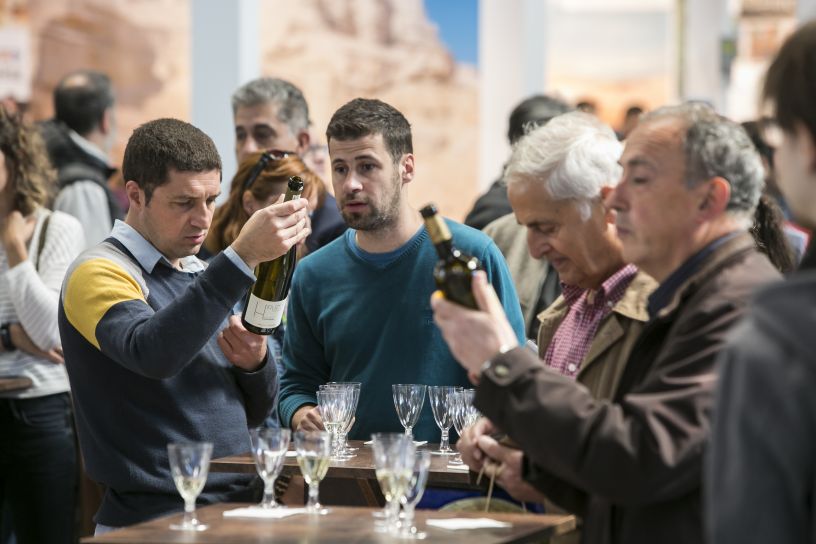 Wine tasting at the trade show
B-Glamping
Another exhibition at B-Travel is B-Glamping. B-Glamping is for people who want to camp in luxury. The professionals present many different types of tents with quality finishes. This area of tourism is on the rise and recorded 15.8 million people who had stayed overnight in a luxury tent in Catalonia in 2016.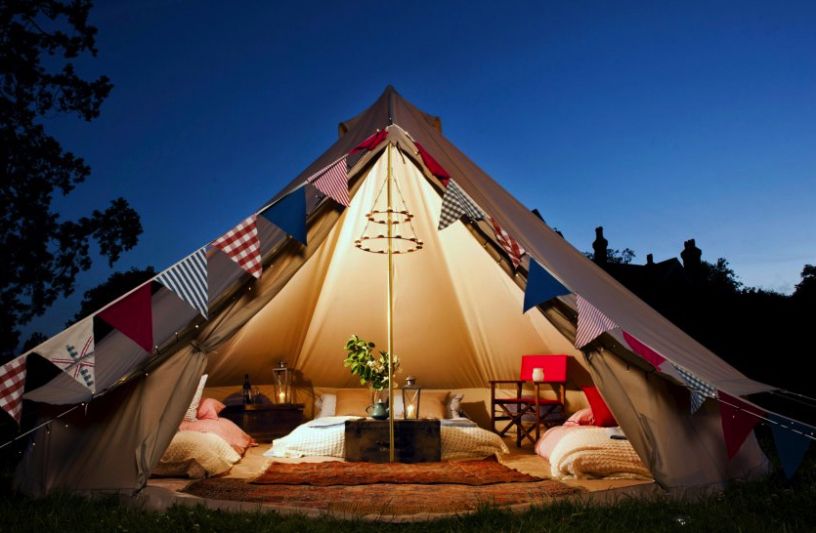 Glamping
Excursions in Barcelona
To make the most of Barcelona and fill your trip with unforgettable experiences and emotions, we offer you the excursions through the Catalan capital organized by our friends - the GetYourGuide team. Choose your excursion and fall in love with Barcelona:
Tourism in Barcelona
In 2017, the Barcelona El-Prat Airport registered an increase in visitors and the end of the year, tourism in the city grew by 3.2% despite the drop after the Catalan conflict.2018 keept it that way
Video of B-Travel
Do you like this post?
Click here!

0/5 - 0 vote
Share your thoughts