Auto Retro Barcelona 2019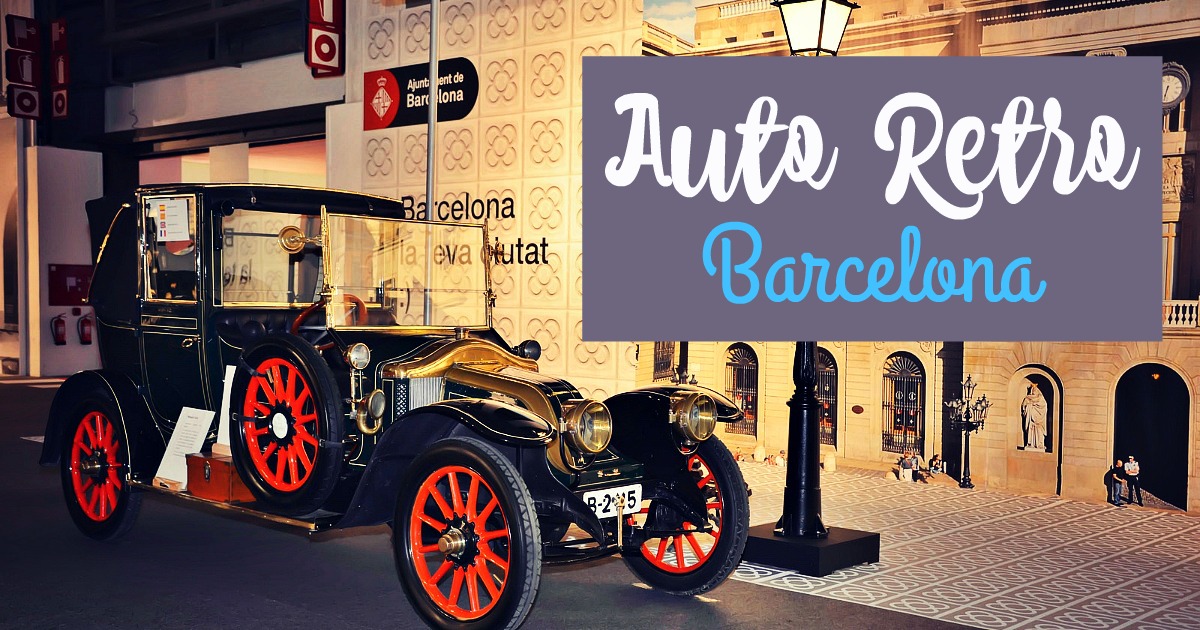 When Old Never Gets Old
If you love the classical motor, this event is perfect for you! The vintage car has become quite fashionable around the world, with rare and beautiful vehicles high in value. If you want to see them, experience them or even buy/sell them… this fair is for you!
Auto Retro Barcelona
If you come to visit the capital of Catalonia, ​​we will help you to find the best holiday apartments in Barcelona. We offer apartments of different types, renovated and well furnished in all areas of Barcelona!
Auto Retro Barcelona is a fair dedicated to vintage cars and vehicles, including motorbikes, planes, and boats. The event has been celebrated since the 70s and has the participation of 600 brands and exhibitors from 8 countries across the globe. This year, it is celebrating its 34th edition from 16 – 19 Novemeber 2017.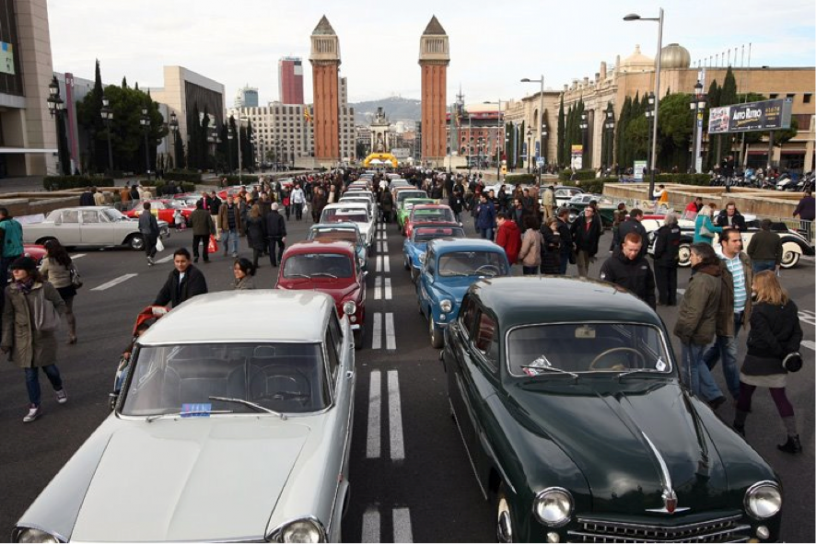 Historic vehicles of all kinds!
The event is held at Fira de Montjüic, which has over 30,000 square metres of space in which you will find exhibitions of all sorts, from Harley-Davidson Motorcycles to trucks and buses. Several hundreds of national and international exhibitors will bring visitors, amateurs, colletors or general public a catalogue with products such as rebuilt vehicles to pieces and accessories, including hard to find spare parts. There will also be parades and a space for visitors to buy and sell vintage cars called Car Corral.
Activities
Off-road circuit – The company Marketing Off-Road will design a demo course with obstacles, different terrains and zones to try out! The radio control cars are exact replicas with mechanics and weight that guarantees it will function almost identically to the real thing.
AutoFutura: merging the past with the tomorrow of transportation. It has been 130 years since the first motorised vehicle was created and in the last 32 years AutoRetro has been shown how vehicles have transformed. AutoFutura will show the future of transport, offering a physical and virtual exhibition, as well as interactive workshops for people of all ages.
Start your Engines – This allows visitors to not only touch and see the cars and motorbikes that have made history, but to also listen to them and smell them. There will be vehicles such as Formula SEAT 1430, the SEAT Panda of Carlos Sáinz, Alpine A110 Tour de Corse, Abarth 1000 TC, Lancia delta Integrale and R5 Turbo, plus many more.
Raffles – There will also be various raffles for attendees to participate in, where they can win prizes such as a Steve McQueen "Le Mans" model from Grand Prix Originals. Insurance broker Zalba Caldú, sponsor of the event, will raffle a Vespa from the vintage line for all visitors who go to his stand and get an insurance quote for a classic car, without having to make any commitment.
Car&Bike Corral – This space will be dedicated to buying and selling classic cars and motorbikes. The maximum price is set at €25.000, as it is aimed at promoting the sale of popular vehicles below this price, making it a more accessible market.
Parking for classic cars – There will also be free parking for classic cars, which in itself will create another museum of classic cars.
Other activities include a Food and Drinks Village, Six days of Enduro expo, Fire Engine Museum, SEAT Avenue, Classic Gymcanas, Professional Day – Business opportunities, activities in Plaza del Universo, Montjüic Legends Series, the stars of the hall, Tribute to a champion: Víctor Palomo and Car&Bike Corral, FEVA and the automotive heritage, Antique Car Club Prize.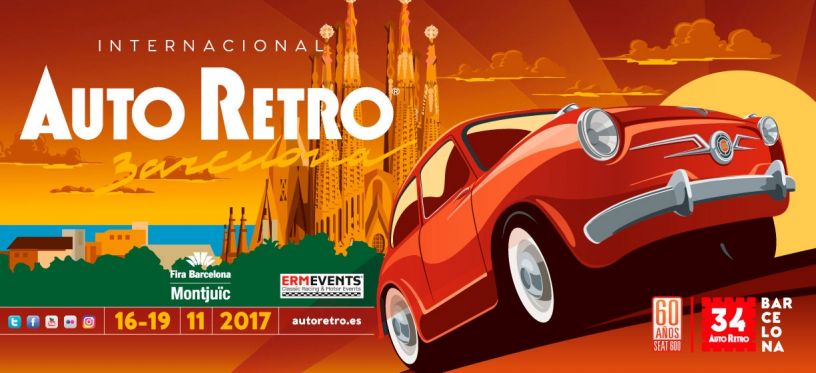 Auto Retro 2017
Excursions in Barcelona
To make the most of Barcelona and fill your trip with unforgettable experiences and emotions, we offer you the excursions through the Catalan capital organized by our friends - the GetYourGuide team. Choose your excursion and fall in love with Barcelona:
Previous Auto Retro Barcelona
Do you like this post?
Click here!

0/5 - 0 vote
Share your thoughts