Dexeus Women's Health Centre
What is the Dexeus Centre?
If you come to visit the capital of Catalonia, ​​we will help you to find the best long term rentals in barcelona. We offer apartments of different types, renovated and well furnished in all areas of Barcelona!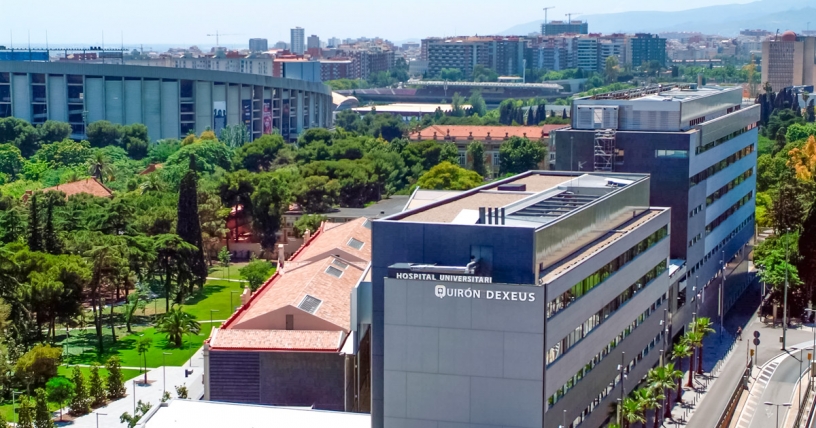 Dexeus Clinic Building in Barcelona
For most women looking for a private medical treatment in Barcelona, the first point of call is the Dexeus Women's Health Centre. It is an entire centre dedicated specifically to the needs of women, from woman-specific cancers, childbirth, fertility, gynocology, and even genetic treatments. They also have their own line of medical and beauty products.
Why visit Dexeus for IVF and other fertility treatments?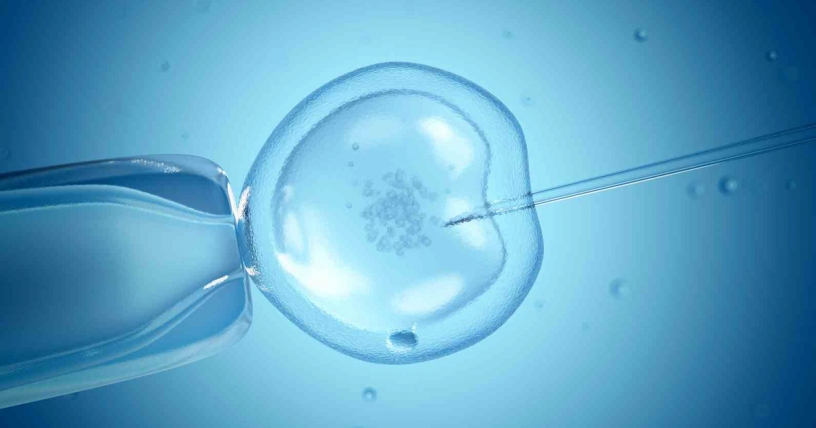 IVF treatments are well-established in Barcelona
Apart from being the pioneers of IVF treatment in Spain, fertility treatments here go through the entire process, monitoring for potential issues throughout until pregnancy can officially be announced on day 14. The average pregnancy rate at the centre is 5% above the top end of IVF success rates, which is 45%. An entire cycle for a personalised service costs €4900, with no waiting lists.
Other types of fertility treatments at the clinic include:
Ovulation induction.
Artificial Insemination (from partner or donor).
IVM (In Vitro Maturation)
Egg donations
Embryo donations
Fertility preservation (freezing eggs/sperm)
Genetic Diagnosis of Embryos to prevent genetic defects
Assisted reproduction of couples where one is HIV positive (Serodiscordant)
Excursions in Barcelona
To make the most of Barcelona and fill your trip with unforgettable experiences and emotions, we offer you the excursions through the Catalan capital organized by our friends - the GetYourGuide team. Choose your excursion and fall in love with Barcelona:
Visiting Dexeus for gynecology and other women's health issues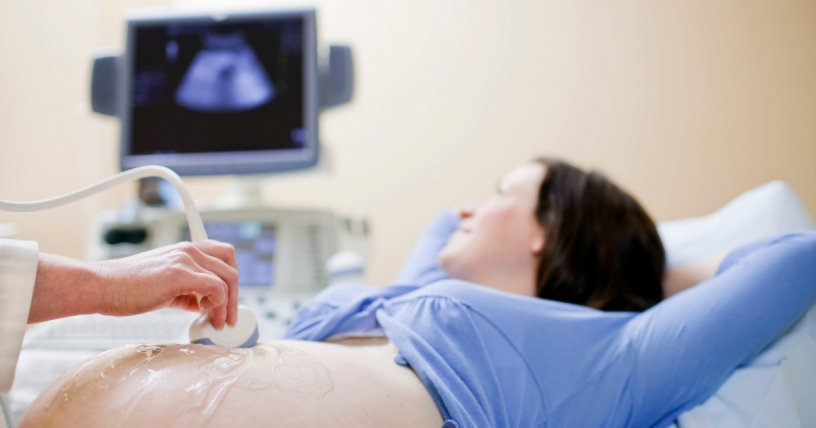 An echography scan in Barcelona
For whatever type of concern you might have with your health, a consultation will put your mind at ease. There is a team of over 40 different gynecologists at the Dexeus Centre and a consultation is €59, from there the centre is equipped to deal with what ever problem patients might be having. In terms of experience, they have more than 60,000 visits each year for these kinds of problems. You can stay near the Dexeus clinic in one of these apartments.
Some of the common treatments at the centre include:
Vaginal infections
Irregular menustration
Urinary problems
Benign pathology in the breast
Endometriosis
Uteral miomas and polyps.
Premature menopause
Alternative women's health clinics in Barcelona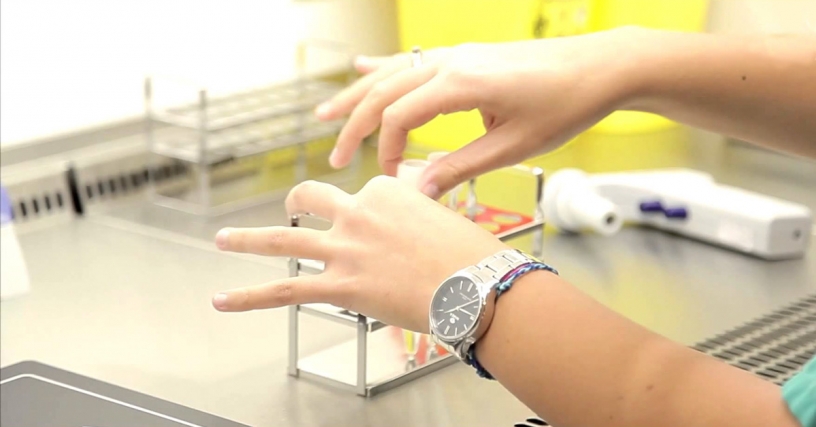 Lab work at Iegra Tres Torres Clinic
Of course, just because a clinic is the most popular, doesn't necessarily mean that it's right for you. There is also a highly-specialised clinic called Fundació Puigvert that handles fertility issues, mentioned in this article. Whatever reason you need an alternative, whether it's because you're staying in another part of the city, you need a guarantee of pregnancy, or you prefer holistic treatments, here is a list of women's health and fertility clinics in Barcelona:
We think each of these services offers their own brand of women's health treatment, so visit the websites of each and decide which one is right for you! If you have any questions or experiences, then we'd like to hear them, so leave a comment below.