A little bit of history...
When you think of Paella (pronounced Pa - eya), you might be thinking of some ancient dish that has been prepared since the dawn of time but actually that couldn't be further from the truth. The origins of this dish date back to the start of the 1800s. It was a dish created by peasants, humbly using leftovers from celebrations and simple ingredients to create tasty meals.
The name paella comes from the utensil which is used to prepare the meal itself. A paella is a wide and shallow pan with a handle on each side. It's probable that at the time, they were not expecting the signature meal prepared with this apparatus to become so famous around the entire world.
Initially, Paella was prepared with only rice and vegetables that were available, but eventually become enriched with other ingredients like rabbit, chicken, or fish. Today, there's not just one or two types of Paellas, but lots of variations that can confuse the average by-stander who wants to try paella in Barcelona. So here is a mini-guide on the varieties of paella that exist.
Vegetarian
The vegetarian paella is a very simple version, commonly made with in-season vegetables. Saffron is a must, along with paprika, onion, parsely, garlic, and olive oil. Throw on some peas and peppers if you must. It's a perfect rice dish for vegetarians to enjoy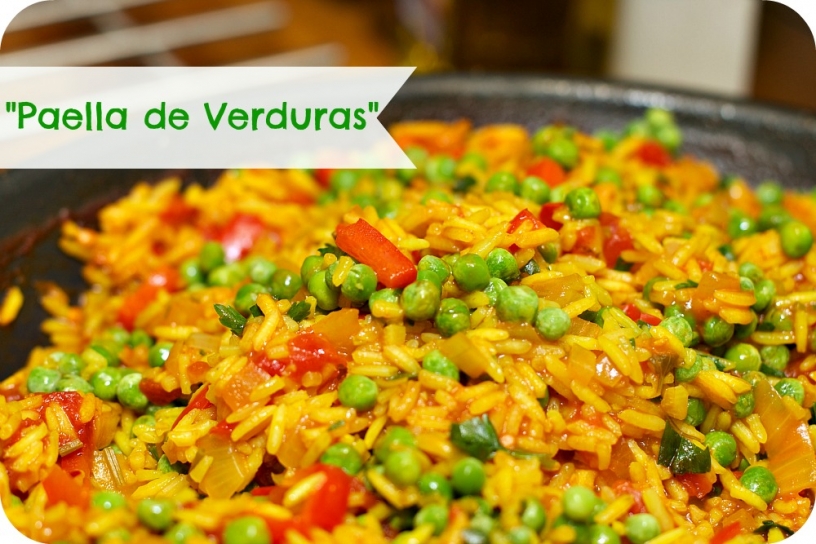 For the vegetarians
Meat or Fish
If you're not a vegetarian and want a paella with meat then the main ingredients to add for a Valencia Paella are rabbit, chicken, various legumes or artichoke, tomatoes, paprika, saffron, rosemary, and olive oil. You can add some snails if you want, or even some duck. Alternatively, if you fancy seafood instead of the meat you can use calamary, cuttlefish, mussels, oysters, shrimp, and prawns, but don't use legumes or green vegetables because they don't blend well. These two are probably the most commonly ordered paellas in the city.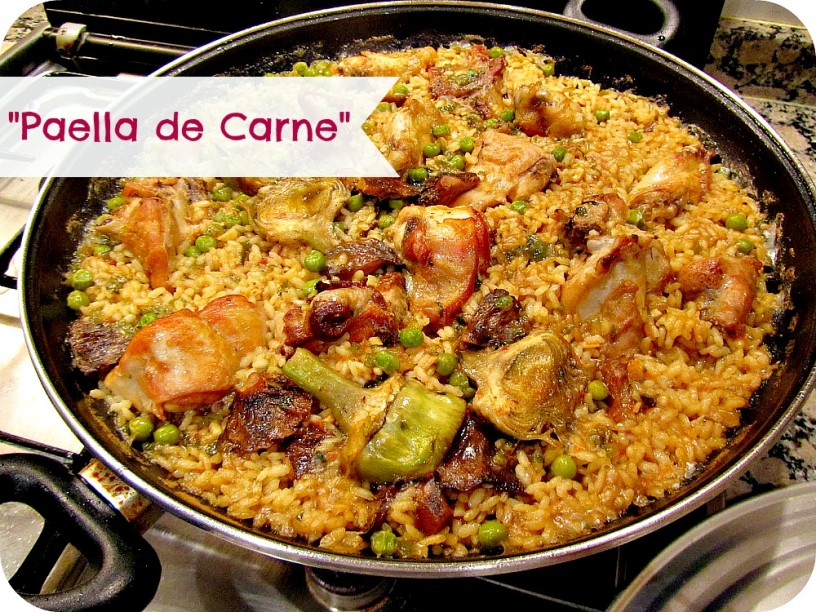 For the carnivores
If the seafood paella isn't enough for you, then don't hesitate to try a similar dish called arròs caldós, which roughly translates into brothy rice. It is similar to Paella but with a huge quantity of broth absorbed into it. Generally it is served with seafood, accompanied by bogavante and shrimp. Delicious!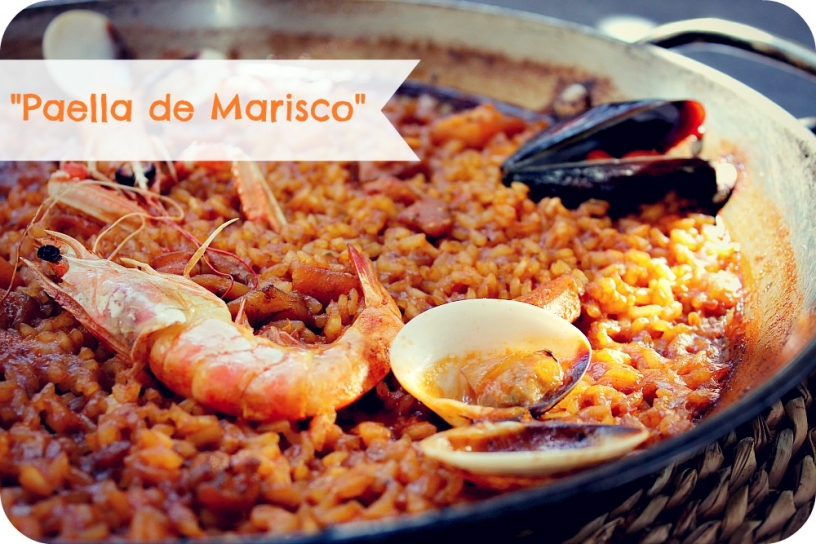 For the lovers of seafood
If you come to visit the capital of Catalonia, ​​we will help you to find the best vacation rentals in barcelona. We offer apartments of different types, renovated and well furnished in all areas of Barcelona!
Combination
Perhaps the most reviled amongst the Spanish is the mixta Paella, which means a combination between the other types. it's generally the least "traditional". The most common mixta pella has both meat and fish. There has even been Paellas made with black rice (rice which has been dyed in cuttlefish ink).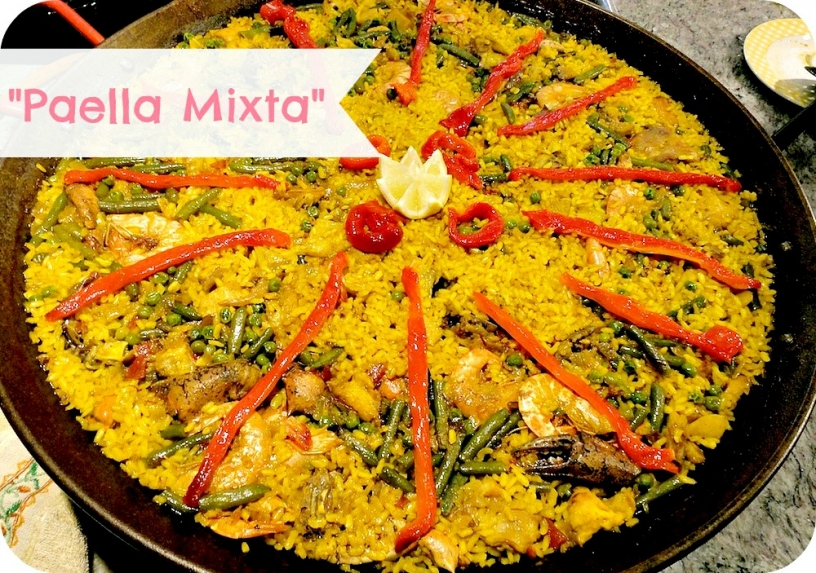 For the indecisive
Tips for travellers
Remember, paella is a unique dish and traditionally is served right from the paella pan from which it is prepared.
In barcelona, you will find a lot of people who make the mistake of dining on Las Ramblas or in the centre in general. If you get a paella here, you can be sure it has just been heated from frozen. For a really nice paella, head towards the port of Barcelona, the restaurants here might be above the average price, but there is a lot more of them that serve freshly prepared Paella, like Tinglado Moncho's, La Barraca del Puerto and El Cangrejo Loco, amongst others.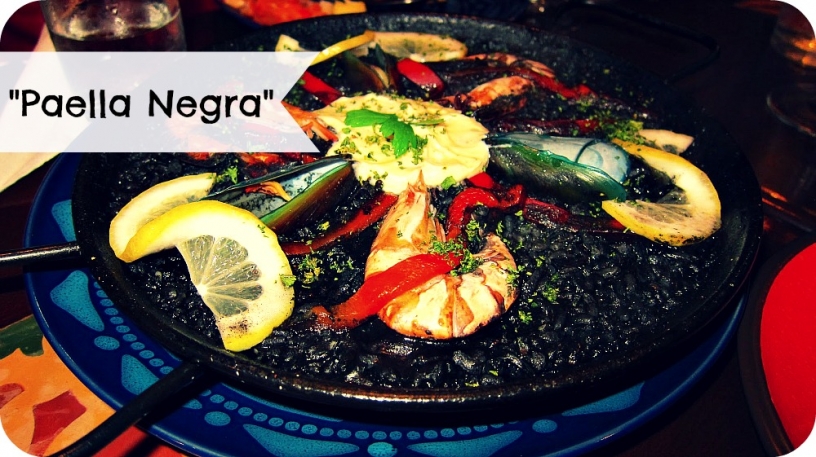 For the unique
If you want to avoid spending money, traditionally restaurants in Barcelona serve paella on Thursdays as part of their set menus. Meaning you can have a 3 course meal, including this filling rice dish, for around €10. Especially around the Raval and Eixample areas. They're usually homemade and cheaper.
And there you have it. Now all you need to do is choose your favourite paella and make it at in your apartment. Yummy!
Excursions in Barcelona
To make the most of Barcelona and fill your trip with unforgettable experiences and emotions, we offer you the excursions through the Catalan capital organized by our friends - the GetYourGuide team. Choose your excursion and fall in love with Barcelona: