Stay connected in the Catalan capital
Which mobile network should you choose? It used to be that you'd choose based on the number of free minutes or messages, but these days many focus on the data plan and how much bandwidth is included. Here we'll show a complete look at the main mobile networks for all needs (calls, messages, and internet).
First, try to remember that most companies offer the possibility of getting a pay-as-you-go number if you want, otherwise you can get a contract. What's the difference?
If you come to visit the capital of Catalonia, ​​we will help you to find the best long term rental in barcelona. We offer apartments of different types, renovated and well furnished in all areas of Barcelona!
With pay-as-you-go you can top up whenever you want or need it. Normally when you send a text or make a call it comes out of the credit, unless you have free extras thrown in. Always stay topped up of you won't be able to connect to the internet or make a call in those important moments.
With a contract, you'll always be able to make calls, send messages, and browse the internet, but you won't be able to keep track of how much you're spending. The extras thrown in are always tempting, like unlimited calls. Keep in mind how long a contract lasts or you might have to stay 2 years paying for a service you only need for 6 months!
Excursions in Barcelona
To make the most of Barcelona and fill your trip with unforgettable experiences and emotions, we offer you the excursions through the Catalan capital organized by our friends - the GetYourGuide team. Choose your excursion and fall in love with Barcelona:
Which to choose?
It's recommended when you're first moving to Barcelona to go on pay-as-you-go. Contracts usually end up more expensive and are usually at least 2 years. Pay-as-you-go will let you be much more free and eventually you might choose to make the switch to a contract if you think you can save.
The three most popular companies are Movistar, Orange, and Vodafone. Let's take a look at some of the pay as you go tariffs from them:
What does Vodafone offer?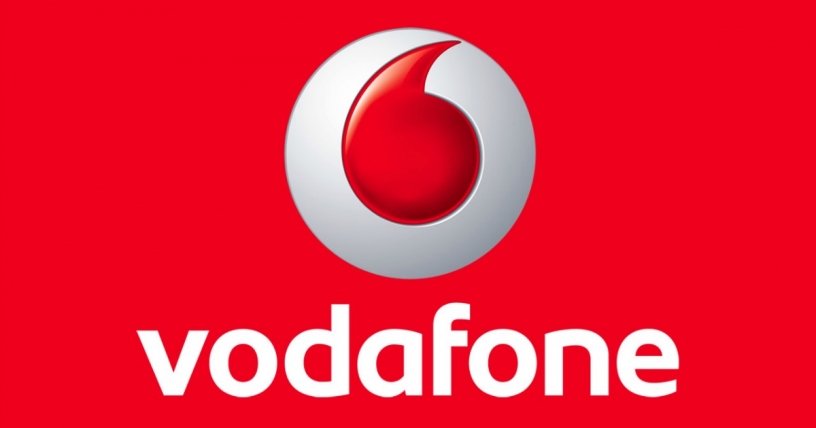 Vodafone
With Vodafone Spain, there are three kinds of pay as you go tariffs: Calling and navigating, international calls, and national calls. For most, the first option is most interesting. Each month if you top up €10, €15, or €20, you'll get 600MB and 20 minutes of calls, 1.2GB and 60 minutes of calls, or 1.6GB and 100 minutes of calls respectively.
Here you will find all the details (Spanish).
Map of main Vodafone stores in Barcelona
What does Movistar offer?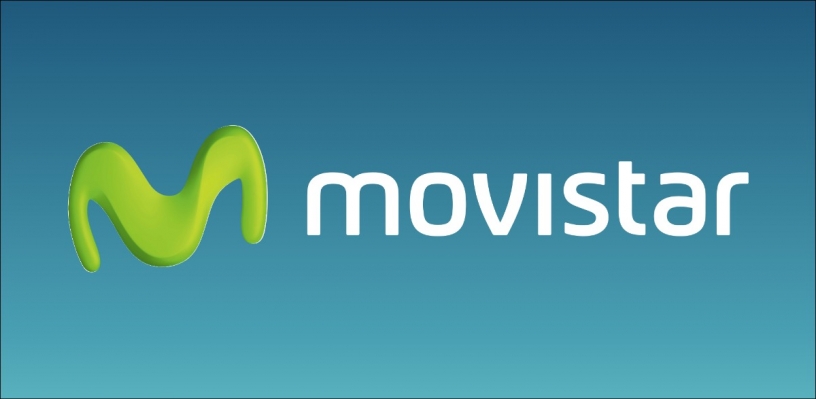 Movistar
This company also offers various pay as you go options whether it's for international or national calls, or connecting to the internet. The three cheapest are:
Tuenti Móvil Tarifa 7: €7 with 1 GB of internet
Tuenti Móvil Tarifa 11: €11 with 1 GB + 100 min. of calls
Tuenti Móvil Tarifa 12: €12 with 1 GB + unlimited calls
Tuenti Móvil Tarifa 18: €18 with 2 GB + unlimited calls
You can see more details on theirwebsite (Spanish).
Map of the main Movistar stores in Barcelona
What does Orange offer?

Orange
Orange offers a great tariff especially for those who need to make international calls.
With tarifa Mundoyou can make international calls from 0.11 cents and a 0.30 cent connection fee. For Internet you can choose between 3 different options, and here they are:
500MB for €6 monthly
1GB for €9 monthly
2GB for €15 monthly
For more information visit theofficial website (Spanish(.
More of the Orange stores in Barcelona
If you want to investigate some more and learn about other mobile networks, take a look at the tariffs from companies like Yoigo, Ono, Pepephone, and Amena.
Wifi in Barcelona
Quick note: if your apartment doesn't have internet, then you can find information about where to get internet without huge contracts here. You'll see all the main internet companies, packages, tariffs, and more.
Remember that regardless of your mobile package, Barcelona has free WiFi around the city, so take advantage of it! Once you have your phone ready and raring to go, you can stay connected and updated trying these useful mobile apps for living in Barcelona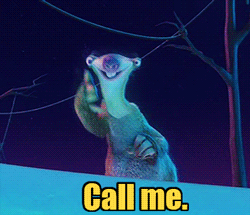 Sid already has his pay-as-you-go tariff!