Taking a walk with Carlos Ruiz Zafón

The author Carlos Ruiz Zafónat the Palau de la Música
Visiting a city whilst being guided by a novel rather than a tour-book, is one of those things I try to do wherever I go. The Barcelona I imagine, and I want to remember, is the one told by Carlos Ruiz Zafon. The Barcelona that I think about and remember is the one that Carlos Ruis Zafon writes about, and who better than him to tell tales that take place in the city, because he is one of the most internationally famous authors from Barcelona of our time today.
The books he writes are many and all are just as equally interesting and exciting at the last. But writing this post, I'm thinking particularly of "The Shadow of the Wind" and "The Angel's Game".
Around the Boquería Market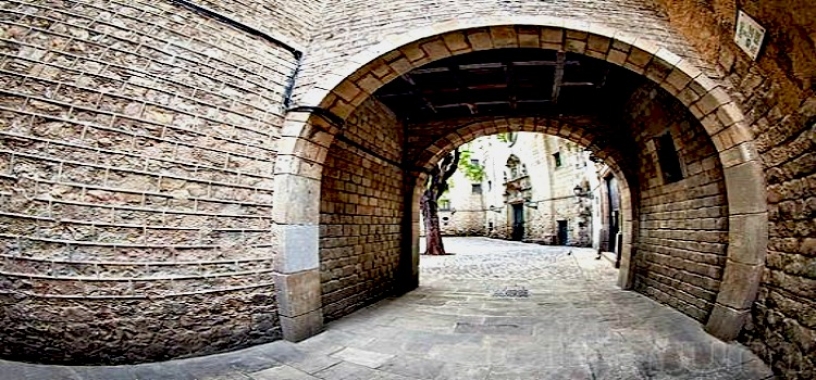 Carrer de l'Arc del Teatre
Where has Zafón brought me? The place was easy enough to find, very close to the Boqueria market. More specifically Carrer de l'Arc del Teatre. This is where the author set the events from "The Shadow of the Wind" in motion. For the record though, the cemetery that Zafón talks about nearby doesn't exist, but of course, the novel still starts right on this street.
Carrying on right up to Els Quatre Gats, a place that captures the attention of many travellers, though it's not mentioned in the books. We are not every far from Las Ramblas and Portal de Ángel though...
There is no Zafón without the Gothic Quarter

Pont del Bisbe
The Barcelona that Zafón writes about wouldn't exist as we know with without the Gothic Quarter. It's one of those places in the city that I personally love with a passion. The area has been subject to so many renovations and changes over the centuries and for this reason its streets are like a labyrinth, mysterious and dark... A perfect setting for a Zafon novel then.
The Barcelona told by this writer, of course, does not end here, but I can not go further without spoiling the surprise ending of the novel or experience of discovering the wonder of the city step by step and word by word for yourself!
A journey and a book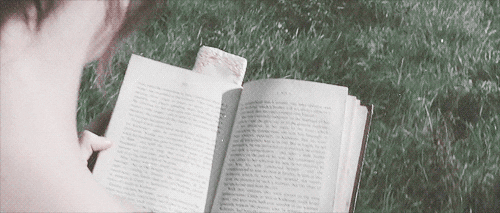 If you go to Barcelona, ​​I advise you to schedule a pleasant afternoon into your travel plans. Find a bench in the shade, wearing something fresh and delicious to drink and sit in the company of one of Zafón's books (you can read the first chapters directly on the website of the author).
Read carefully, looking up from time to time to take in your surroundings. Before you know it, you'll be right there within the pages of these novels and Barcelona will seem like a completely new city.