Moto GP 2016 - Circuit de Barcelona-Catalunya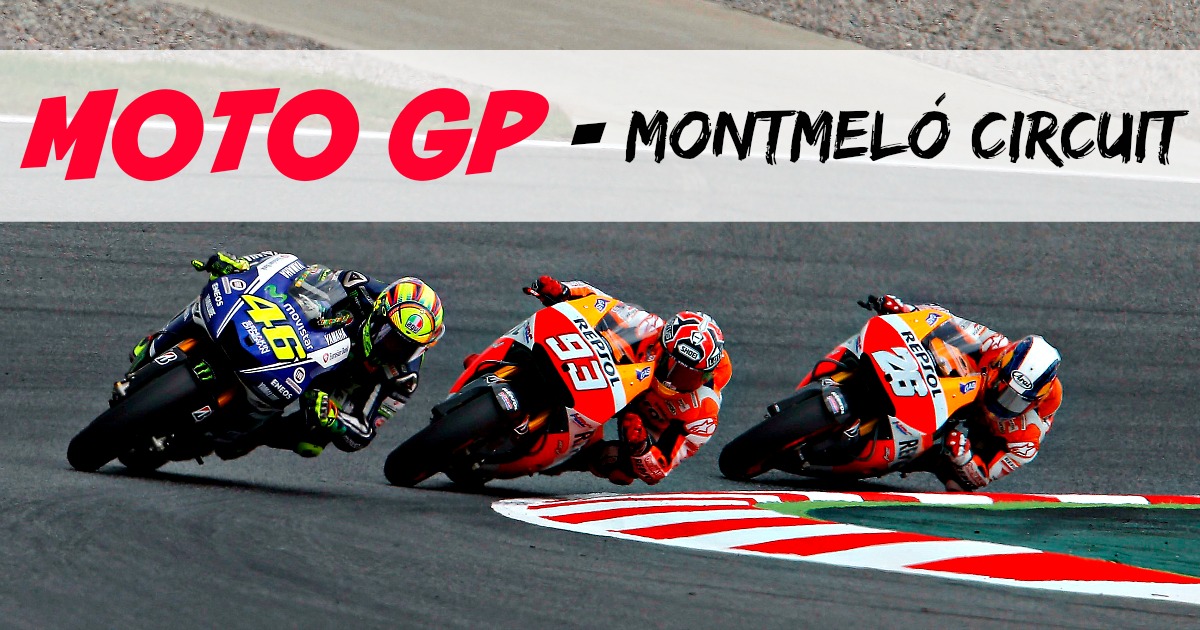 Circuit de Catalunya
Street
PD 27
Postcode
08160
City
Montmeló
This 3 - 5 June, the motors are returning to Circuit de Catalunya and this time it's bikes. A true test of skill; each curve will be a challenge and only the best drivers in the world can push their bikes to the limit in the three categories of this championship; Moto3, Moto2 and MotoGP
The MotoGP is very popular, so expect a large, passionate crowd that has unconditional loyalty to their racers, not just from Catalonia but the rest of Spain too. With general admission areas famous for being immaculate spaces and perfect for picnics and relaxing in the sun, the Pelousse of the Catalunya Circuit is one of the highlights of the season.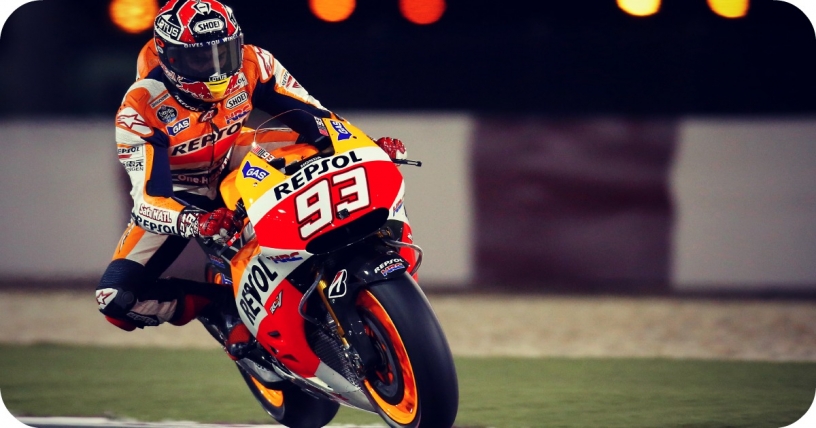 Marc Márquez
There are still a few races before they face off in Montmelo, so classification may have changed dramatically, but certainly the rivalry between the Spanish riders especially Marc Marquez, Jorge Lorenzo, Dani Pedrosa and naturally Italian Valentino Rossi will continue.
Which team will take the title this year? Honda or Yamaha? They won last year, and all signs so far point to Yamaha having the advantage again... It's going to be an interesting year...
Excitement is guaranteed! Look at this video of a 2015 race:
More Information
When: 3 - 5 June
Where: Circuit Montmeló - Arrive via motorway C-17, exit Montmeló or the AP-7, exit 13, 14, and 15. Alternatively via train using Renfe linesR-2 and R-11 to Estación de Montmeló.
Price: From €65 - €115. Discounts for younger visitors and family tickets.
Buy Tickets: Here
Website: Website of Circuit de Catalunya
Accommodation Nearby: Find accommodation in Barcelona here and easily travel to Montmeló from there.
Do you like this post?
Join over 5000 subscribers and receive our posts delivered straight to your inbox. It's free :)
Share your thoughts