The Mercè Race (Cursa de la Mercè) 2016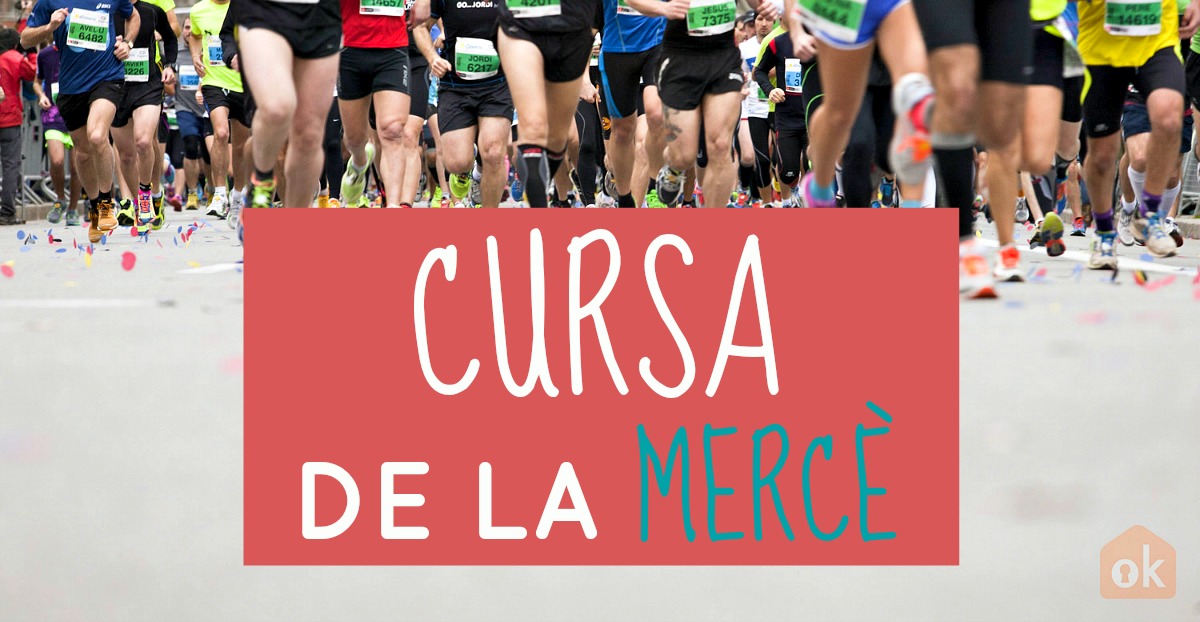 One your marks, get set... Raise some money!
The Mercè Race is one of the most popular runs in the city of Barcelona and forms a part of the Mercè celebrations. it attracts more than 17,000 runners each year who all aim to complete all 10km of the journey. It is a charitable event as the organizer works with various non-profit organizations including UNICEF, in addition to fully allocating the profits from registration fees into research organizations of various illnesses.
Anyone interested can register online or at the booths around various points in Barcelona until they close on 4th September or 18,000 runners are registered
Furthermore, the Mercè celebrations also include a 2km run for athletes with physical disabilities.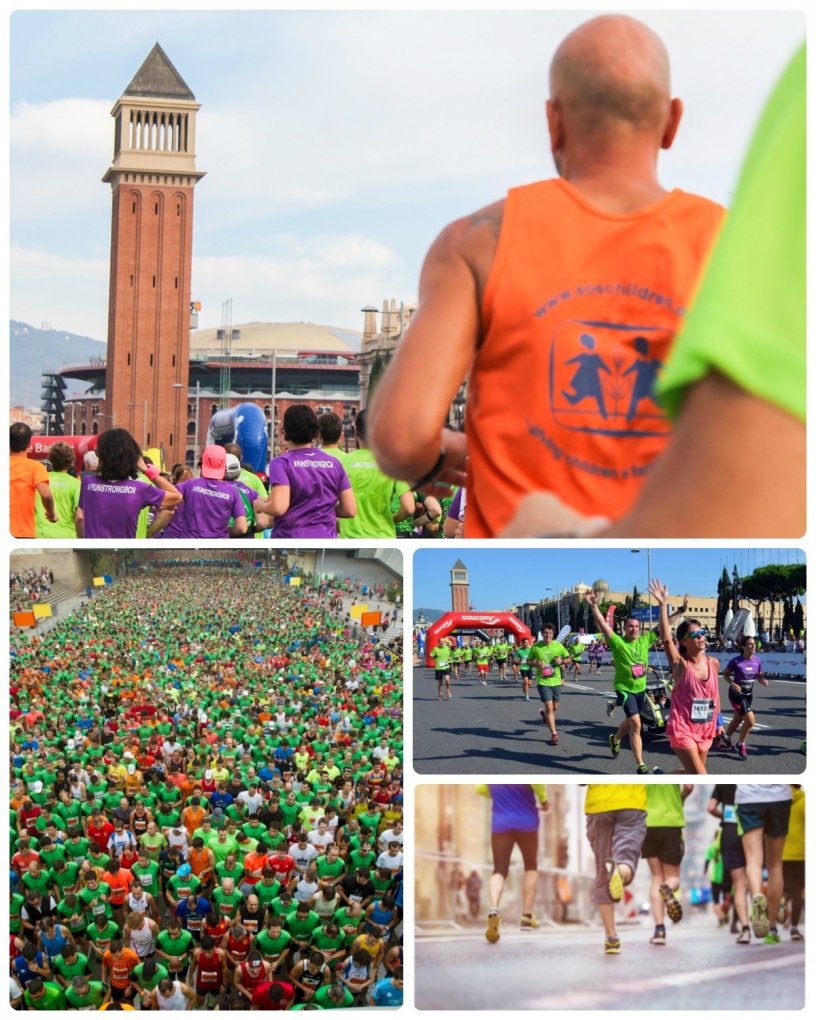 Runners race
The 10K route
Avinguda de la Reina Maria Cristina
Plaza Espanya
Avinguda del Paral·lel
Calabria
Gran Via de les Corts Catalanes
Passeig Sant Joan
Passeig Lluís Companys
Buenaventura Muñoz
Roger de Flor
Pujades
Passeig Lluís Companys (central road, Arco de Triunfo)
Ronda Sant Pere
Ronda Universitat
Plaza Universitat
Ronda Sant Antoni
Sepúlveda
Viladomat
Avinguda del Paral·lel - Plaça d'Espanya, finishing at Avinguda de la Reina Maria Cristina.
A look at last year's edition
Do you like this post?
Join over 5000 subscribers and receive our posts delivered straight to your inbox. It's free :)
More events
Share your thoughts