The Color Run Barcelona 2016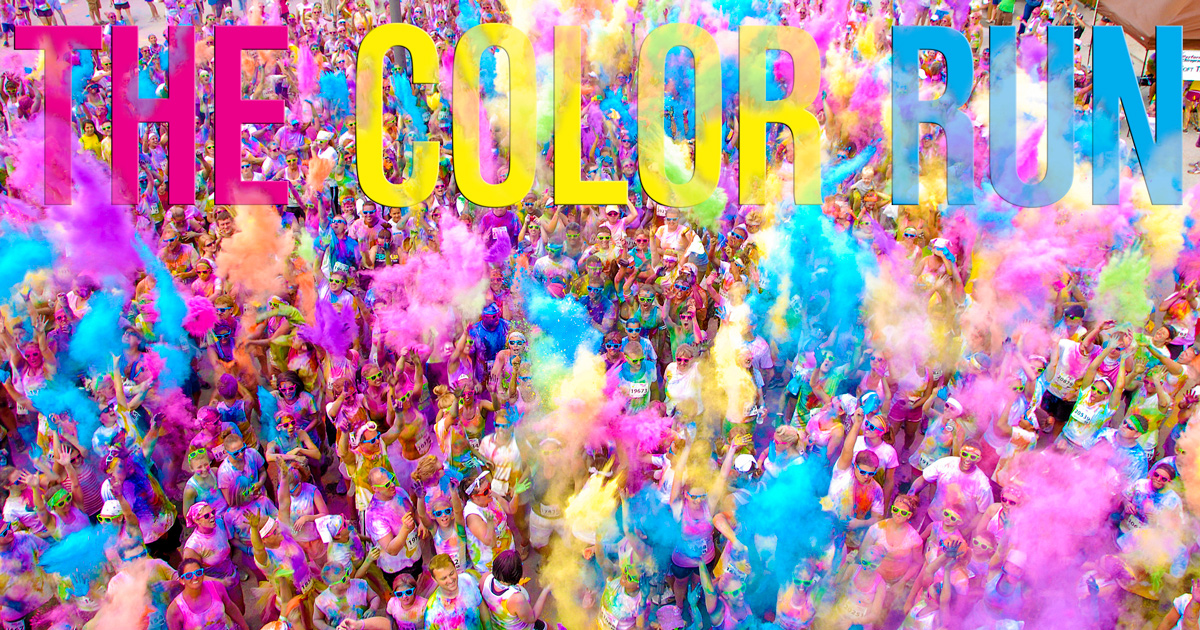 Banys del Fòrum
Street
Plaça del Fòrum, 1,
Postcode
08019
City
Barcelona

Línea 4 - Maresme/Fòrum
When: 2 October 2016 at 9AM for the race startand 9:30AM to 1:30PM for the Color Run Afterparty
Where: Start/finish at Parc Fórum Barcelona. Afterparty also at Parc Fórum (Metro El Maresme – Fòrum - L4)
Price: Adults individual €20 - €26. Adults in team: €18 - €24. Juniors (9 - 13 years): €14. Children free.
Accommodation Nearby: Browse apartments in Sant Martí and don't miss a thing!
Website: The Barcelona Color Run Official Website (Spanish)
Are you ready for the Happiest 5K Run on the Planet?
2 October 2016 marks the Barcelona Color Run, a 5K race that has no time limit and the most important part is to have fun rather than the running itself.
The thousands of participants can expect to get covered in color from head to toe at each kilometre. The party continues at the finish with a huge "festival of color", a rainbow-tastic display of color. A magical spectacle that spreads joy to both runners and onlookers!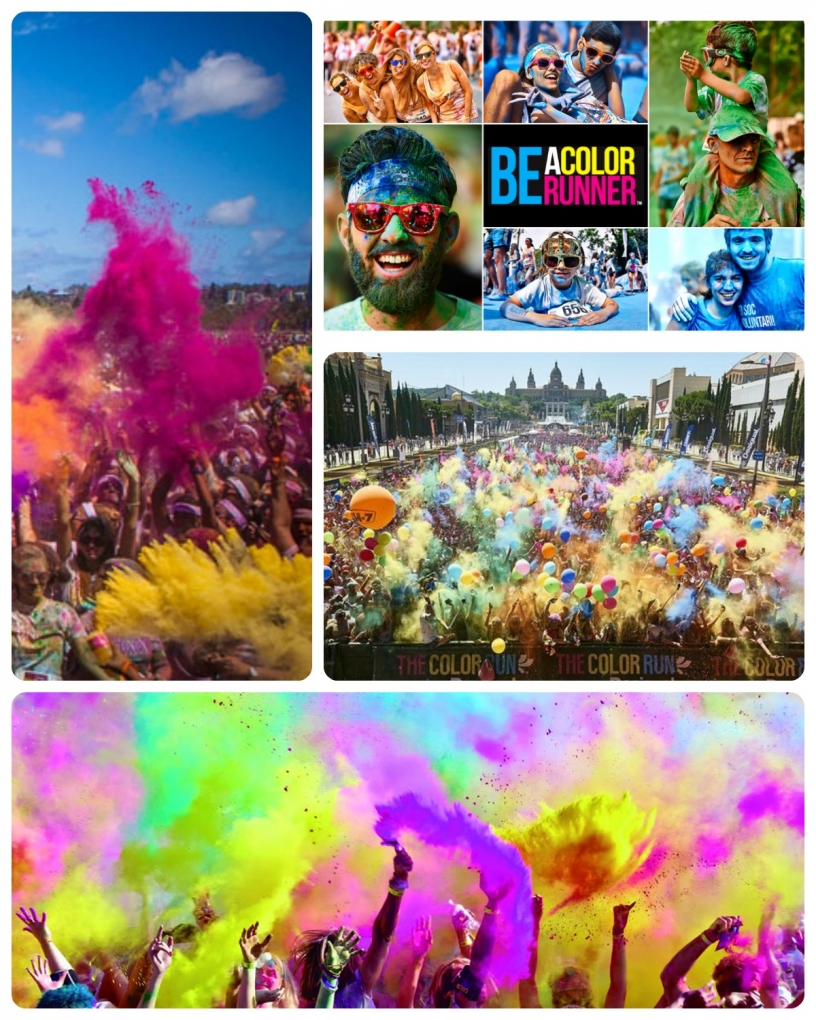 Color Run Post-Party
Today, the Color Run is the the single most largest race on the planet. Created in January 2012, when in that year alone it was already present in over 50 cities, totaling more than 600,000 participants. These days there are more than 200 cities and close to 1,800,000 participants.
Without a doubt, it features the best post-race party in Earth!. There are only two rules to follow for attendees; dress in white and finish completely covered in the spectrum of colors. There is a maximum limit of 20,000 racers in the Barcelona edition.
Every person who registers gets a goody bag with a bracelet/dorsal, The Color Run shirt, two adhesive tattoos, a bag of coloured powder, The Color Run headband, The Color Run string backpack, sponsor goods, and a bottle of water,
Look how fun it was last time!
Useful Information
Look how fun it is!
Do you like this post?
Join over 5000 subscribers and receive our posts delivered straight to your inbox. It's free :)
Share your thoughts
More events
Apartments in Barcelona