Barcelona Marathon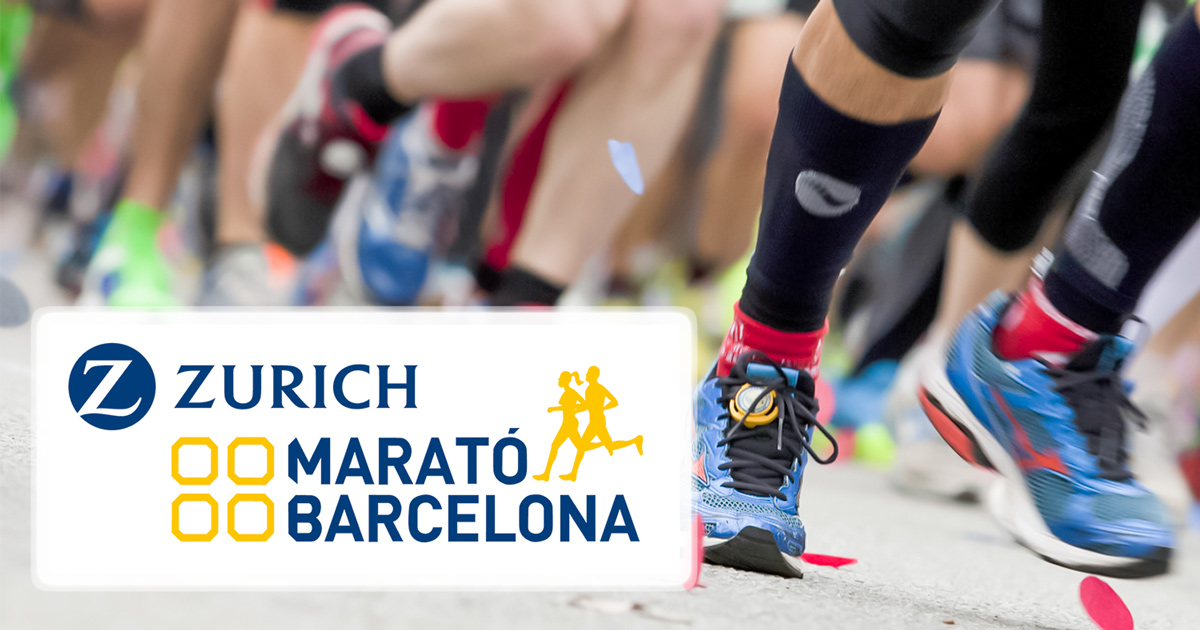 When: 12 March 2017
Where: Starting and finishing point at Avenida María Cristina
Price: Price of numbered bib (processed and guaranteed by Running Travel): €61.50, for the first 10,000 , €73.00 from 10,001 to 17,000, and €84.00 from then on.
Accommodation Nearby: If you're participating or cheering someone on, stay close to the start and finish in one of these apartments close to the marathon.
Buy Tickets: Enlist here (Spanish)
Website: Official website
The Largest Sporting Event of the City Returns!
With its 39th edition, the Zurich Barcelona Marathon 2017 will fire the pistol and commence the race on the 12 March 2017.
Barcelona, ​​the Olympic city of 1992, is home to an international and has a well-respected marathon that is at the height of its tradition as a sporting city. In the 2015 and 2016 editions, with almost 20,000 runners, it maintains its position as the fourth largest marathon in Europe, surpassed only by the stratospheric figures of the marathons in Berlin, Paris, and of course, London.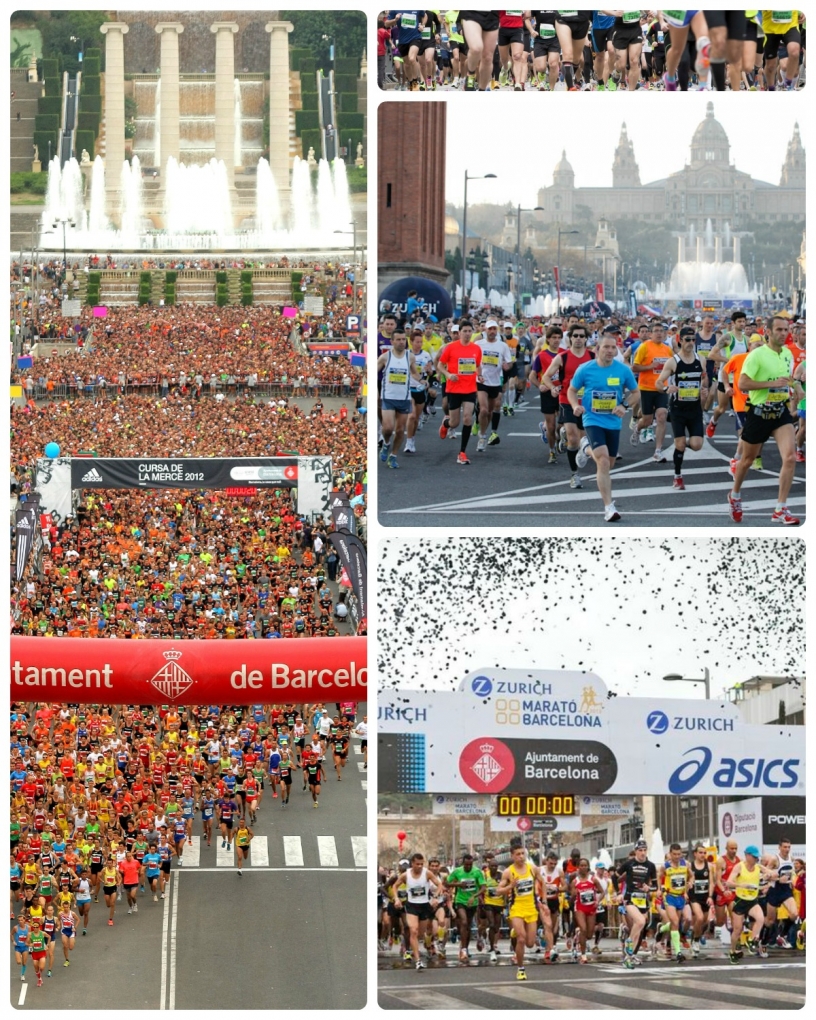 On your marks... Get set... GO!
This has largely been thanks to a brilliant organization and change in direction over the past few years, which shifted the marathon route to pass by various landmarks and tourist attractions. Along the way runners will find the Sagrada Familia and will trudge along Las Ramblas, with the wonderful sensation of having Barcelona's scenery pass by with every new step.
The Route
During the run there will be crowds cheering on the participants with various special points around the city offering music and support. The Marathon Fair is one of the most important in Trail, Triathlon and running in Europe.
So put on your racing shoes because Barcelona is waiting for you!.
Summary of the past edition
Do you like this post?
Join over 5000 subscribers and receive our posts delivered straight to your inbox. It's free :)
More events
Share your thoughts