Open Air Cinema at Montjuïc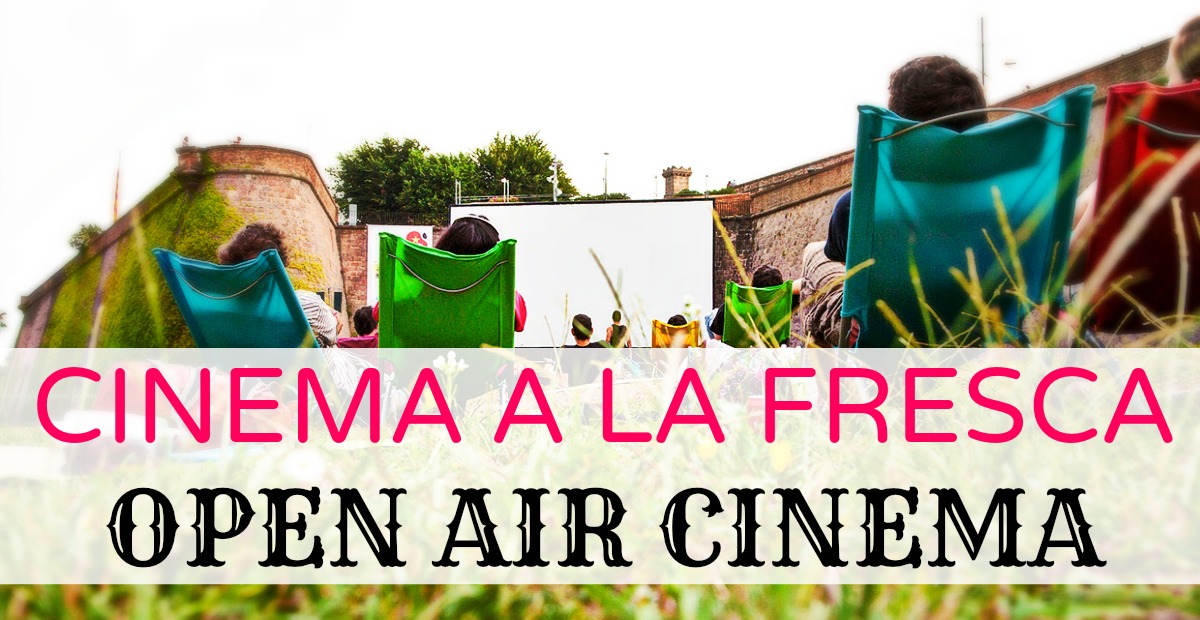 When: 3 July - 7 August 2016. Opens each day at 20:30, with the first movie screened at 22:00.
Where: Carretera de Montjuïc, 66 - Get there via Metro line L1 or L3, exiting at Espanya. There is a free bus service that will take you to to event from here.
Price: Standard ticket: €6 | Masterclass ticket: €10 | Ticket + Tour of castle: €10 | Renting a chair: €3. Five tickets - €20
Accommodation Nearby: Find an apartment close to Montjuïc here so you won't miss a film!
Buy Tickets: Buy your ticket here
Website: Sala Montjuïc Official Website
The Best of Cinema; Outdoors in Barcelona
The Cinema a la Fresca de Sala Montjuïc (which basically means "Open-air Cinema at Montjuïc") celebrates its latest edition by once again screening the best films that have been recently released in their original language with subtitles in Spanish... So it's a great way to enjoy cinema and learn Spanish at the same time!
For three nights of the week (Monday, Wednesday and Friday) for five weeks in the summer, the gardens of Montjuïc Castle become an outdoor cinema where films of all kinds will be screened, plus short films and live concerts before starting the film.
You only need to bring something to sit down (like a blanket or folding chair), otherwise you can rent a seat there. Don't forget to bring some snacks too, though you can also buy those on site. It's recommended to get there at 20:30 or before, so that you can get a good spot.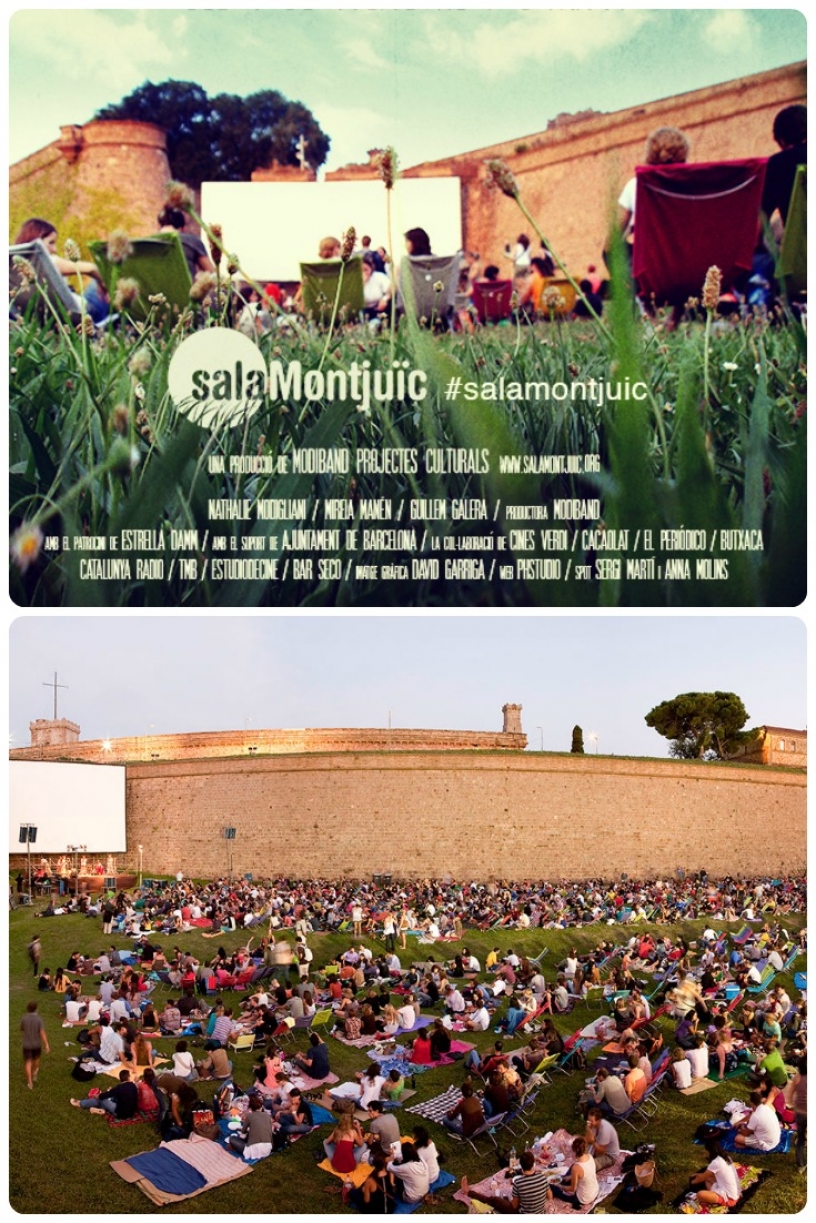 'Cinema a la Fresca' (Open-air cinema) at Montjuic
Programme
Amy, Truman, Nightcrawler, Thelma & Loiuse, Whiplas, Pride, Interstellar, The Circus, Birdman, Inside Out, Mommy, Casablanca, The Wolf of Wall Street, Mandarinas, The Silence of the Lambs, and... A surprise film! What will it be? You can see the all the information about the 2016 programme here
Festival Promo
Do you like this post?
Join over 5000 subscribers and receive our posts delivered straight to your inbox. It's free :)
Share your thoughts
More events
Apartments in Barcelona