The Rolling Stones in Barcelona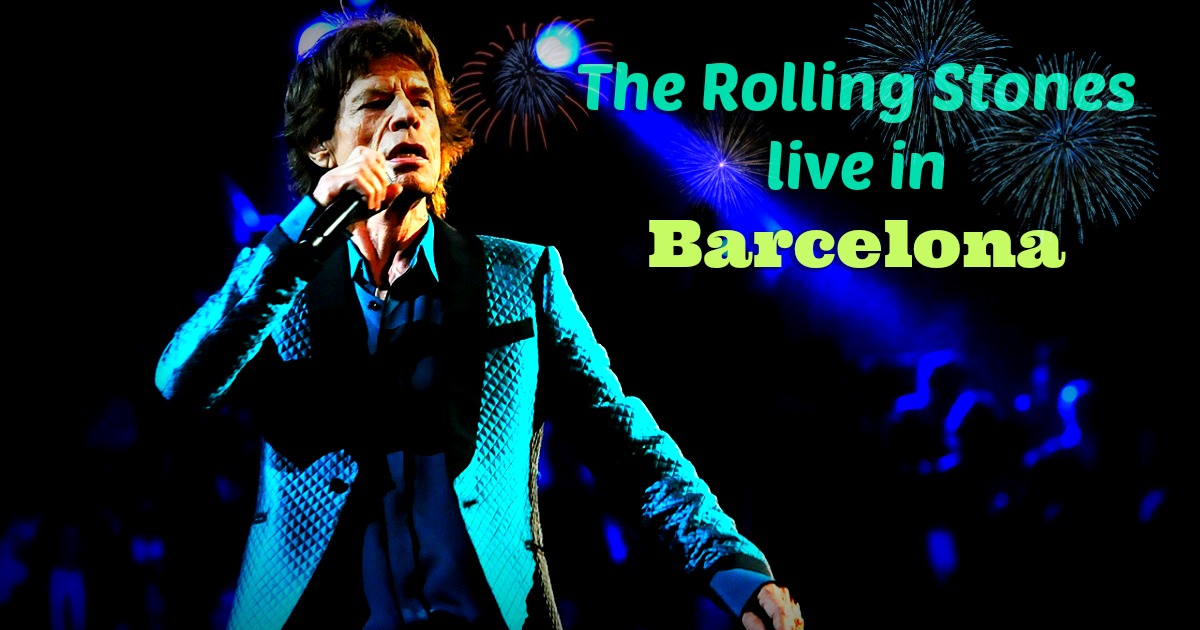 Passeig Olímpic, 15-17, 08038 Barcelona
When: 27 September 2017
Where: Estadio Olímpico Lluís Companys, Passeig Olímpic, 15–17, 08038 Barcelona
Price: From €86 to €290 + admin fees
Accommodation Nearby: If you want to come experience some real Rock and Roll, consult our apartments in Barcelona
Buy Tickets: Here
The Rolling Stones come to Barcelona
The Stones have announced the long-awaited new European tour in autumn. The No Filter Tour will land in Hamburg in September and then go through another 12 European cities for a total of 13 concerts. Mick Jagger, Keith Richards, Charlie Watts and Ron Wood still seem rock-solid, despite being in their seventies. On 25 March they played a free gig in Havana for their first concert in the Cuban capital, in front of more than one million people.
The band — true to the motto "sex, drugs and rock and roll" — will perform a repertoire of rock and blues with classics like Gimme Shelter, Paint It Black, Jumpin' Jack Flash, Tumbling Dice and Brown Sugar… But there will also be some surprise songs for each date. For the only Spanish date, at the Olympic Stadium of Barcelona, the stage will be recreated with a spectacular landscape. Tickets cost between €86 and €290, going on sale 16 May at 10AM on the website doctormusic.com and ticketmaster.es. Ready to rock 'n' roll? They're going to sell out fast.
Rolling stones concert in Barcelona, back in 1990
Do you like this post?
Click here!

0/5 - 0 vote
More events
Share your thoughts