Mas i Mas Festival 2017
Varios locales de Barcelona
'Mas i Mas' is a music festival that you won't want to 'Miss i Miss'
With the aim of offering a cultural program of first class proportions during the months when many locals leave the city, along comes the San Miguel Mas i Mas Festival. It's a series of musical concerts organized by the Mas i Mas group and was born in 2003. Since then it has become a classic during the mild August nights in the Catalan capital.
The Jamboree Concert Hall will be the main stage for the festival, but there will also be acts featured in places like El Born Centre Cultural, Sala Moog, Palau de la Musica Catalana, Plaça del Rei and Tarantos Club.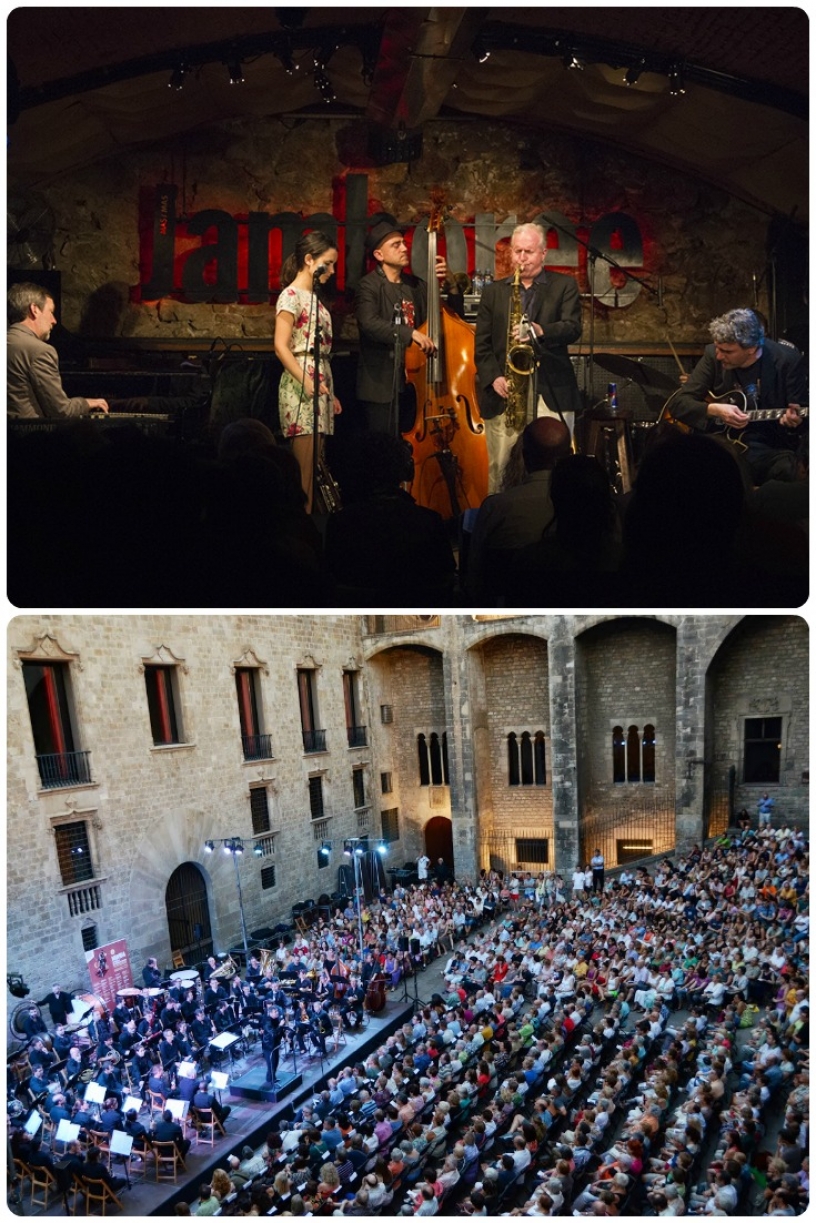 Mas i Mas Concerts
Uri Cane y el talento de Imany inauguran el Festival el 28 de julio en la discoteca Jamboree. Y para acabar, el concierto de clausura se llevará a cabo el 1 de septiembre en el Palau de la Música.
Uri Cane , along with the talent of Imany, will start off the Festival at the Jamboree nightclub on 28 July. And to finish up, the closing concert will be held on 1 September at the Palau de la Música concert hall.
Each of the concerts take place at separated at different venues dependent on the genre, as follows:
Summary of past editions
Do you like this post?
Click here!

0/5 - 0 vote(s)
More events
Share your thoughts
€9

Escudellers I 4

|

|

40m²

Cozy studio for up to 4 people with air conditioning close to Rambla, Barcelona