Justin Bieber concert Barcelona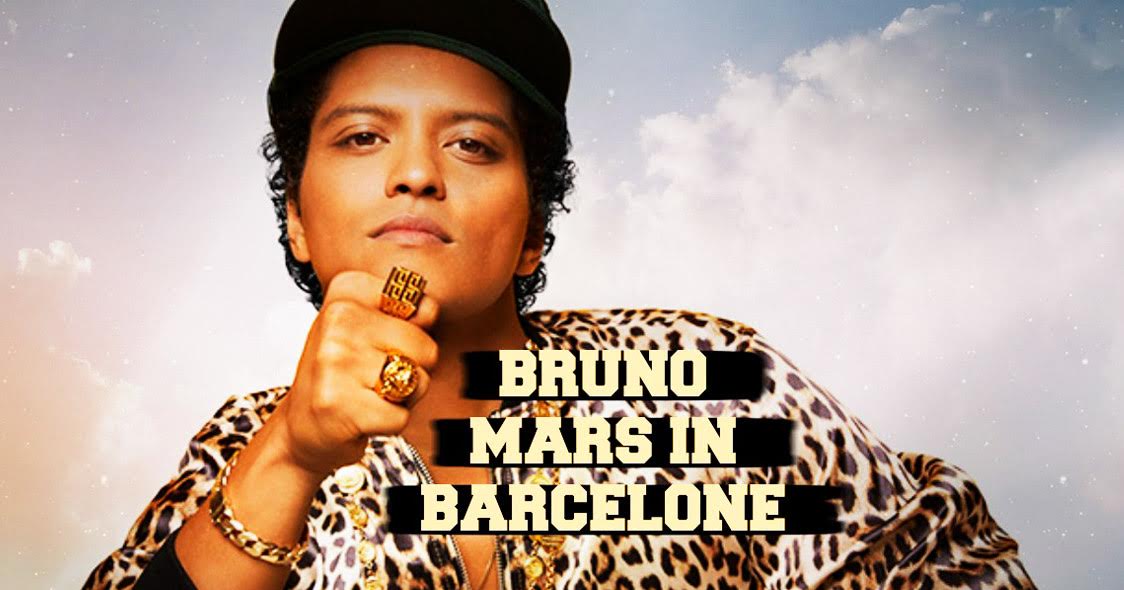 An international artist
Justin Bieber is a Canadian singer who was discovered by Scooter Braun in 2008 through YouTube. Later he released his first album 'My World', which was an international success, achieving platinum status in the U.S. He became one of the first young artsits to have his first album in the top spots of the Billboard 200. The success of this artist continued with simple titles like Baby, which remains one of the most viewed YouTube Videos with 1.4 billion views.
By 2015, Justin Bieber had sold over 10 million albums in the U.S, in addition to receiving numerous awards including Artist of the Year from the American Music Awards in 2010 and 2012. Forbes magazine has named him amongst the Top 10 most powerful celebrities in the world on three occasions... Not to mention his millions of fans across social media - over 80 million followers on Twitter alone.
The tours
My World Tour. In 2010, to promote his debut album, Justin Bieber embarked on his first world tour with 117 concerts and numerous guest artists like Usher, Miley Cyrus, and Wiz Khalifa.
Believe Tour. In 2012, the artist began his second world tour with 162 concerts worldwide. That same year Pollstar placed him 23rd amongst the Top Worldwide Tours 2012 and 5th in the Top Worldwide Tours 2013 with a gain of $69 million over 67 concerts.
Purpose Tour. The current and third world tour. Justin Bieber is promoting his latest hit album 'Purpose'. There are two dates in Spain, 22 and 23 November in Barcelona and Madrid respectively.
Justin Bieber - Company
Do you like this post?
Click here!

0/5 - 0 vote(s)
More events
Share your thoughts