Festival of Gracia 2016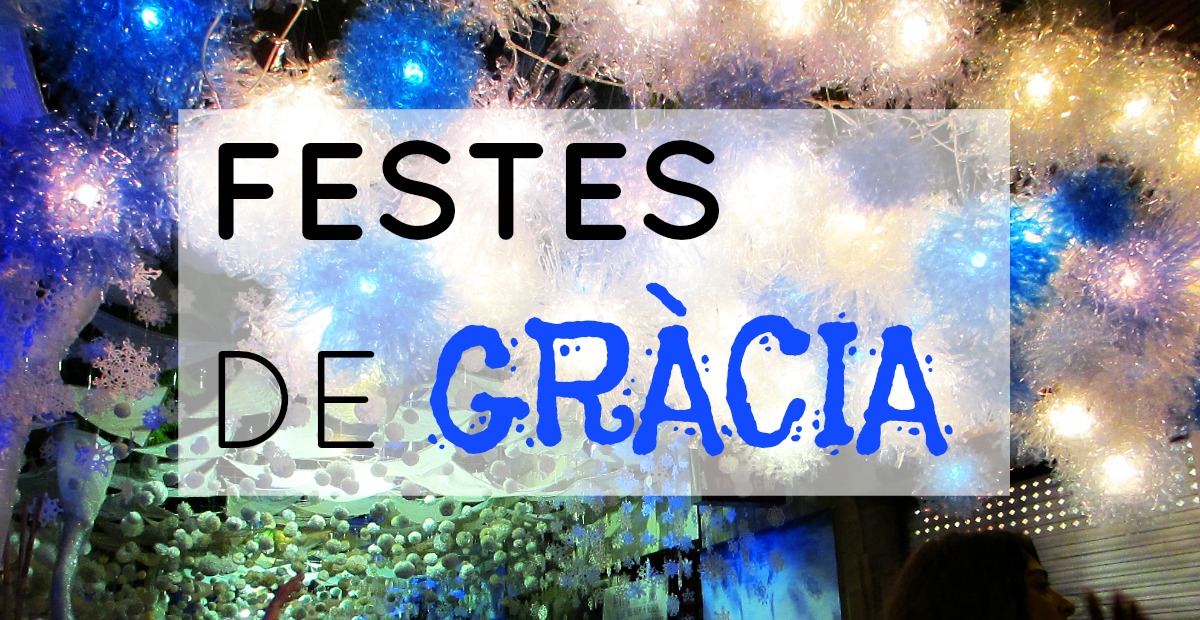 Gran de Gràcia, 167, Gràcia, Barcelona
When: 15 - 21 August
Where: The Gràcia district. Get there via Local rail (Gràcia station); Metro Line 3: (Diagonal, Fontana, Lesseps stations) Metro Line 4: (Verdaguer, Joanic stations) Metro Line 5: (Diagonal, Verdaguer)
Price: Free
Accommodation Nearby: Don't miss a moment of the festivities by staying in Gracia in one of these apartments in the district
Website: Official website for the festival (Catalan)
The Best of Summer in Barcelona
The Festival of Gràcia, also known as les Festes de Gràcia is the most important festival in the Gràcia district of Barcelona. It is easily one of the most popular celebrations in Barcelona amongst locals and tourists alike. The origins of the festival date back to the 19th century, but today it's still attracting thousands of people each year.
For one week the streets will be transformed and decorated with themes made with recyclable materials.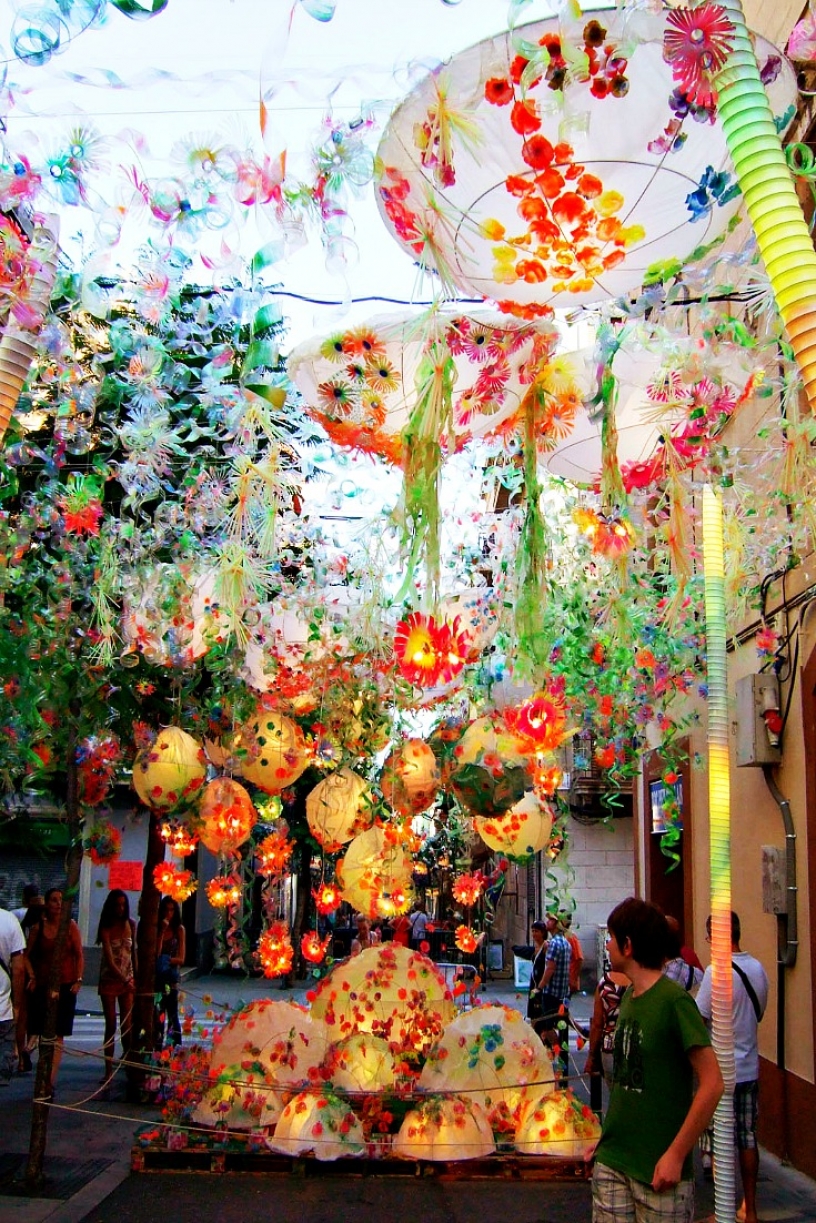 The streets get inundated in decorations!
Without a doubt, this scenic event is also a competition amongst the neighbours of the various streets in Gracia, who battle it out for the most original decorations. This all results in some very creative transformations. At the end of the week the best street is named as the winner.
It is also considered as one of the most vibrant festivals in the entire city, combining activities that spread throughout the week (day and night), from concerts to beer tastings, with contests, workshops, sports activities, parades, and the traditional castellers (human towers), correfocs, community dinners, theatre, exhibits... and all beneath the colours of the transformed streets!
And did you know it's not the only one in the city, in fact every neighbourhood has a Festa Major, so practically every day of the year there is one (full schedule of the major festivals in Barcelona here).
Take a Look at What Happened Last Year!
Do you like this post?
Join over 5000 subscribers and receive our posts delivered straight to your inbox. It's free :)
More events
Share your thoughts
€9

Park Güell 8

|

|

115m²

Luminous apartment for up to 8 people with air conditioning and internet close to Parc Güell