Catalonia April Fair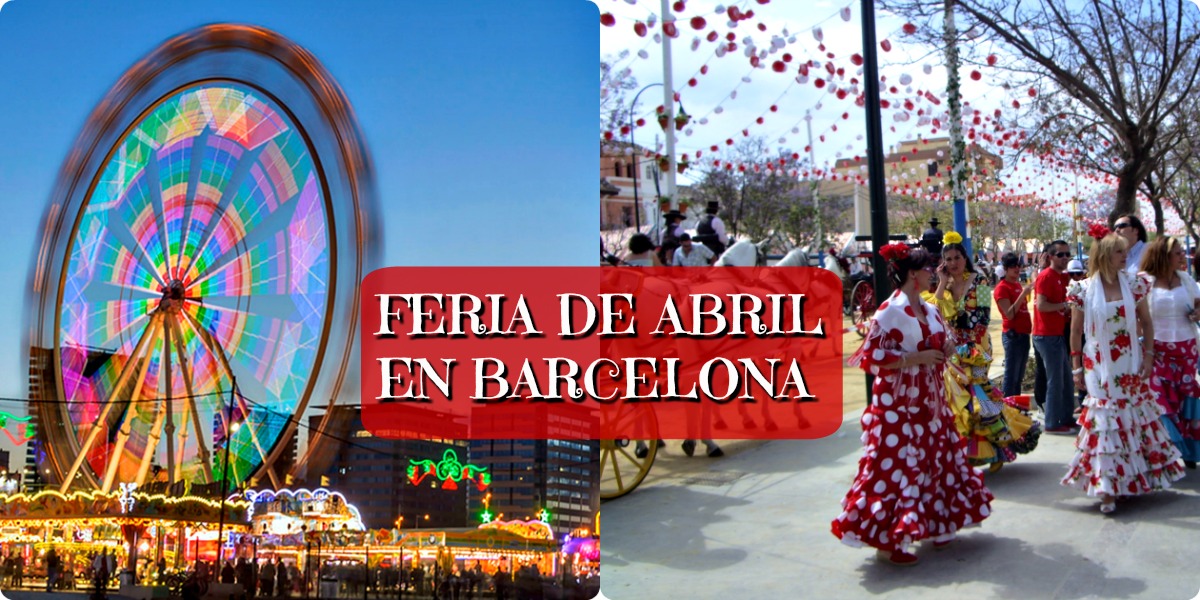 Olé!
When you think stereotypically of Spain, the first thing that will probably spring to mind are women in polkadot dresses dancing the Sevillanas whilst men dressed in a short jackets and tight trousers join in. Well... That's largely what the Catalonia April Fair is all about. Don't let the name fool you, this festival is 100% Andalusian.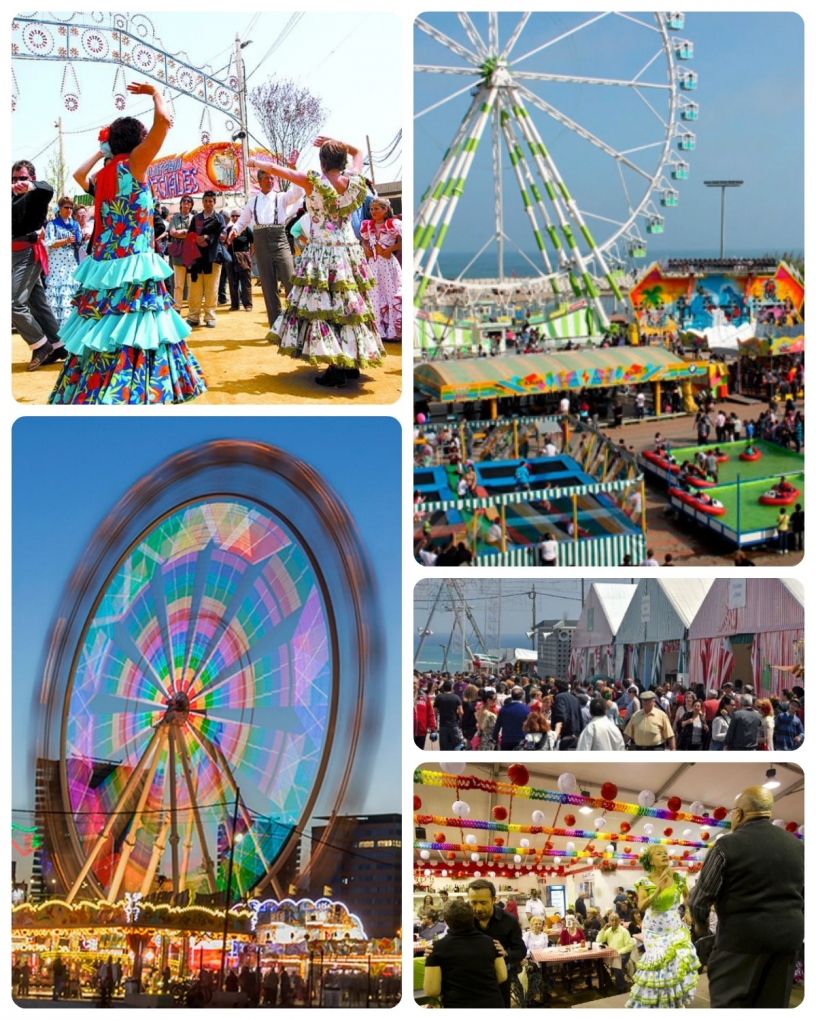 Sevillanas, fun-fair, and a lively atmosphere!
The fair was started in Catalonia in the 70s by a number of immigrants travelling from the south of Spain to the region who wanted to make their own version of the Seville Fair from their homeland. The result today is an area full of colourful little marquee tents where you can get some food and drink while enjoying the traditional dances from the south of Spain. In the Catalan version of the festival, these colourful huts called "casetas" are open to the public.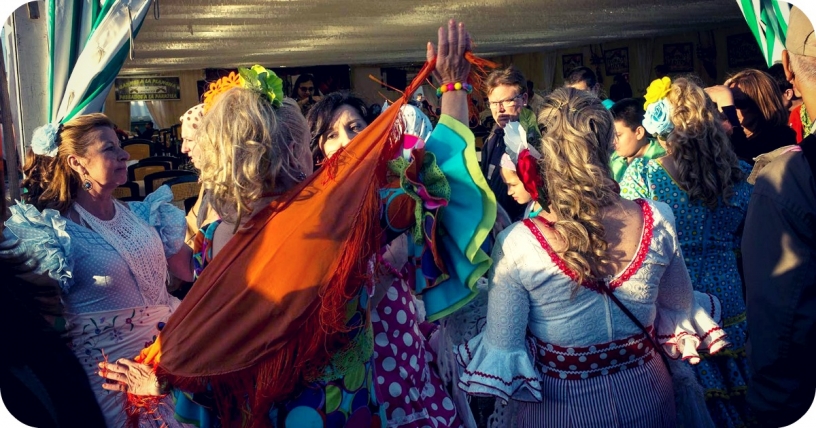 Attendees of the fair
And let's not forget the fairground that opens up with a lovely ferris wheel beside the mediterranean sea, that's surely an experience that you don't want to miss out on!
But attention! Flamenco and Sevillanas aren't the same!
The Flamenco is a cultural discipline from the south of Spain that includes singing, dancing, and instrumentals with Arabic, Jewish, Gypsy, and Andalusian origins, while Sevillanas are a traditional song and dance of Seville. Sevillanas is a repeated dance with defined steps (so it's accessible for everyone) that developed from the Flamenco style. Meanwhile, Flamenco is more free-form and improvised, making it difficult for newcomers to join in.
At the April fair you will find people dancing the Sevillanas, though that of course doesn't rule out the possibility that someone might just stir things up a little by making a Flamenco Jaleo! If that happens... You'll see the difference immediately!
Do you like this post?
Join over 5000 subscribers and receive our posts delivered straight to your inbox. It's free :)
Share your thoughts