Castell de Peralada Festival 2017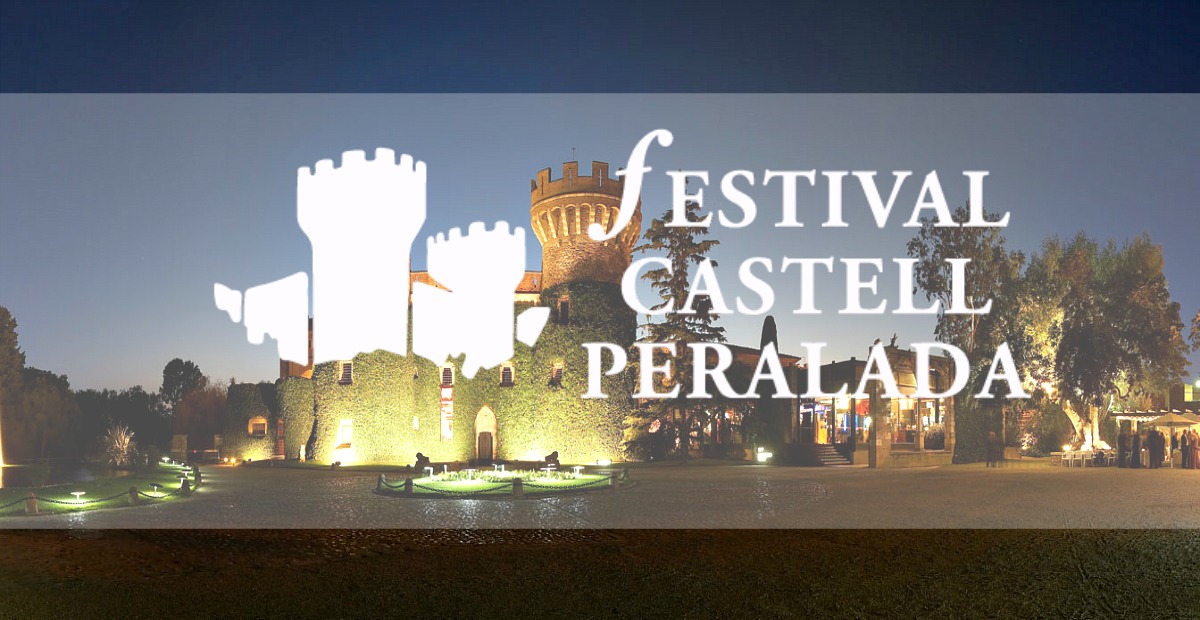 Plaça del Carme, 1, 17491 Peralada, Girona
When: 6 July - 17 August
Where: Plaça del Carme 1, 17491, Peralada, Girona
Price: Dependent on the performance
Accommodation Nearby: Find accommodation in Barcelona on our website; from Barcelona you can catch a train to Peralada on the Costa Brava.
A heavenly multidisciplinary music and dance festival
Back for another year, this traditional festival brings together some of the greatest artists from music, dance and theatre in a single space — the fantastic Peralada Castle.
In this edition, the shows will take place around the castle. The festival has four stages: the Auditori Parc del Castell, Carme Church, Cloister of Carme and Cotton Club Terrace. Each one offers a different programme that varie, from opera to ballet, and evem including pop music. It's an exceptional international event in a perfect setting that will also offer guided tours and wine tastings of great quality.
The multidisciplinary philosophy of the festival comes with the desire to enrich the national cultural heritage and has allowed the festival to cross borders to become considered as one of the most important cultural events of the country.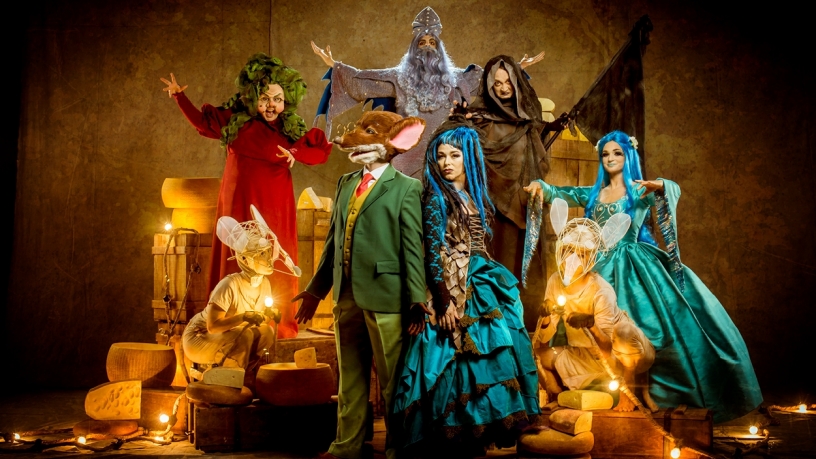 The Geronimo Stilton Musical in Catalan
Among the named artists performing include Bryan Ferry and Franco Battiato, who will be performing on 21 and 22 July respectively. There will also be Julia Lezhneva (5 August), and many others.
Video of the new edition of the festival
Do you like this post?
More events
Share your thoughts