Castell de Peralada Festival 2016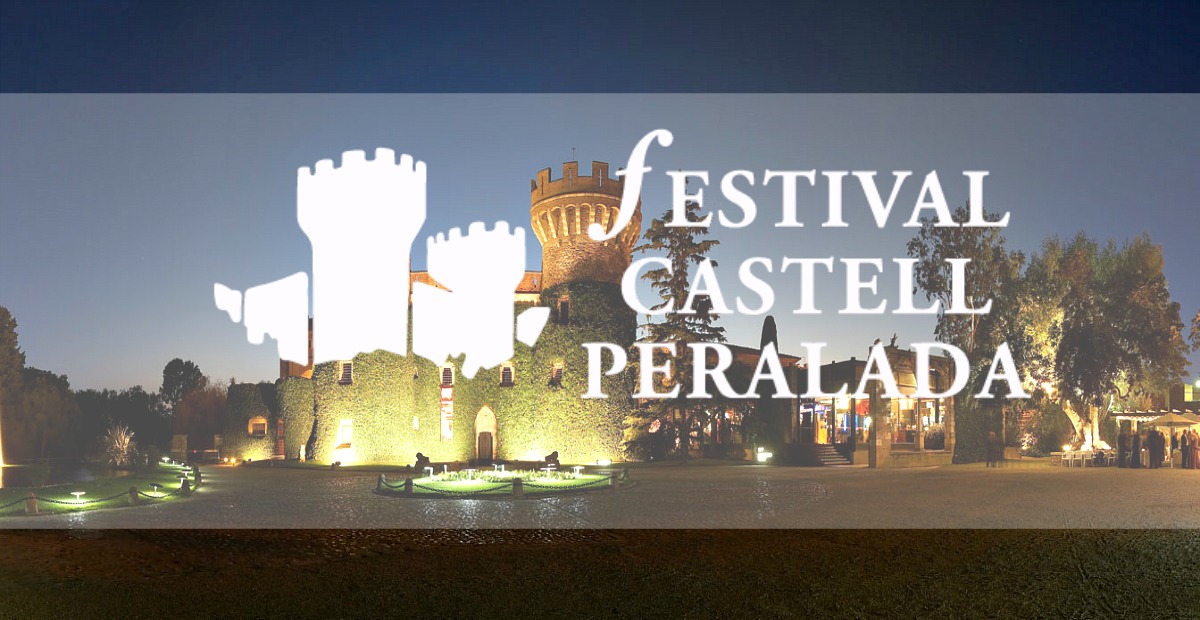 Plaça del Carme, 1, 17491 Peralada, Girona
When: 7 Jully - 16 August
Where: Plaça del Carme, 1, 17491 Peralada, Girona
Price: Dependent on the performance
Accommodation Nearby: Find accommodation in Barcelona on our website where you can catch a train to Peralada on the Costa Brava.
Buy Tickets: Get your tickets here!
A heavenly multidisciplinary music and dance festival
Back for another year, this traditional festival brings together some of the greatest artists from music, dance, and theatre in a single space - the fantastic Peralada Castle.
In this edition, opera, ballet, concerts, flamenco, and pop will sound out through the beautiful landscapes of the area where you can also enjoy hiking and good wine.
The multidisciplinary philosophy of the festival comes with the desire to enrich the national cultural heritage and has allowed the festival to cross borders to become considered as one of the most important cultural events of the country.
The Little Prince Musical at the previous Peralada festival
Among the named artists performing, there are Seal and Simply Red, who will be performing on 23 July and 16 August respectively.There will also be Bryan Hymel (5 August), an opera of Turandot by Puccini (8 August) and The Blues Brothers (15 August). This year, children can enjoy a performance from the circus Tortell Poltrona.
Festival Peralada Promotional Video
Do you like this post?
Join over 5000 subscribers and receive our posts delivered straight to your inbox. It's free :)
Share your thoughts