Barcelona Tattoo Expo 2016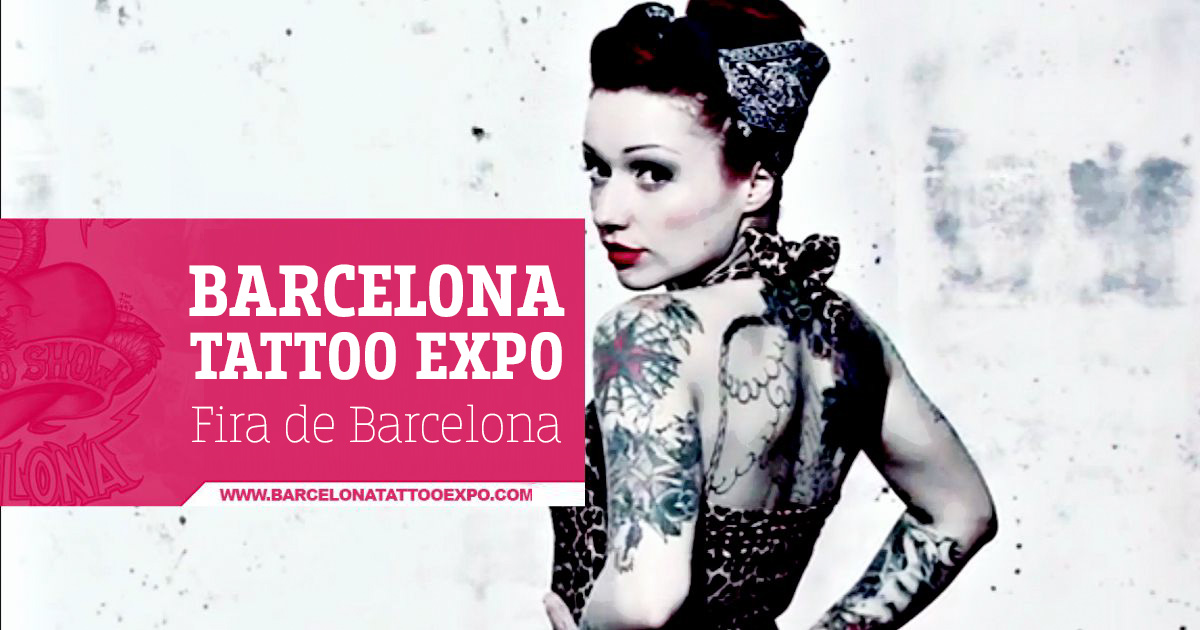 When: 30 September - 2 October
Where: Avinguda Reina Maria Cristina, s/n, 08004 Barcelona. How to get there: Metro L1 and L3 (Espanya); Bus 109 ("Plaça Espanya" bus stop)
Price: Daily Entry €15 (Friday 30 September), €20 (Saturday 1 October), €18 (Sunday 2 October). 3 Day Entry €40. 2 Day Entry €30 (Saturday and Sunday).
Accommodation Nearby: Take a look at this list of flats close to the Fira de Montjuïc to enjoy the Tattoo Expo at full.
Buy Tickets: Tickets for the Barcelona Tattoo Expo
Barcelona Tattoo Expo has sharpened its needles and is ready.
During the month of October, the Fira de Montjuïc will hosts some of the most alternative events in the city. One such event is Barcelona Tattoo Expo, an exposition of international proportions that is absolutely loaded with the best tattoo artists who demonstrate their craft atop of skin.
For years, the expo has jumped from location to location always. It started in the iconic Cotxeres de Sants building, then a venue that cannot be compared with the former, Farga de l'Hospitalet, and finally the most famous venue of the city - Fira de Montjuic.
The success is owed to the quality of the artists; with the most recognized in the world. In addition to this, it offers other activities such as music, dance, photography, fashion shows, as well as workshops and live tattoo demonstrations.
Live tattoo art
Barcelona Tattoo Expo 2016 will offer sessions with some of the best artists in the world, with the same aim as always - to spread tattoo culture and maintaining the high level of prestige that the art form has achieved. You can check their website below for more information about the artists that will be there as well as the seminars and conferences.
A look at the past edition of the Tattoo Expo
Do you like this post?
Join over 5000 subscribers and receive our posts delivered straight to your inbox. It's free :)
Share your thoughts
More events
Apartments in Barcelona