35th Barcelona Comic Convention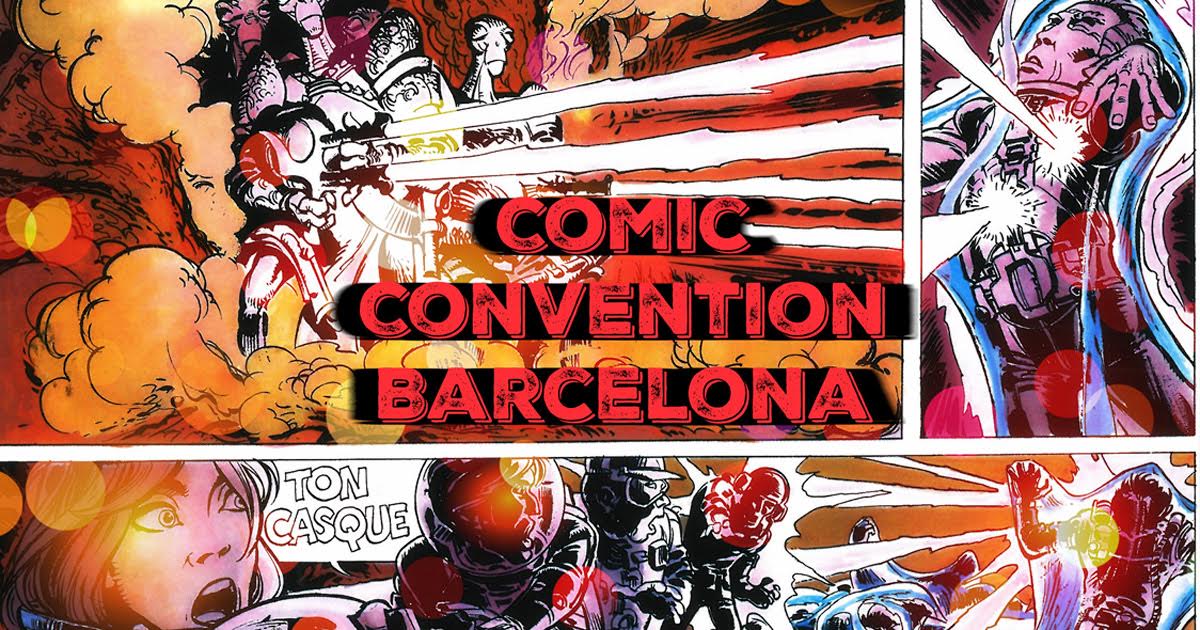 One of the Most Anticipated Events for Comic Fans
From 30 March to the 2 April, Barcelona's 35th edition of Salón de Cómic (or Comic Convention) will be celebrated at Fira de Montjuïc.
The Barcelona Comic Convention is one of the most important events in the country for lovers of comics, in which visitors can learn about the latest occurences in the industry.
The organization behind the event has announced a large sample of what it has to offer this year is Viñetas sobre ruedas ("Panels about wheels), featuring famous comic panels with cars, motorcycles, and other vehicles. This exceptional exhibit will be on display in Pavilion 1 with other 200 original works of international art.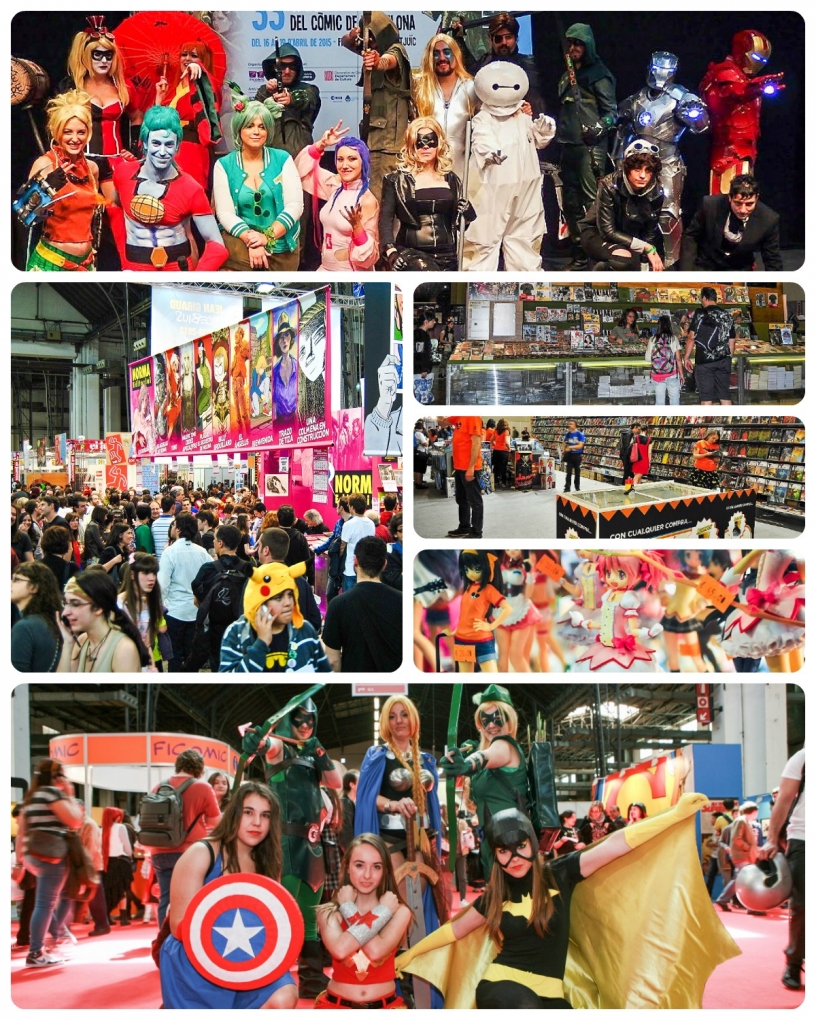 Cosplay, shows, exhibitions, rare collectibles, and much more!
This edition promises to be memorable for increased space and more activities, but above all because of the special guests. None other than Frank Miller will be at the Barcelona Comic Con, one of the most influential authors of our generation having worked on titles including Sin City, The Spectacular Spider-Man, and Daredevil. Above all else though, Miller is famous for the dark and gritty style of Batman that we know today - "The Dark Knight".
For locals, one of the main events will be a homage to the works of Francisco Ibáñez. This Barcelona-born comic artist is famous here for satirical comedy through cartoon characters like Mortadelo and Filemón (Mort and Phil) with an exhibit on his 82nd birthday with more than 100 original art pieces.
There will also be a number of activities such as cosplay contests, conferences, videogames, drawing workshops, and diverse entertainment for all ages. Catering is on site too, so you can stay all day.
Last year more than 100,000 people attended, so this year, full use of halls 1 and 2 of the Fira on Montjuïc will be used, which is just under 8 acres!
We have been there, take a look:
Do you like this post?
More events
Share your thoughts