Red Bull Autos Locos 2015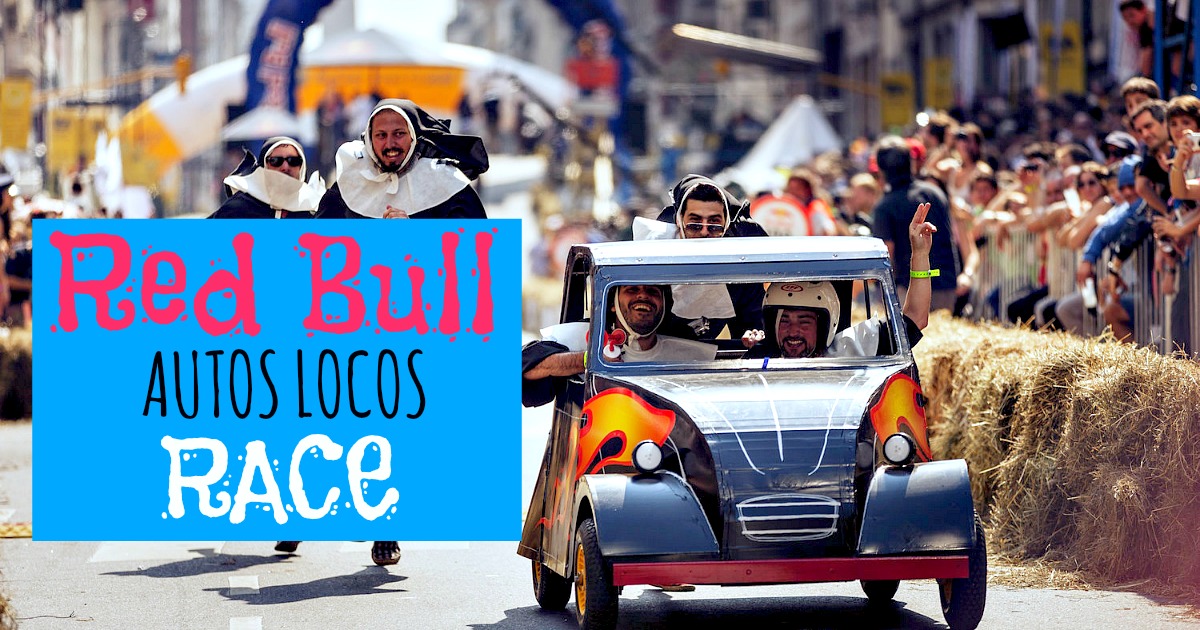 When: 31st of October 2015
Where: Montjuïc. Metro station Espanya (L1 and L3).
Price: Free
Accommodation Nearby: Get a great spot to view Red Bull Autos Locos by staying nearby in an apartment near Montjuïc to get there earlier than everyone else!
Website: Redbull Autos Locos Spain
Red bull's wacky soapbox race in Barcelona
The super-fun Red Bull Autos Locos arrives in Barcelona this 31st October at Montjuïc - the large hill by the city centre - to offer you one of the most bizarre and hilarious spectacles of all time
What is Red Bull Autos Locos?. It's a large-scale soapbox derby, the kind you've probably seen in one or two American movies. It's a race between handcrafted and motorless cars that will race down Montjuïc letting gravity and aerodynamics do their stuff to reach the goal where an enthusiastic public awaits. Of course, part of the attraction is also the spectacular crashes and sort-of-hilarious falls that make the crowds go wild!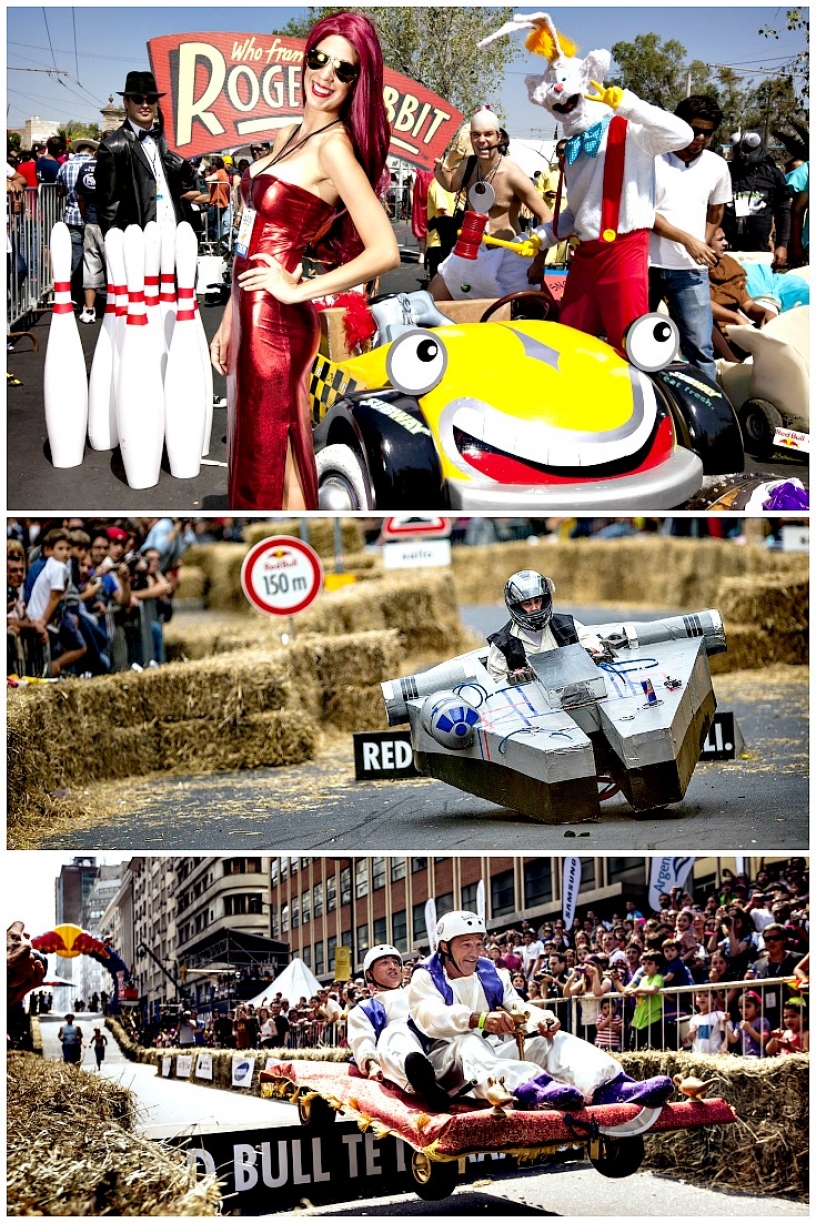 Look how creative the hand-made cars are!
It's not just the speed and handling that's judged though, but rather the spectacle of the car, costumes, and show put on by the drivers. As the organisers themselves say: "To win you'll need the aerodynamics knowledge of F1 driver Carlos Sainz, artistic flair of Salvador Dalí, and the stage charisma of Freddie Mercury!"
The first Red Bull race was organized in 2000 in Belgium and has since been held in cities all around the world with overwhelming success. Registration for Barcelona teams is already closed, but you can still attend as a spectator for free and have a laugh with friends and family.
Summary of a past edition
Do you like this post?
Click here!

4/5 - 1 vote
More events
Share your thoughts