Cabaret Maldito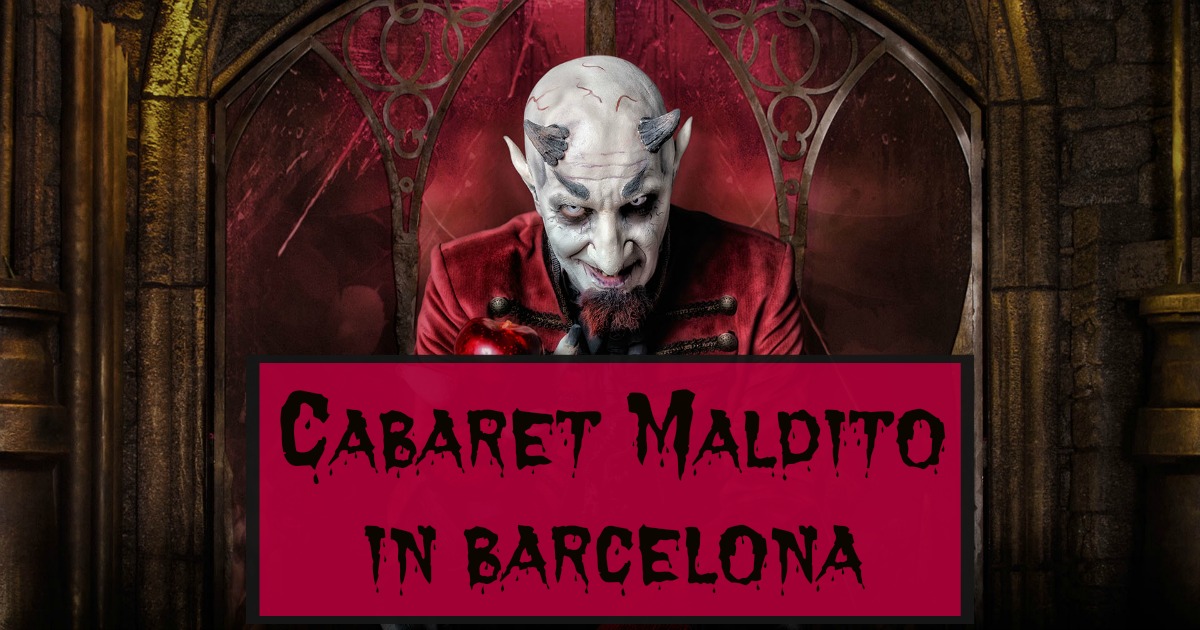 Port Vell
Street
Moll d'Espanya - Passeig Joan Borbó
City
Barcelona
When: 3 February 2016 - 13 February 2016
Where: Port Vell. Get there via Metro - Drassanes station (L3) or Barceloneta station (L4)
Price: €18- €40 (40% discount when buying tickets 24 hours before the show)
Accommodation Nearby: Find an apartment nearby in the Gothic Quarter on our webpage and enjoy this unsettling cabaret!
Buy Tickets: Tickets on sale here
Be tempted by the sinful pleasures of Cabaret Maldito...
Cursed Cabaret is will take place at Port Vell this February 2016 with a new show from Circo de los Horrores (circus of horrors)... It's terrifyingly hot! It is a spectacle in which Lucifer himself acts as the Master of Ceremonies in a Gothic cathedral where passion, debauchery, and fun come together in a unique environment
This cabaret invites brave attendees to participate in a wild party that's full of dark humor, lust, and passion; accompanied by music, dance, acrobats, and contortionists that will leave you flabbergasted. Take a look creepy characters and sensual Cabaret on the Circo de los Horrores website here.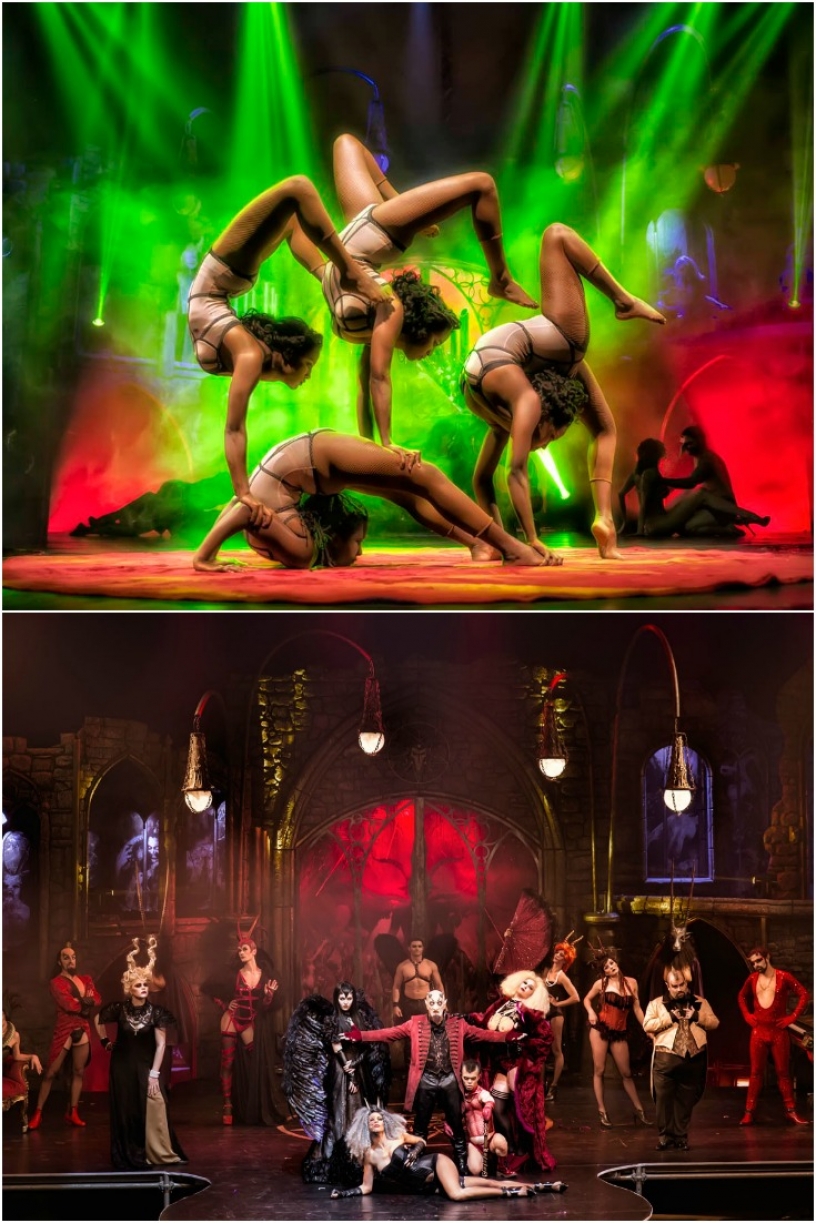 Have a blast at the Cabaret Maldito!
An avant-garde show that fuses burlesque, circus, and musical styles... Are you willing to sell your soul for one night? Buy your ticket and don't forget to sin ;)
Official Cabaret Maldito trailer from Circo de los Horrores
Do you like this post?
Click here!

0/5 - 0 vote
More events
Share your thoughts