Cabaret Maldito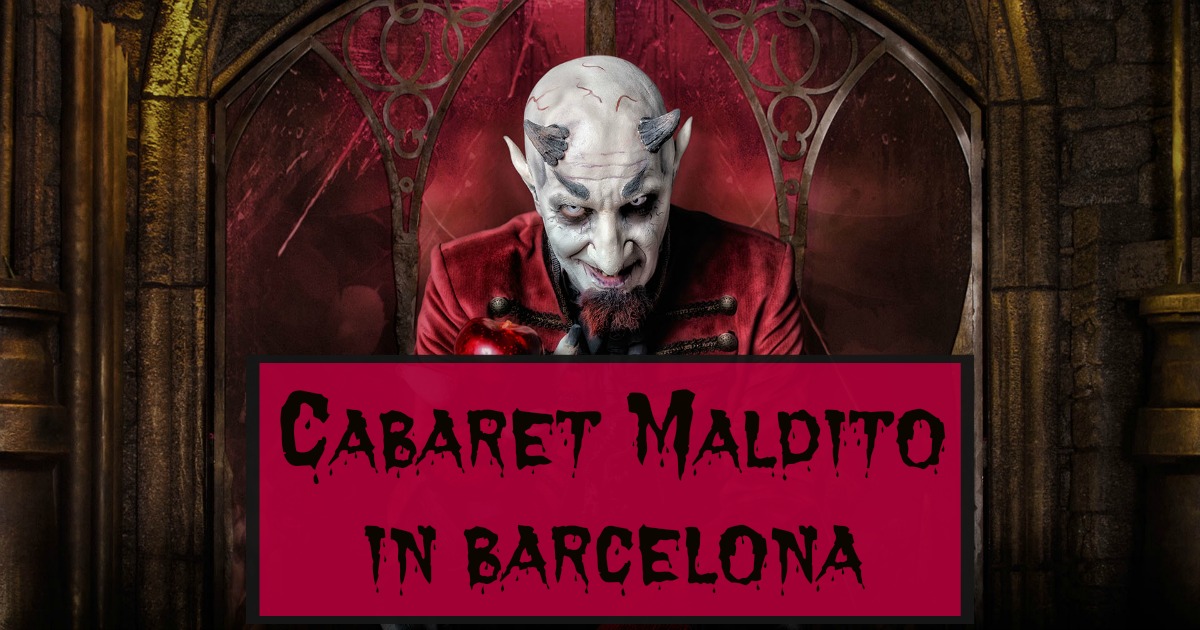 Port Vell
Street
Moll d'Espanya - Passeig Joan Borbó
City
Barcelona
When: 3 February 2016 - 13 February 2016
Where: Port Vell. Get there via Metro - Drassanes station (L3) or Barceloneta station (L4)
Price: €18- €40 (40% discount when buying tickets 24 hours before the show)
Accommodation Nearby: Find an apartment nearby in the Gothic Quarter on our webpage and enjoy this unsettling cabaret!
Be tempted by the sinful pleasures of Cabaret Maldito...
Cursed Cabaret is will take place at Port Vell this February 2016 with a new show from Circo de los Horrores (circus of horrors)... It's terrifyingly hot! It is a spectacle in which Lucifer himself acts as the Master of Ceremonies in a Gothic cathedral where passion, debauchery, and fun come together in a unique environment
This cabaret invites brave attendees to participate in a wild party that's full of dark humor, lust, and passion; accompanied by music, dance, acrobats, and contortionists that will leave you flabbergasted. Take a look creepy characters and sensual Cabaret on the Circo de los Horrores website here.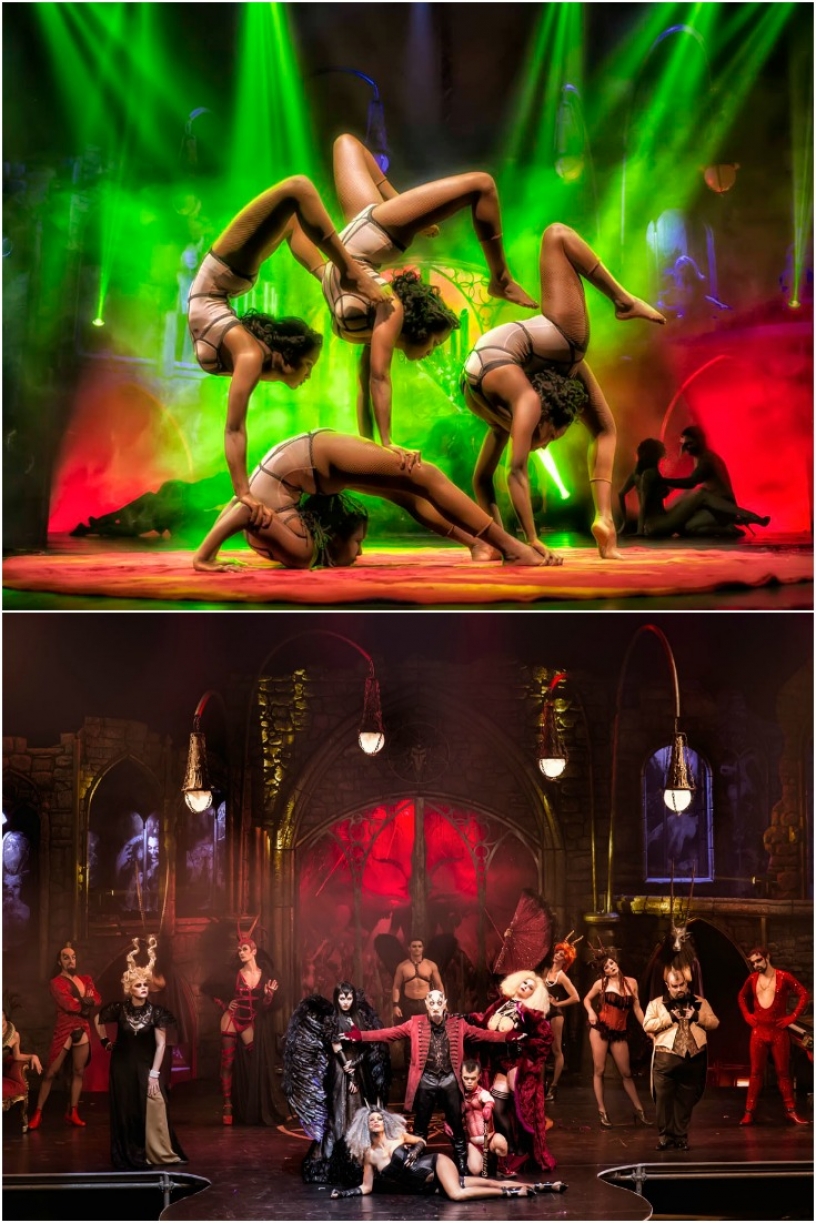 Have a blast at the Cabaret Maldito!
An avant-garde show that fuses burlesque, circus, and musical styles... Are you willing to sell your soul for one night? Buy your ticket and don't forget to sin ;)
Official Cabaret Maldito trailer from Circo de los Horrores
Do you like this post?
Click here!

0/5 - 0 vote
Share your thoughts