Primavera Sound 2019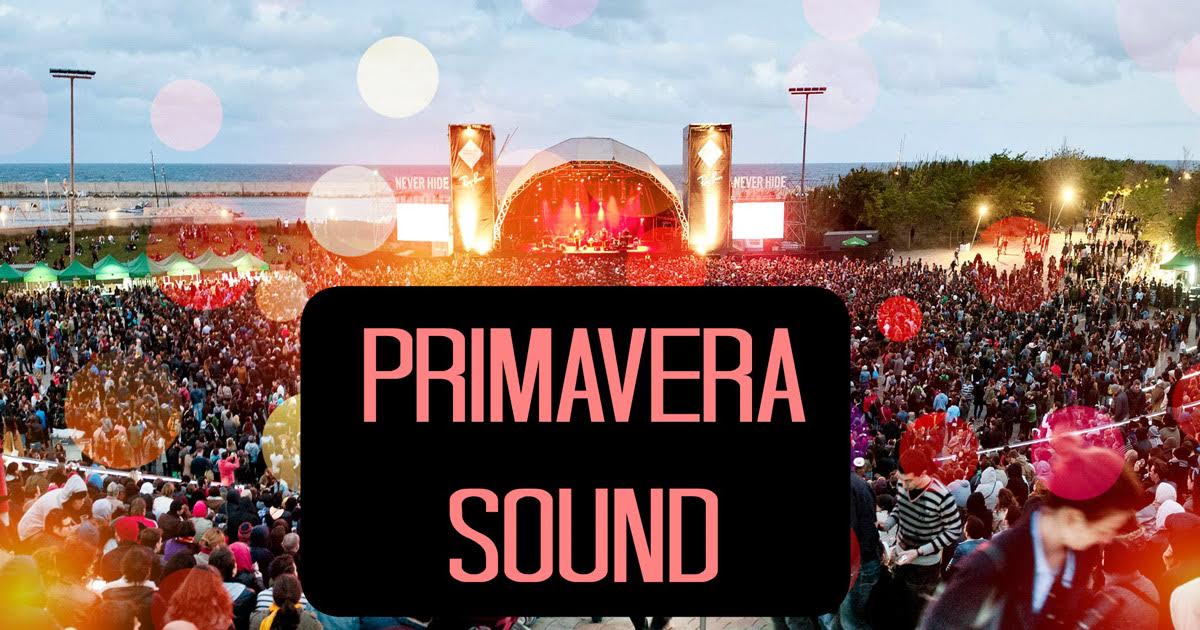 The Most Anticipated Music Festival in Spain is Back!
The underground music festival and emblem of Barcelona returns to the city for another year. Primavera Sound kicks off on 30 May until 1 June to offer you performances from the best artists of the current indie scene.
So, for 3 days, you can enjoy non-stop concerts in an unbeatable atmosphere. There are also a huge variety of musical genres playing, so it's impossible to take part without finding something that meets your tastes.
There will also be concerts the days before and after the main festival so in reality it lasts for almost a week!
History
Primavera Sound was born in 2001 and has been offering hugely successful concerts every year since. They have managed to draw in crowds from all generations by it's varied line-up of huge acts.
The first editions of the concert took place in Poble Espanyol and only occupied 1,672 square metres. Nowadays, the event takes up more than 190,000 square metres in the Parc del Forum, where they have been since 2005. However its not just the event space that is growing, the stages are too. Currently, there are 16 different stages.
In the first edition of the festival, only 19 performed, compared to the 292 bands who performed in 2014, a number which is consistently growing. In total, 2,350 concerts have taken place at the festival meaning that the average number of concerts per edition is 157.
In the 2017 edition, more than 200,000 people attended Primavera Sound. About 55% of the ticket-holders were from outside of Spain and 125 nationalities attended. The highest number of foreign participants come from the United Kingdom.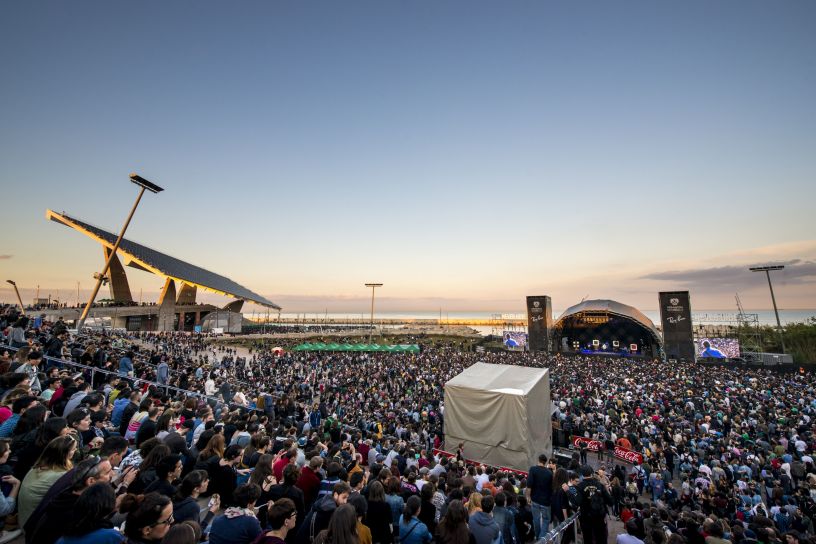 A past edition of Primavera Sound concert
Line-Up
The 2019 line-up has recently been announced and is one of the best yet! There have been a number of surprises, such as NAS, adding to the excitement of the event. Some of the other acts in the line-up this year include Future, James Blake, Stereolab, Tame Impala and Vince Staples.
With so many different acts from every genre, this is certainly not one to be missed! Take a look at the at full Primavera Sound Line-Up
All-in-all, expect 3 days of intense music with a party atmosphere in Barcelona's wonderful Mediterranean climate. Sound tempting? Can't wait that long? Take a look at the previous Primavera Sound playlist for 2018!
Primavera Sound Video Preparing for 2019
Do you like this post?
Click here!

4/5 - 1 vote
Share your thoughts