BAM Festival 2019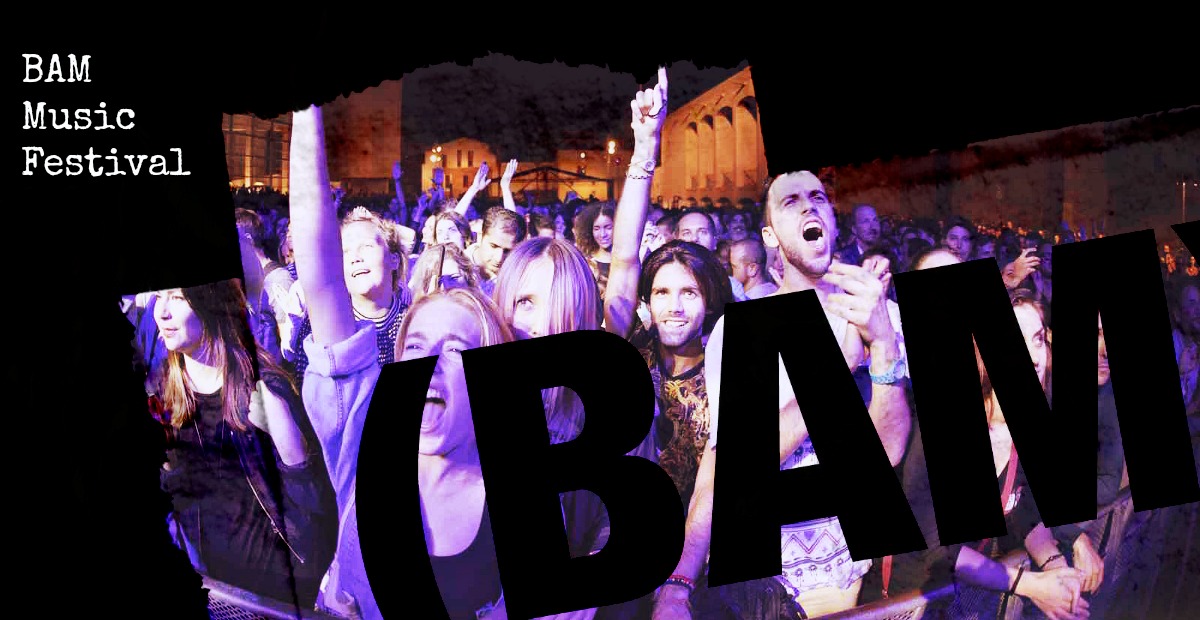 Free concerts and countless music styles!
One year more and the BAM Festival returns to Barcelona during the festivals of La Mercè. Standing for Musical Action Barcelona (Barcelona Acció Musical in Catalan), it's an alternative music festival that's full of diverse acts on both local and international proportions, from all manner of genres include hard rock to bubstep... Wub Wub Wub.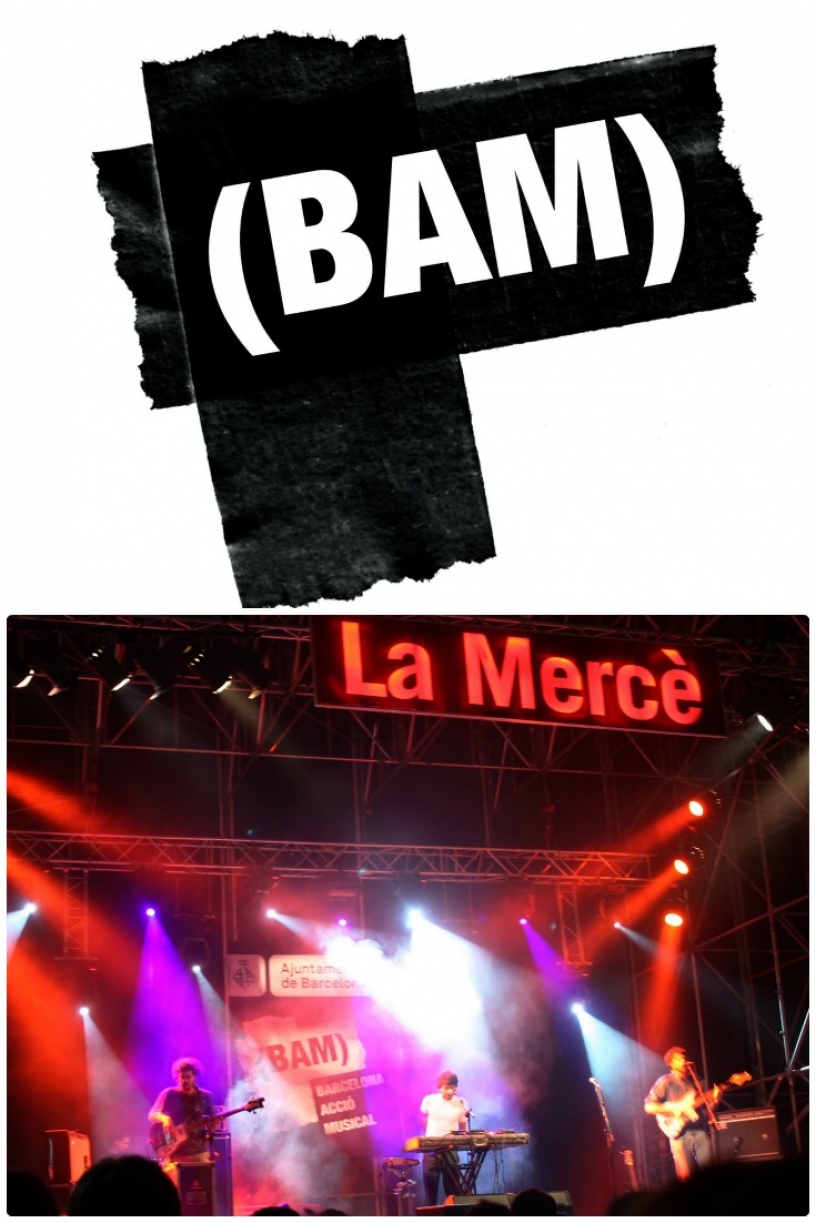 BAM Festival Stage
Origin of BAM
This year BAM marks its 25th celebration. It was created here in 1993 and since then has become a calender-marking event that everyone in the city knows about. Its promoter and founder was Marc Campillo, director of the label Foehn Records. The idea of the festival is to discover new sounds by giving the stage to emerging bands, encouraging and giving them impetus, so that they can find their creativity and innovative spark.
The concerts
Concerts are free, public and open-air. They are held in various parts of the city, like Plaça dels Àngels, Plaça Joan Coromina, Fórum Ampitheatre and Moll de la Fusta, but the biggest performances will take place in the old Estrella Damm Factory —  a historic building of the former brewery. This building is now a museum that offers tours and is open occasionally to special events such as this. The first time it opened its doors like this was for BAM 2007.

Damm Factory
BAM 2019 Line-up
There are no confirmed groups for this year.
Do you like this post?
Click here!

3.33/5 - 9 votes
Share your thoughts