Barcelona Rock Fest 2018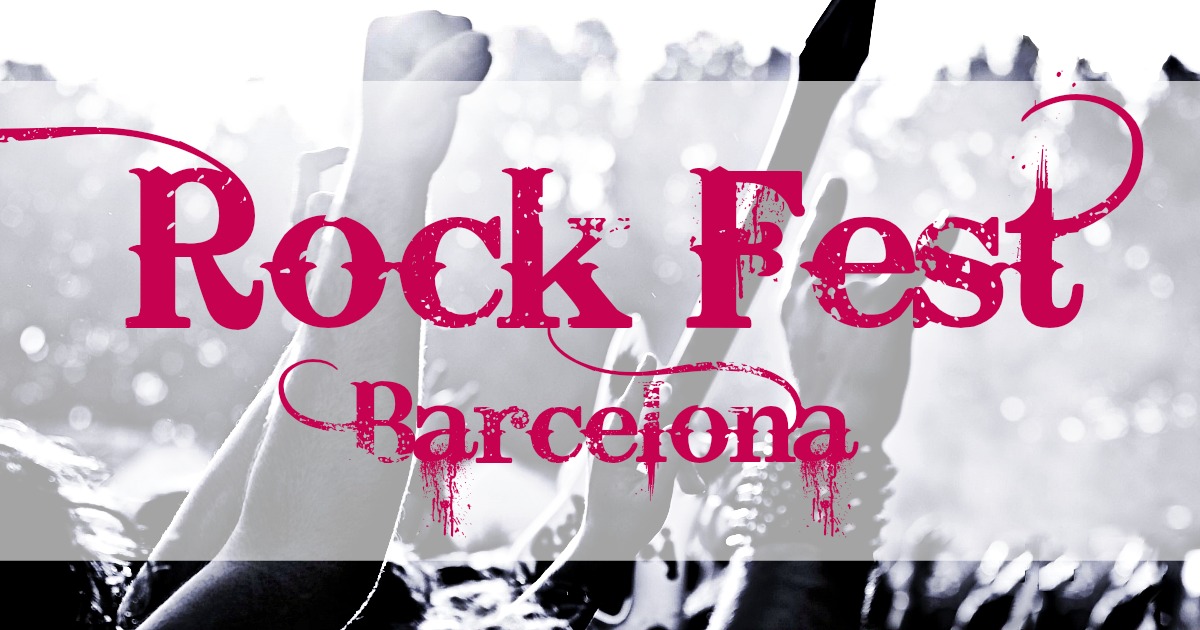 This Rock Festival gets back on track in Barcelona!
The fifth edition of Rock festival will take place in the "Parc de Can Zam de Sant Coloma de Gramenet" from 5 - 7 July, featuring the kings of the rock and metal genres like Ozzy Osbourne, Kiss, Helloween, Scorpions, Megadeth and many more.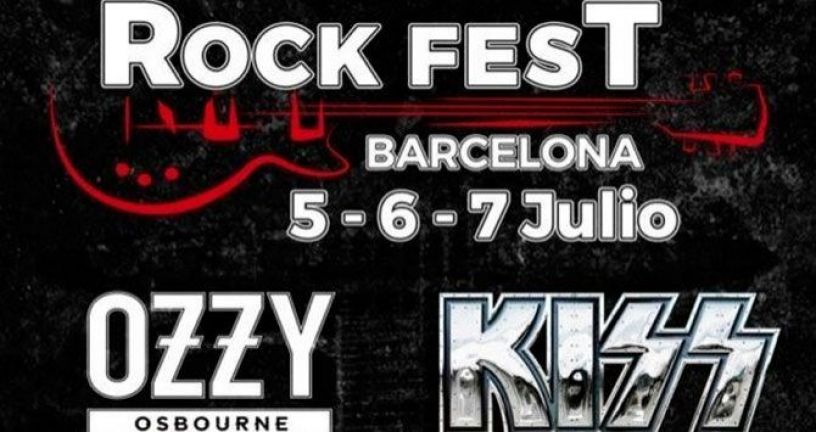 RockFest 2018 Headliners
At Can Zam, in addition to the fantastic facilities, there will also be a catering zones, merchandise stores, arts and crafts stalls, record stalls, a tent with live music and a nightclub to keep all the rockers moshing even after the concerts end.
Tickets are already on sale.
Aftermovie Rockfest Barcelona
Do you like this post?
Click here!

4.5/5 - 2 votes
More events
Share your thoughts