Hard Rock Rising 2015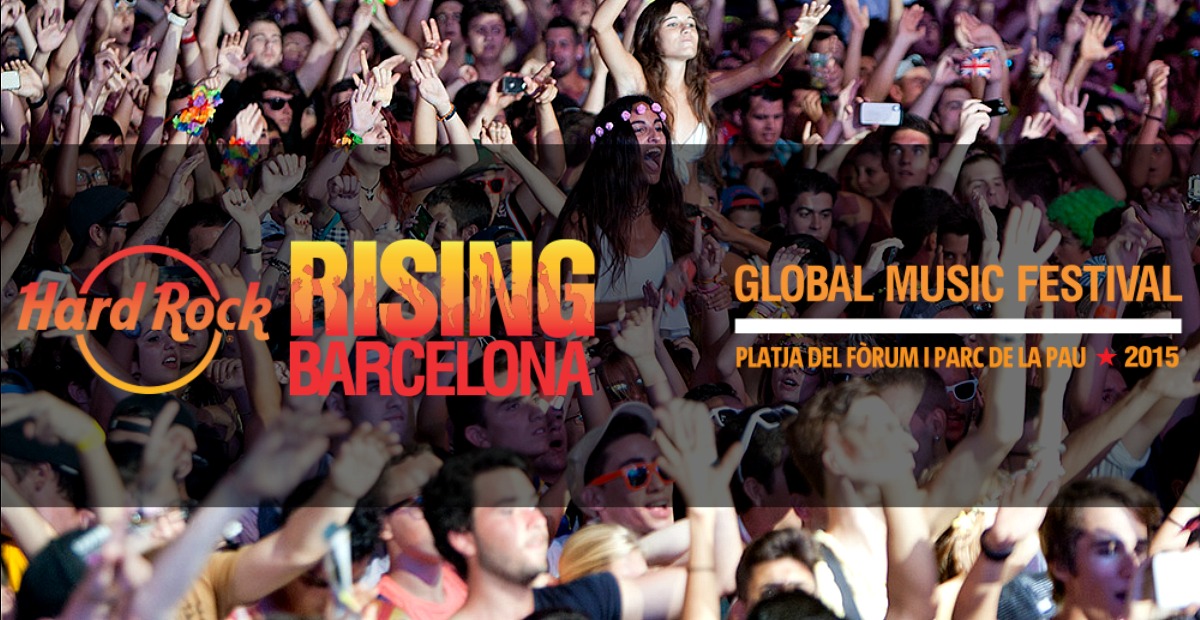 Parc de la Pau, S/N Sant Adrià de Besós
When: 24th and 25th June
Where: Fórum Beach - Parc de la Pau in Sant Adrià de Besós. How to get there: Renfe line R1 - Tram lines T4 and T6 - Metro line L2
Price: From €61 - €171
Accommodation Nearby: Find a place to stay close to the concerts here
Buy Tickets: Get tickets to Hard Rock Rising!
Kings of Leon, Lenny Kravitz, Robbie Williams, and many more this summer!
Barcelona has been reached by the Hard Rock Rising festival, which started in London and will be happily hosted in Barcelona this summer, more specifically on July 24th and 25th.
The festival will host major national and international artists and band, performing at Forum Beach and Parc de la Pau in the neighborhood of Sant Adria de Besos.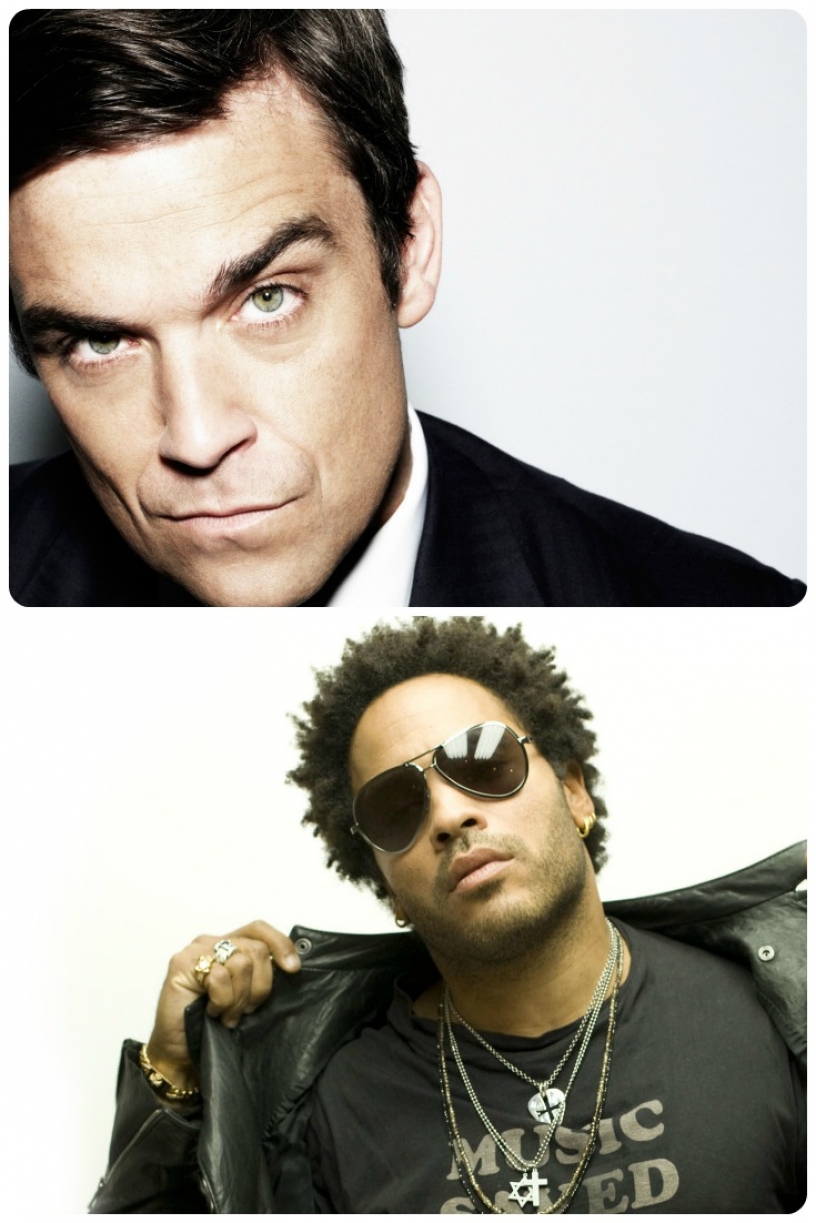 Robbie Williams and Lenny Kravitz estarán at Hard Rock Rising
Among the confirmed artists are a Kings of Leon, Lenny Kravitz, Robbie Williams, Juanes, Avicii, Steve Angello, Vetusta Morla, and Thalab. Tickets are already on sale, so grab yours. All times are yet to be confirmed. See the websitefor the latest information.
Hard Rock Rising Barcelona Promotional Video
Do you like this post?
Click here!

0/5 - 0 vote
Share your thoughts
€10

Guinardó Attic 4

|

|

40m²

Quiet apartment with 8 m2 private terrace and air conditioning in Guinardó