Greco-Roman Fair at l'Escala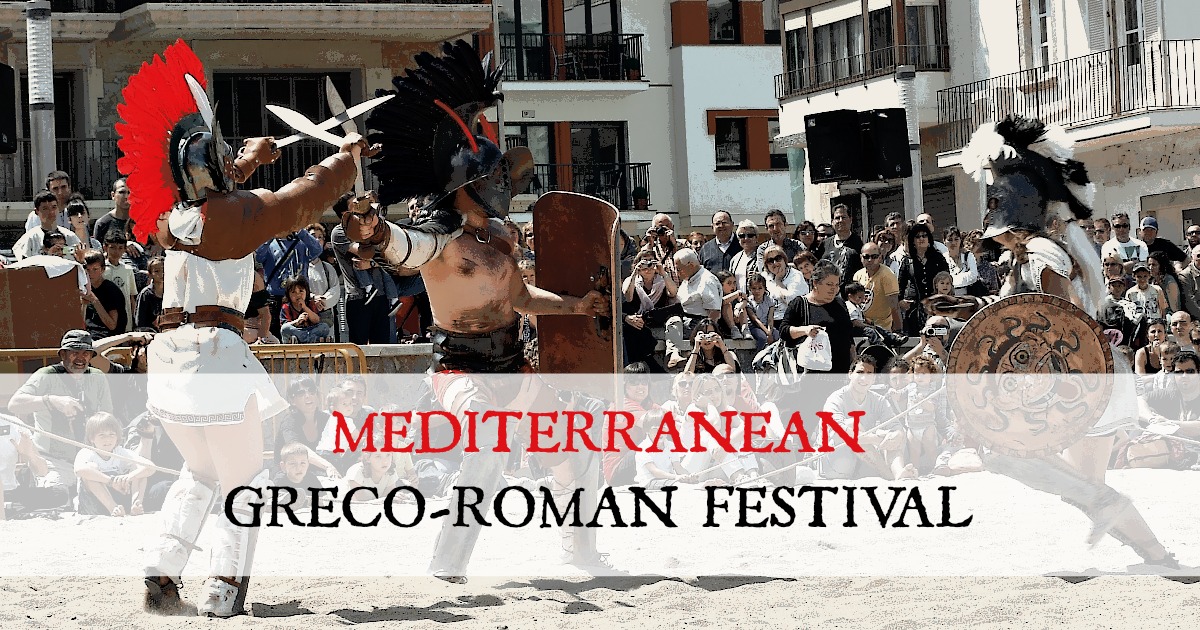 When: 9 and 10 May 2015
Where: L'Escala, (Costa Brava) | By car: Take the AP-7 Motorway toward GI-623. Follow GI-623. Drive toward Passatge Sant Briu-73 in L'Escala. (1h 30min approx) ; By train: From Barcelona Sants toward Figueres/Cerbere and from there catch a bus. (2h aprox)
Price: Free
Accommodation Nearby: Search our website for a flat near Sants Station or find accommodation on the Costa Brava here to stay in L'Escala.
Website: Here
When in l'Escala, Do as the Romans Do...
L'Escala celebrates another year with its spectacular party; The Mediterranean Triumvirate. This is a fantastic historical reenactment featuring three cultures; Indiketa (the Iberian city of Ullastret 2300 years ago), Greek, and Roman.
There are various themed activities throughout the city, like Legion parades, a marathon, olympic games, slave "auctions", open-air markets, gladiator fights, excursions to the Greek ruins of Empúries, games from the era, and much more! There are also gastronomic events and public feasts with an ambiance from another age. You will fell like a true roman!.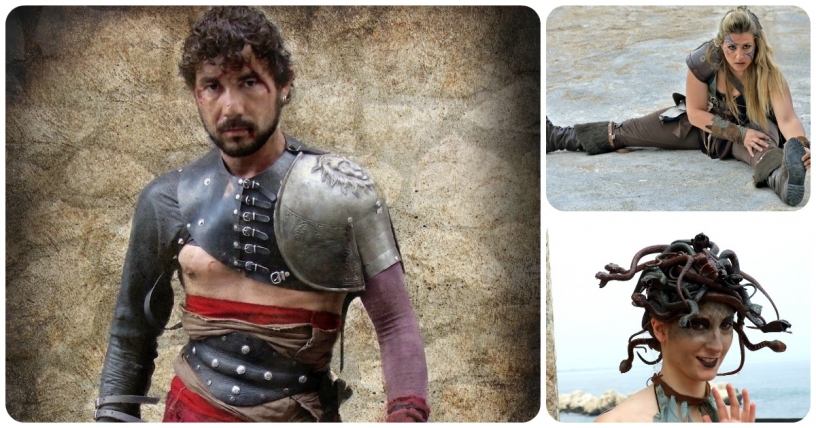 Gladiator battle in l'Escala
Highlighted activities
Artesian market and natural products
Historical spectacles and animation on the streets
Demonstration of ancient arts and crafts
III Photography contest.
Opus musivum. Mosaic Workshop
Conferences
Guided visits on the archaeological site of MAC - Empúries
Pony rides, boat rides, and ecological carousel
Take a look at the festival promotional spot
Do you like this post?
Click here!

0/5 - 0 vote
More events
Share your thoughts