Barcelona Grec Festival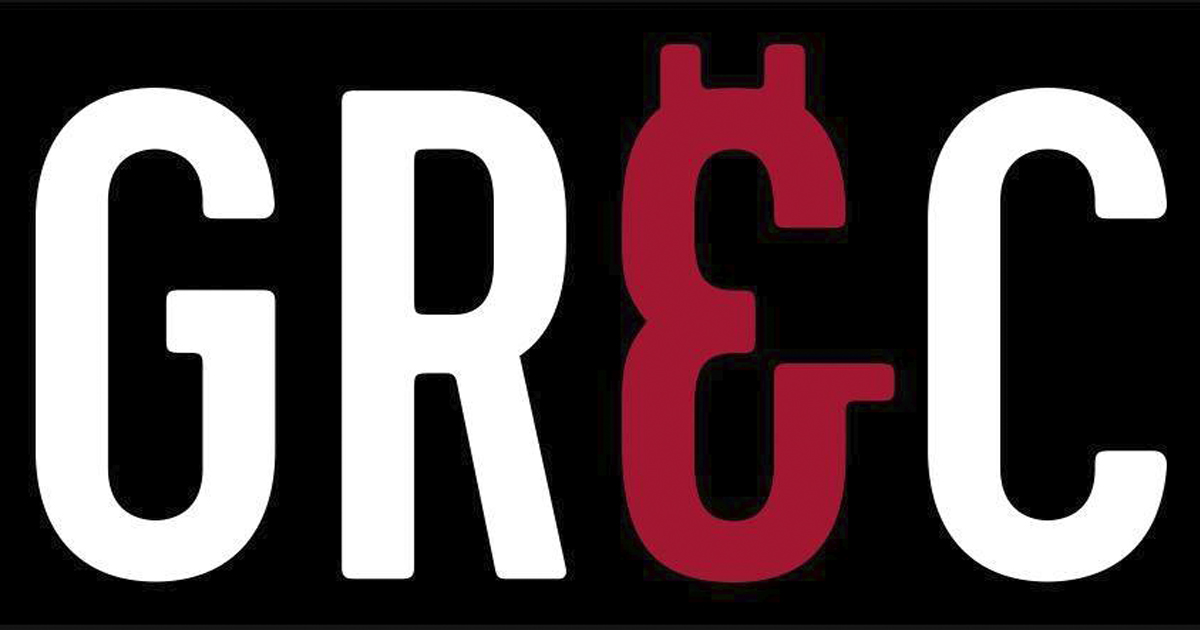 When: July 2018
Where: In different venues around Barcelona
Price: Dependent on the show
Accommodation Nearby: Stay near the Grec Festival in a Sants–Montjuïc apartment
Buy Tickets: Buy tickets to a scheduled show online here
Website: Take a look at the Official website
The Barcelona Grec Festival Returns
The Barcelona Grec Festival takes place in July with a program full of theatre, dance, music and circus acts. It also includes an extensive program of activities aimed at both professionals and the general public.
With the aim of bringing culture to as many people as possible. There are performances by large national and international acts both mainstream and experimental. It's for all ages, including children with a section called Mini Grec.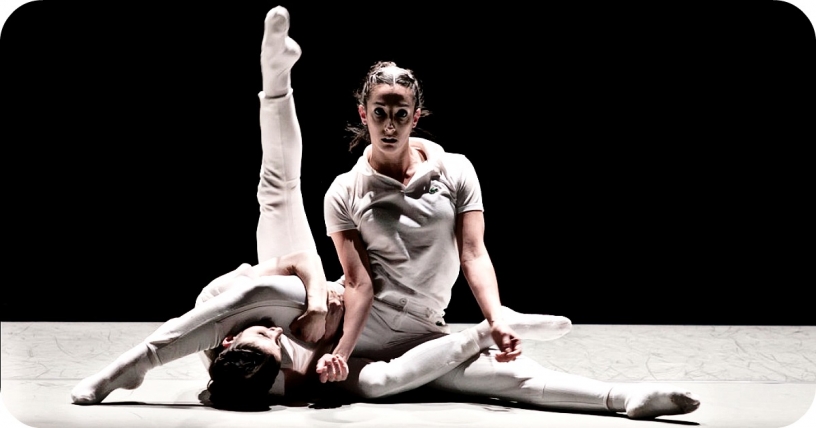 La Veronal dance company
In this edition, you can enjoy these spectacles in the Greek theatre and other locations around Barcelona:
Dance:The dance performances will take place in July in famous venues around the city, like Sala Apolo and Teatre Grec.
Theatre: 30 performances organized over July in many theatres around the city, including Antic Teatre. There are also shows scheduled outside the typical scenario, such as the Archaeology Museum of Catalonia.
Music: The concerts will also take place in July at the Jamboree, Sala Apolo and Harlem Jazz Club, among other venues.
Circus: Six shows organized at the Mercat de les Flors, Archaeology Museum of Catalonia, Teatre Lliure and Teatre Grec.
Mini Grec: Many activities and shows for children.
More Grec: Other cultural activities, for example at the libraries of Barcelona.
You can already buy tickets on the websites of the specific venues where the concerts will be held. Check out the page of the festival where you will find everything, and from there you can also access the concert you like.
The Program
The Barcelona Greek Festival is back again this time, an incredible program. Indeed, the different artists present for the Greek Festival of Barcelona will make you see all the colors during this month of festivities. Artists such as Kyle Abraham, Jez Butterworth, Lucas Hnath, Victoria Szpunberg, Dennis Kelly or Jordis Casanova and many others will perform between June 13 and July 30, for more information, you can consult the program here. 
Video presentation of the 2019 Grec festival in Barcelona
Do you like this post?
Click here!

4/5 - 1 vote
Share your thoughts