Circuit Festival 2019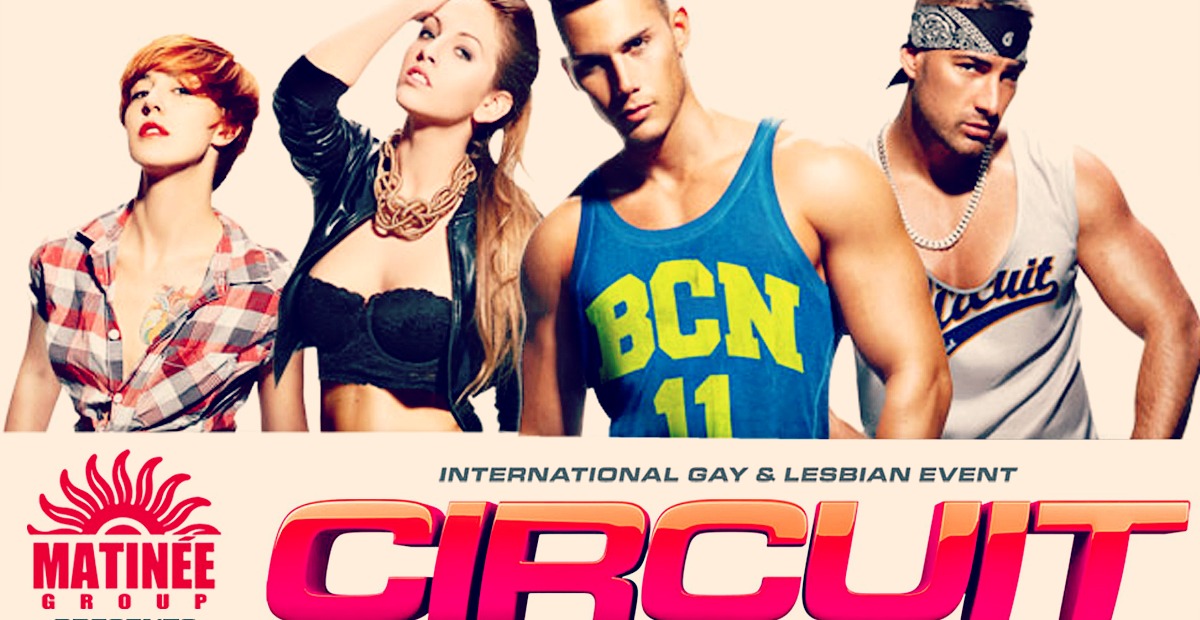 Finca Mas Brassó, s/n, 08339 Vilassar de Dalt
The Largest LGBT Festival in Barcelona
If you come to visit the capital of Catalonia, ​​we will help you to find the best holiday apartments in Barcelona. We offer apartments of different types, renovated and well furnished in all areas of Barcelona!
This summer sees the 12th edition of the Circuit Festival in Barcelona, the largest international gay and lesbian cultural festival in Europe. For 10 days the festival will play host to parties, concerts, sports activities, arts and entertainment, and much more. It all attracts around 70,000 attendees from around the globe. Last year more than 60 DJs and international artists took part.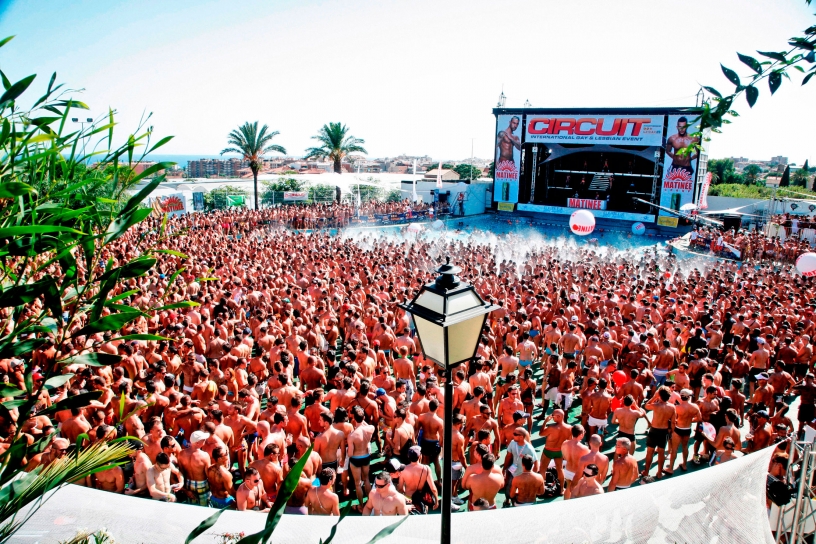 The Water park
The event brings nights and days of great atmosphere with several international DJs. Also many activities such as the Water Park Day which will be held on Tuesday, August 15 and promises great surprises. What is it? This is a great pool party where the goal is to have fun and dance. It will start at 10AM and last until 10PM. Out of doors. Then the party will move inside the Illa Fantasia club to dance until 6 in the morning. These are two events in one, a real fun tour for which it's advisable to bring some extra clothes to change you.
The festival confirms its position as one of the most famous and beloved gay parties in Europe. And it has many attractions and thematic activities, such as book presentations, performances, film screenings and art exhibitions. Don't miss the shops and affiliated stores that offer very cool plans these days: restaurants, bars, saunas, beauty salons, hairdressers, sports centres and even city tours.
You should know that for €360 you can buy on the website the Circuit Pass, that allows access to bars, pubs, discounts in accommodation and even a welcome pack with gifts and merchandising of the festival. But there're other types of tickets with which you can only access the concerts or activities that interest you. There's, in fact, for all pockets and all tastes, at all hours and for two weeks.
And that's not all. The program of this festival also includes access to some gyms to stay in shape or just go to show off. There'll also be conventions and themed events.
Excursions in Barcelona
To make the most of Barcelona and fill your trip with unforgettable experiences and emotions, we offer you the excursions through the Catalan capital organized by our friends - the GetYourGuide team. Choose your excursion and fall in love with Barcelona:
Circuit Water park 2017 Summary
Do you like this post?
Click here!

4.46/5 - 13 votes
Share your thoughts