Cap Roig Festival 2019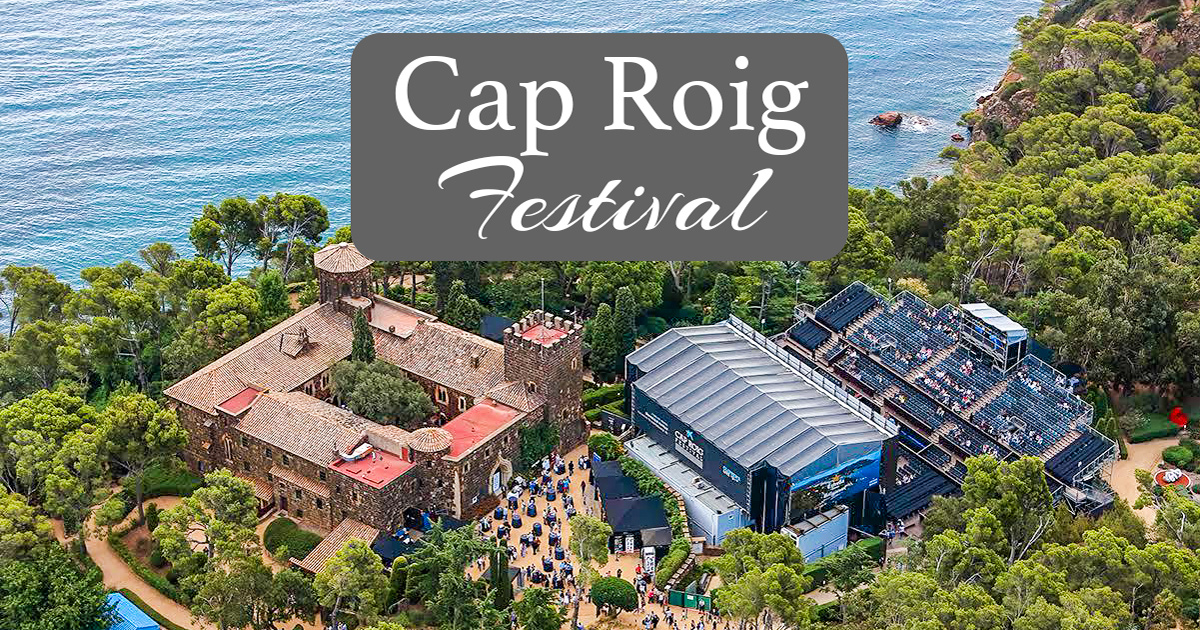 Jardí Botànic de Cap Roig Camí del Rus, s/n 17210
When: 12 July - 21 August
Where: Jardí Botànic de Cap Roig - Camí del Rus,(Calella de Palafrugell). How to get to Cap Roig Festival from Barcelona: Motorway AP-7 towards Girona, Francia; take Exit 9 (Lloret, St. Feliu de Guíxols, Palamós); Road C-35 towards Vidreres; Road C-65 towards Sta. Cristina d'Aro; Road C-31 towards Platja d'Aro, Palamós.
Price: 20 - 250 € depending on concert and seating
Accommodation Nearby:
Buy Tickets: Get your tickets directly from the Cap Roig website Here
Website: Cap Roig Festival Website
The best international and national artists live!
If you come to visit the capital of Catalonia, ​​we will help you to find the best apartment in Barcelona. We offer apartments of different types, renovated and well furnished in all areas of Barcelona!
The most important music festival of the summer is back, and with it comes many international artists. The concerts will take place at the Cap Roig Botanical Gardens in the open air.
In this edition, internationally renowned artists such as Maluma, Diana Krall, Sting will be performing, amongst other big name national acts from Spain like Manolo García and the Mexican band Maná. The scenery for the event is unbeatable, in an enclosure surrounded with nature by the sea!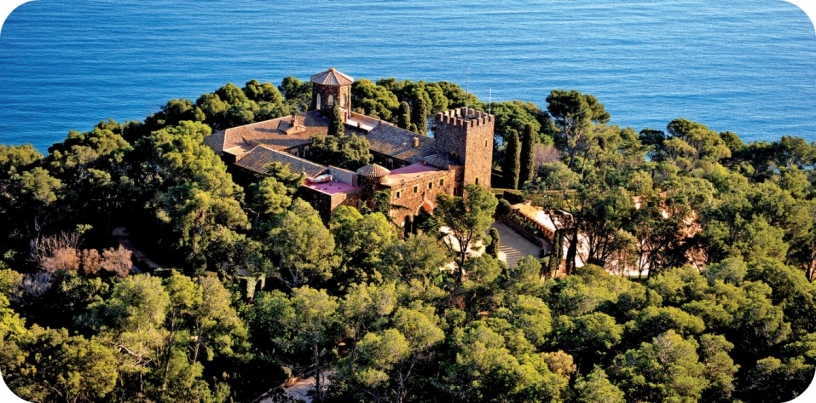 Cap Roig Castle
Program 2019
This year again the line up is incredible, you can find it day by day here ! 
Video of Cap Roig Festival
Excursions in Barcelona
To make the most of Barcelona and fill your trip with unforgettable experiences and emotions, we offer you the excursions through the Catalan capital organized by our friends - the GetYourGuide team. Choose your excursion and fall in love with Barcelona:
Do you like this post?
Click here!

5/5 - 2 votes
Share your thoughts