Cap Roig Festival 2018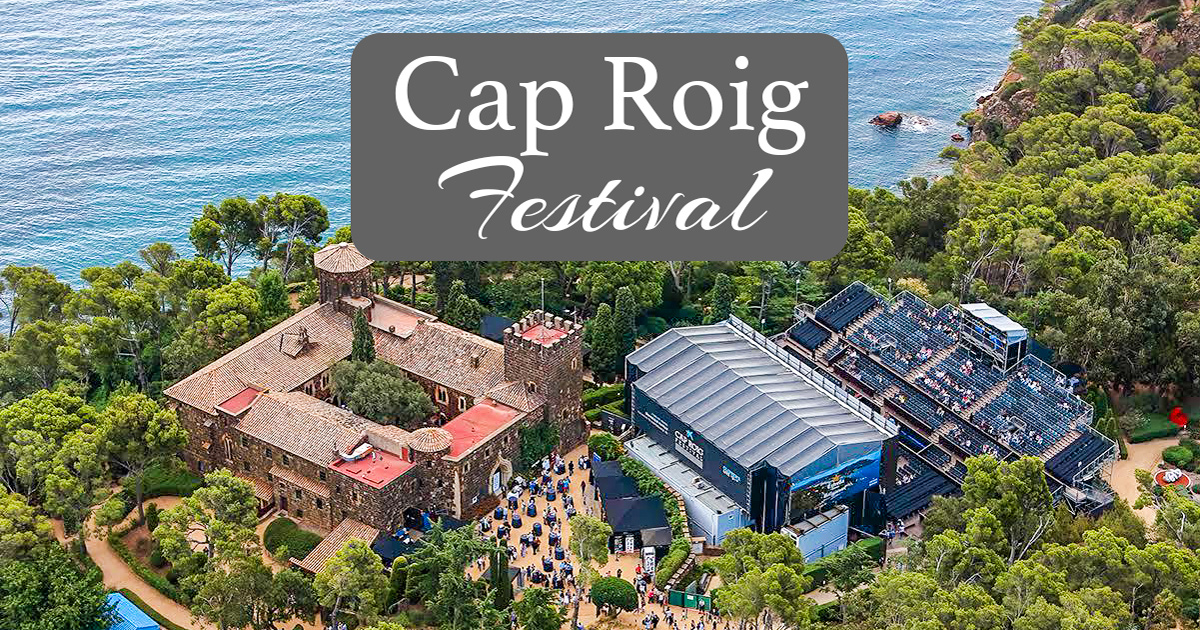 Jardí Botànic de Cap Roig Camí del Rus, s/n 17210
When: 13 July - 22 August
Where: Jardí Botànic de Cap Roig - Camí del Rus,(Calella de Palafrugell). How to get to Cap Roig Festival from Barcelona: Motorway AP-7 towards Girona, Francia; take Exit 9 (Lloret, St. Feliu de Guíxols, Palamós); Road C-35 towards Vidreres; Road C-65 towards Sta. Cristina d'Aro; Road C-31 towards Platja d'Aro, Palamós.
Price: 20 - 250 € depending on concert and seating
Accommodation Nearby: Find holiday rentals in Barcelona and take advantage of the great offer of public transport to get to Calella de Palafrugell.
Buy Tickets: Get your tickets directly from the Cap Roig website Here
Website: Cap Roig Festival Website
The best international and national artists live!
The most important music festival of the summer is back, and with it comes many international artists. The concerts will take place at the Cap Roig Botanical Gardens in the open air.
In this edition, internationally renowned artists such as Juanes, Mag Lari, James Blunt, Sting and Shaggy will be performing, amongst other big name national acts from Spain like Manolo García and the Mexican band Maná. The scenery for the event is unbeatable, in an enclosure surrounded with nature by the sea!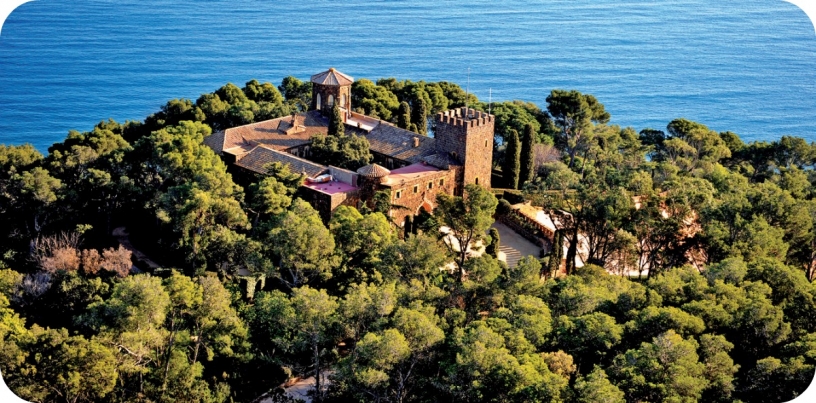 Cap Roig Castle
Program 2018
July 2018:
13th July – Luis Miguel
14th July – Bryan Ferry
15th July – Manolo García
20th July – Texas
21th July – Sting
27th July – Antonio Orozco
28th July – Luz Casal
29th July – Damien Rice
30th July – Maná
31st July – Jarabe de Palo
August 2018:
1st August – Juanes
2nd August – Rosario
3rd August – Joán Dausa
4th August – Mag Lari
5th August – James Blunt
6th August – Morat
8th August – Sergio Dalma
9th August – Els Catarres
10th August – Damaris Gelabert
11th August – Macaco
12th August – Loquillo
13th August – Antonio José
15th August – Joan Baez
16th August – Hombres G
17th August – Taburete
18th August – Roger Dogson (supertram)
19th August – Pablo López
22nd August – Andrea Bocelli
Video of Cap Roig Festival
Do you like this post?
Click here!

5/5 - 1 vote
More events
Share your thoughts