BioRitme Festival 2019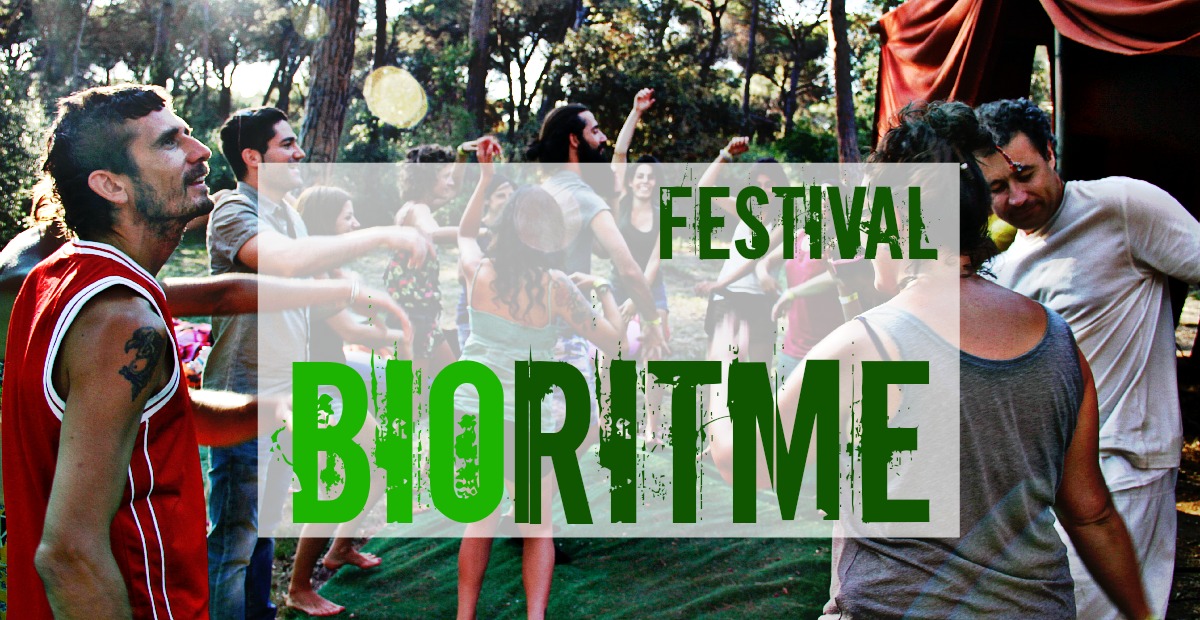 Pantà de Sau, Vilanova de Sau, municipi de la coma
When: 22–25 August 2019
Where: Vilanova de Sau in d'Osona at Pantano de Sau Natural Park.
How to get there:

Car: Take the C-17 to Vic-Ripoll, then C-25 Eje Transversal, then N-141D to Pantano de Sau.
Event Bus: Especially made for the festival, leaving from Plaça d'Espanya.

Price: Current price for 4 days + DIY camping: €69
Buy Tickets: Get your festival ticket here
Website: BioRitme Official Website
BioRitme Arrives with Many Surprises!
If you come to visit the capital of Catalonia, ​​we will help you to find the best holiday apartments in Barcelona. We offer apartments of different types, renovated and well furnished in all areas of Barcelona!
From 22 - 25 August in Pantà de Sau, the fifth edition of the 100% ecological festival called BioRitme will take place. Music, nature, ecology and consciousness are the mottos of this festival. BioRitme is a unique opportunity to see on stage many Catalan and Spanish artists. Numerous live concerts, talks, food, cosmetics, health, recycling, natural therapies, and many children's activities... All this and much more at the festival that is pure joy for your body and mind.
As advertised, and like the previous editions, the festival will take place in Pantà de Sau, a natural and perfectly preserved place on the coastline and surrounded by mountains. Visitors are invited to leave the place as they found it. Therefore you'll find many many containers all over the place, so don't even think about throwing a cigarette butt on the floor. For Pantà de Sau, Bioritme has meant an increase of tourists and a boost to its economic activity, without distorting the valley. An example to follow!

Bioritme Program
Hot to get to Bioritme
This year, the festival offers a new transport service that's simpler and faster than before. From Barcelona, Girona, Tarragona, Lleida, Vic or Valencia, you can take a bus that will leave you directly at the gates of the festival. The one from Barcelona will leave on 23 August at 8:00AM just by the Venetian towers on Plaça d'Espanya. You can buy your bus tickets here.
Connections between the festival, parking lot and village of Vilanova de Sau have also been improved with an efficient transport system. Simpler, faster, and of course, more environmentally friendly.
Overnight stay
To fully enjoy the festival, we recommend spending the night there. To do this, there are three camping areas set up. The first one is reserved for families with children of 15 years or less, another is for adults over 25 years and the last one is open to anyone without distinction.
If you don't have any camping equipment or if you just don't want to bother setting up a tent, Bioritme also has a solution. The festival offers an area with several tents already installed so you'll just have to slip inside. You can choose from tents for 2 to 7 people, and prices range from €220 to €350 for the entire stay. Keep in mind, however, that this area is accessible to everyone, regardless of age.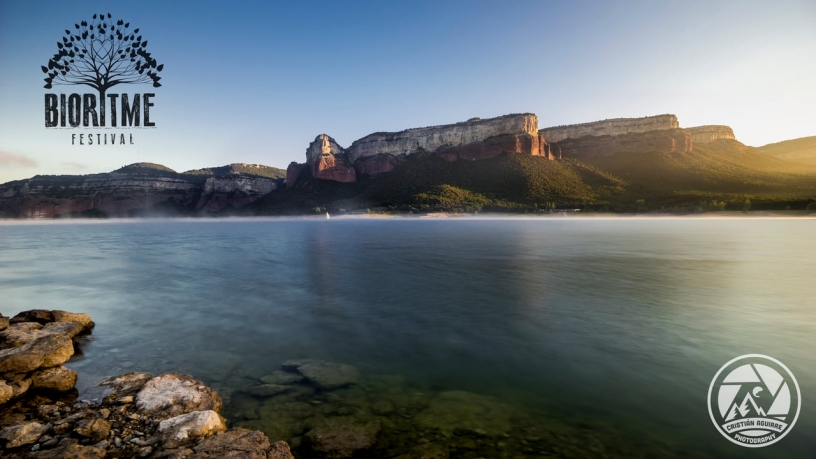 Excursions in Barcelona
To make the most of Barcelona and fill your trip with unforgettable experiences and emotions, we offer you the excursions through the Catalan capital organized by our friends - the GetYourGuide team. Choose your excursion and fall in love with Barcelona:
Advice and tips before going
The festival takes place during the last week of August in a mountainous landscape. You can expect hot weather during the day, but temperatures may be slightly cooler at night. So take sunscreen and sunglasses with you, as well as backup warm clothes for the night.
Like most music festivals, you can't enter with alcohol. However, you can bring food and non-alcoholic drinks with you (but not in glass bottles). If you stay there during the night, don't forget to bring a flashlight and a portable battery charger for your phone. Finally, get ready to enjoy a special experience and meet people from very different backgrounds. The atmosphere is nice and everyone is open minded, so let yourself go.
Summary of BioRitme Festival 2017
Do you like this post?
Click here!

0/5 - 0 vote
More events
Share your thoughts