Salón Náutico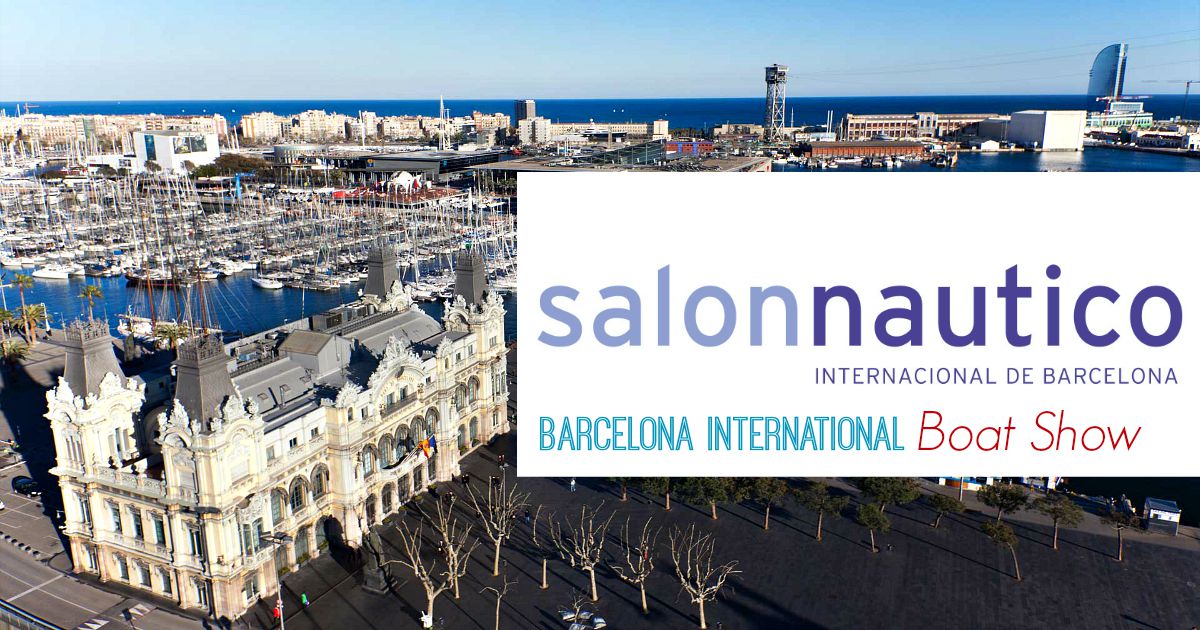 Port Vell
Street
Moll d'Espanya - Passeig Joan Borbó
City
Barcelona
Salón Náutico International in Barcelona!
If you come to visit the capital of Catalonia, ​​we will help you to find the best holiday apartments in Barcelona. We offer apartments of different types, renovated and well furnished in all areas of Barcelona!
The Nautical Fair of Barcelona geins its 57th edition and is still the most important in the country and recognised by IFBSO (International Federation of Boat Show Organisers). For its 50th anniversary the Council of Barcelona gave the event the Gold Medal for Sports Merit in recognition of its work in promoting the sector as well as the internationalisation of the city. Each year, this event is organised by Fira de Barcelona with the help of various associations throughout the maritime industry.
This fair is ideal to enjoy with family or friends, whether you're professional or a hobbyist. The event offers many activities for all ages and for 4 days, you can enjoy over 275 international exhibitors with close to 700 boats on the water and many more on display in the salon. More than 170,000 peopleare expected to admire the latest trends in nautical engineering.
It has the largest and most thoughtful commercial offering in water activities and sports. Meanwhile its floating exhibitions include sailboats, yachts, catamarans, boats, inflatables and event cruise ships. There are all kinds of nautical products, from electronics and motors, to paints, sailmakers, trailers, and fishing gear.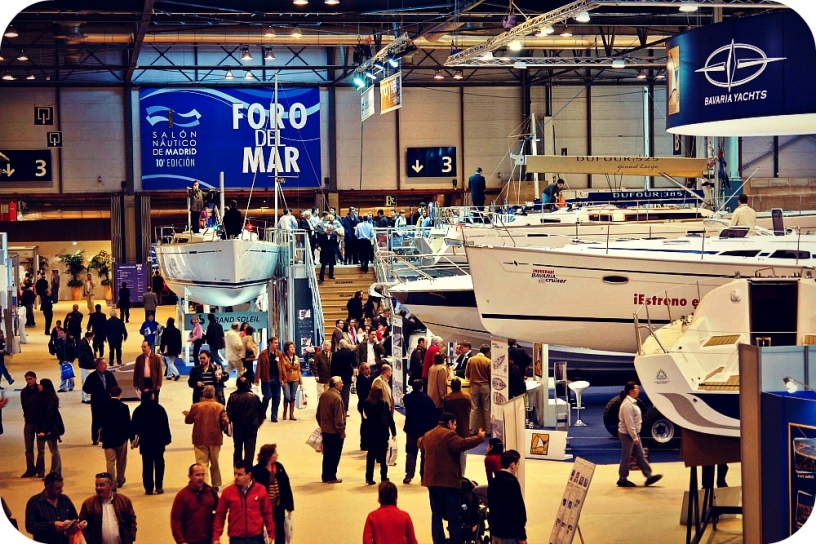 Salon Nautico Trade Fair
Salon Nautico sections
Espai del Mar: Professional conferences, lectures about the navigation and marine activities, boat presentations and awards ceremonies.
Marina Tradicional: Exhibition of traditional wooden boats, restoration demonstrations, marine customization workshops and more.
Nautic Food Plaza: Culinary experiences in a tasting zone of marine produce and more.
Fun Beach: Activities to discover and dive into the world of nautical sports, like wind-sailing, paddle surfing, kayaking, flyboarding, and more.
OneOcean Club: Features a restaurant and terrace-café. It's a meeting point for business people, sportsmen and women, and sailing enthusiasts.
Nit de la Nàutica: Music, tastings and many nocturnal activities come together for a unique experience.
Excursions in Barcelona
To make the most of Barcelona and fill your trip with unforgettable experiences and emotions, we offer you the excursions through the Catalan capital organized by our friends - the GetYourGuide team. Choose your excursion and fall in love with Barcelona:
Water sports in Barcelona
Barcelona is coastal city, so one thing it's known for is its water sports. The Catalan capital has a multitude of aquatic activities you can try for all ages and skills. You can try new sensations like flyboarding, flyfishing, speedboating, jet skiing and even parasailing. More calm sports include diving, paddling or a day out on a catamaran.
For those who want to practise water sports on a regular basis, visit the Municipal Nautical Centre of Barcelona that's just between Bogatell and Mar Bella beaches. This venue has boat rentals, sailing courses and even birthday celebration experiences. There is windsurfing, paddling, catamarans, kayaks and many more. To obtain more information, visit their website.
Insight of Salon Nautico
Do you like this post?
Click here!

3/5 - 1 vote
More events
Share your thoughts