Ocasión - New and Pre-owned car convention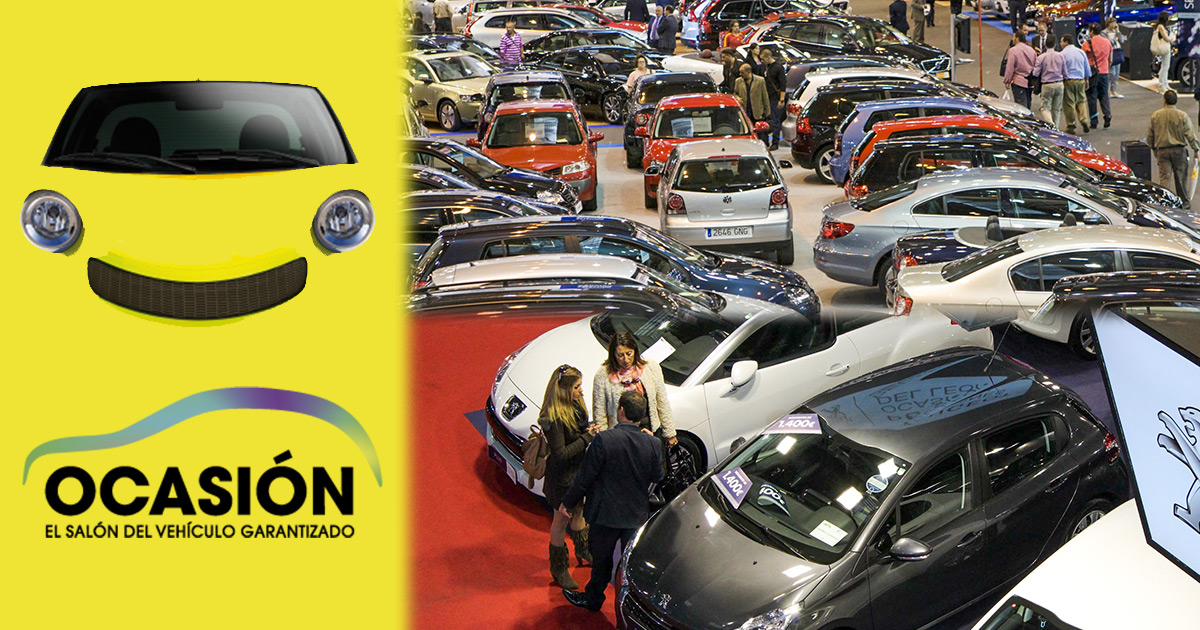 When: 29 nov. - 8 dic. 2019
Where: Fira Montjüic - Avinguda Reina Maria Cristina, s/n, 08004 Barcelona. Get there via Metro station Espanya (L1 and L3)
Price: €6 entry
The 38th edition of the Ocasión Convention
If you come to visit the capital of Catalonia, ​​we will help you to find the best apartment in Barcelona. We offer apartments of different types, renovated and well furnished in all areas of Barcelona!
Do want to upgrade your current vehicle? More than 30,000 visitors attend the Ocasión event every year, with last year's edition selling almost 2,500 cars in ten days and more than . There is 21,927 metres squared of exhibition space where second-hand cars are sold for the best price, with the organisers ensuring the best quality, personalised advice and continued care and support after all sales. What more could you want?
The 38th edition of Ocasión will bring you semi-new cars brought in from rental fleets, previous lease and rental cars, demonstration cars, low mileage cars, management cars and courtesy cars, from 30 to 9 December 2018 at Fira de Montjüic in Barcelona. All cars are less than five years old and each car is reviewed by the independent organisations Dekra and Gremi del Motor to ensure that every car at the event is of the highest quality.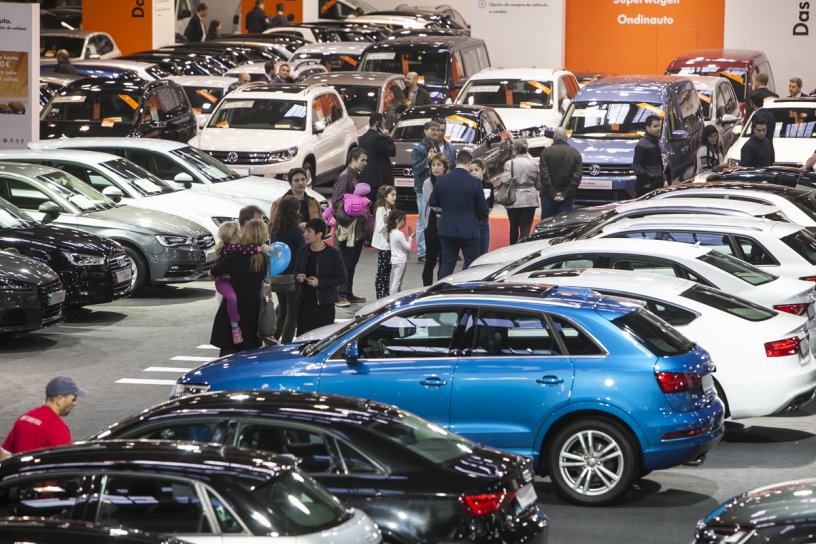 Ocasión Convention
The objective of this event is to promote the development of second hand vehicles and its technology in a a new dimension. It also aims to promote the show as a key association in Spain. At the event, you have the option to try the cars before buying them, and if you have children, don't worry, as there will be an area with children's games to keep them entertained.
Brands
This year, there will be 2,500 models of the following brands:
Audi, BMW, Citroën, Dacia, DS, Fiat, Ford, Honda, Hyundai, Lexus, Jaguar, Kia, Lancia, Land Rover, Infiniti, Mazda, Mercedes Benz, Mini, Mitsubishi, Nissan, Seat, Skoda, Smart, Ssangyong, Subara, Suzuki, Toyota, Volkswagen, Commercial Volkswagen, Volvo.
Why visit this event?
This event is the only place to find more than 2,500 semi-new, fully check vehicles in Catalonia for the best price. There are hundreds of discounts, offers and special promotions with the added confidence of high quality, personalised adivce and after-sale service. Depending on the model, you can save up to 40%. You can test drive the car before purchasing it and have the confidence that there is a minimum 12 months guarantee with maximum flexibility, as well as the option finance vehicles.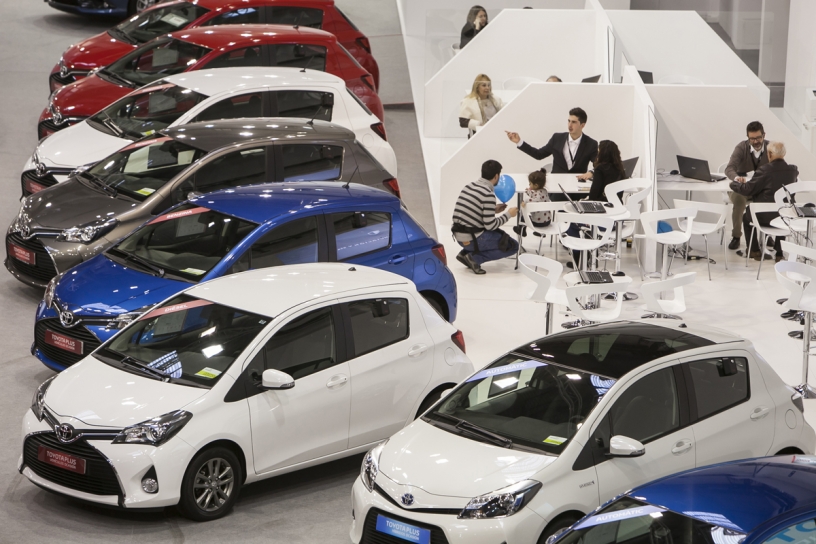 Personalised advice
Excursions in Barcelona
To make the most of Barcelona and fill your trip with unforgettable experiences and emotions, we offer you the excursions through the Catalan capital organized by our friends - the GetYourGuide team. Choose your excursion and fall in love with Barcelona:
Why exhibit?
The is the perfect place to show off your second-hand cars and your brand. Here, you will find the best deals from the manufacturers, importers, distributors and service orientated companies. It is a practical and profitable approach, as it is a fair that works with a number of dealerships to generate sales, contact potential buyers and lighten up stocks.
Almost 60% of the vehicles displayed are sold "in situ" and every 1 in 16 visitors buy a car at the event. Additionally, Dekra will reviewed and checks all the vehicles that are exhibited, giving buyers more confidence when choosing a car to purchase. There is a media campaign in magazines, sectoral and general media portals and publicity in outdoor spaces. FECAVEM also collaborate with the organisers in providing sector support, a guarantee that the fair really responds to the commercial needs of the second-hand car market in Catalonia.
Do you like this post?
Click here!

0/5 - 0 vote
Share your thoughts