The Schengen countries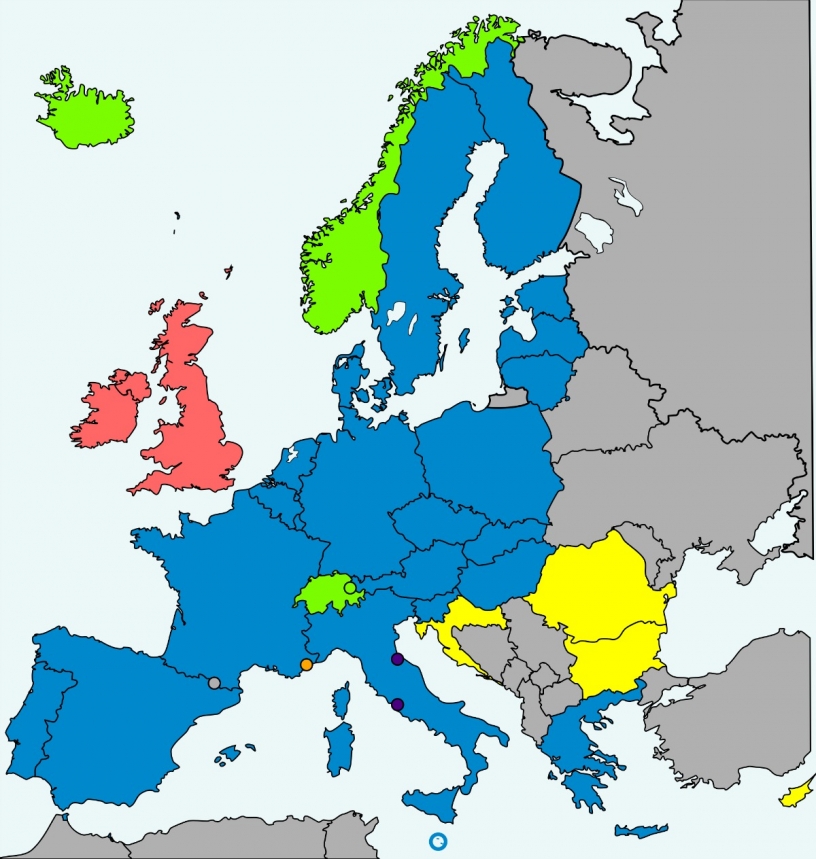 Schengen Zone
If you come to visit the capital of Catalonia, ​​we will help you to find the best long term rental in barcelona. We offer apartments of different types, renovated and well furnished in all areas of Barcelona!
Thanks to the Schengen Agreement, inhabitants of the European Union member states and Schengen spaces benefit from freedom of movement as a fundamental right. This means citizens of these zones can stay in Barcelona for periods less than 90 days with only their passport. After 90 days, the infamous Spanish Bureaucracy kicks in and it is necessary to obtain a NIE (Foreigner Identity Number). If you need, you can solicite an appointment for one online or at the stations around the city. It can be a stress-inducing process if you have no idea what you're doing, but luckily we have a guide on how to obtain your NIE; take a look below.
Excursions in Barcelona
To make the most of Barcelona and fill your trip with unforgettable experiences and emotions, we offer you the excursions through the Catalan capital organized by our friends - the GetYourGuide team. Choose your excursion and fall in love with Barcelona:
For countries outside of the Schengen Zone
Outside of the Schengen Zone, there is a list of country that has an agreement with Spain which allows a stay of 90 days with just a valid passport. These countries are Andorra, Argentina, Australia, Brazil, Brunei, Canada, Chile, Costa Rica, Croatia, El Salvador, United States, Guatemala, Honduras, Israel, Japan, Malasia, Mexico, Monaco, Nicaragua, New Zealand, Panama, Paraguay, South Korea, San Marino, Saudi Arabia, Singapore, Uruguay, and Venezuela. After this period a Visa is obligatory along with a NIE. There are two types of visa available depending on the situation which are the student visa (visado de estudiante) and work visa (visado de trabajo y residencia).
Let's take a look at what documentation you will need to obtain these visas.
Student visa:
A valid passport
Filled out visa request form
ID Photos (white background)
Medical certificate
An official letter of acceptance from an academic institution
Canadians between 18 - 35 years old benefit from an special visa agreement that allows them 1-year to travel and work in Spain, with medical insurance. This is if the person in question has a post-secondary qualification and has an internship, academic course, pre-arranged a contract of employment to train, or volunteer work. Students current studying at a post-secondary institution that want to do some travelling during academic vacations and take on casual work to sustain a long-term stay can also apply for this visa. In cases of a visit without a formal job, a bank balance of at least roughly $2,400 CAD is required to prove self-sustenance.
Work and residency visa:
You will need the same as the student visa, except a work contracted is required instead of an acceptance letter. For this request to be a success you will first need to obtain a work permit, obtained through a Spanish employer presenting the application of the work permit through a regional office of the Ministry of Labour in Spain (Ministerio de Trabajo en España). You will receive the request form and have a period of time to fill it out and deliver it to the consulate of your country within Barcelona. If your application is successful, you will be required to go to a police station to make your Residence and work card within 15 days of arrival.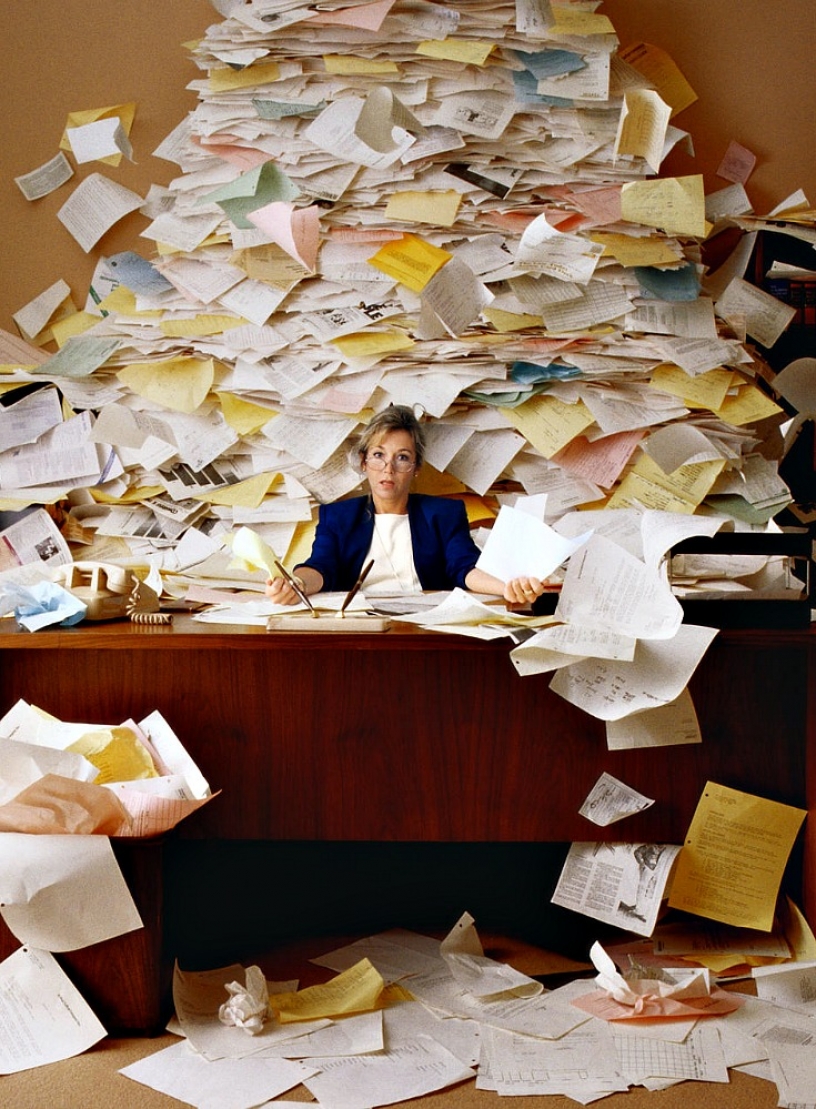 Other counties
For the rest of the countries that have no formal agreement through Spain or the Schengen Agreement, a visa is required from the first day of arriving. There are two more types of visa for these countries, which are the Schengen visa (visado de Schengen) and the long-stay visa (visado de larga estancia).
Schengen visa - For short stays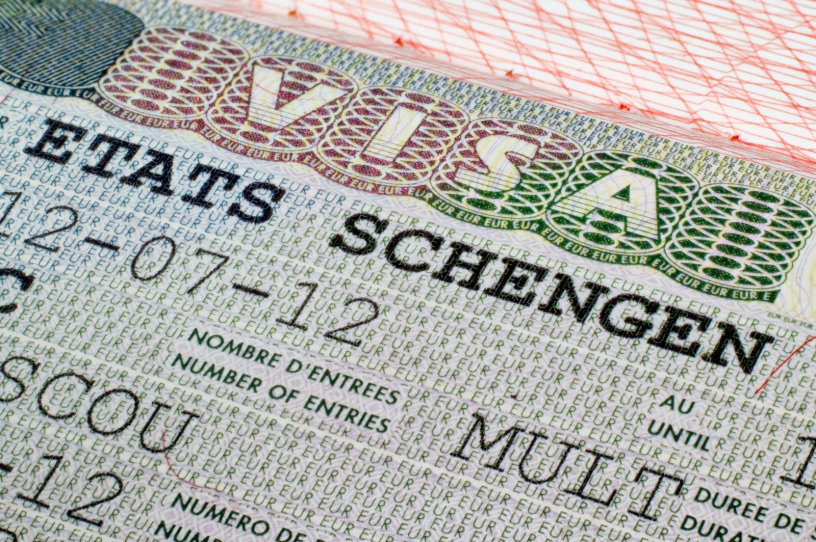 With this visa, you will be able to stay in Spain for up to 90 days and you may also travel freely between the Schengen countries during this period. This visa has to be obtained beforehand in your country of origin at a Spanish consulate. The average fee for one is €60 and it is recommend to plan well in advance as the process can take some time. It's the ideal visa for tourists or people wishing to study for a period shorter than 3 months. To obtain a Schengen visa, you will need the following:
Valid passport
Filled in Schengen visa request form
ID photo
Document stating:

Purpose of visit (visiting relative, leisure, short study course), proof of purpose (accommodation reservation)
Your means of transport (e.g. plane/train) with proof of transport (e.g. plane/train ticket copy)
Demonstration of financial self-sufficiency (last three months bank statements showing amount of €57.06 per day and at least €515 per person)
How you will be accommodated.

Travel insurance to cover up to €30,000 medical and repatriation costs. (Cancelable if visa rejected)
Note, if you're bringing along minors, you will need to also need to present their birth certificates and an application signed by the parents. In the case of one parent with full custody; the family court order too.
Long-stay visa - For studying or work and residence
This visa is mandatory for those who wish to stay for more than 90 days in Spain and Barcelona. The application needs to be made from your country of origin through the Spanish consulate. Once you obtain the visa, you will need to get a NIE upon arrival (mentioned above in the Schengen section of this article). The maximum duration of this visa is one year and is renovated annually. To obtain this you will need to take the following to the consulate:
Filled out application form for these countries
Three passport format colour photos with white background
All documentation for a student/work/residency visa mentioned in previous section
Proof of self-sufficiency (health insurance, social security, money ini the bank)
Proof of work throughout the entire period
Medical certificate from a doctor authorizing the person to travel to the county with a copy translated into Spanish
Can I stay in Barcelona permanently?
After 5 consecutive years of working and living in Spain (or another part of Europe + 2 years in Spain), then you can apply for permanent residence through the EU Long-term residence permit, which means if you lose your job you will still have the right to stay in Spain.
After 10 years you can apply for Spanish nationality allowing you to vote in elections, but you will have to give up your native nationality in most cases (few Spanish speaking countries and Portugal have double-nationality agreements with Spain). Nationality can also be acquired through marriage. In all circumstances you will need to demonstrate your ability to integrate into Spanish society by having a sufficient knowledge of the language, doing a test about Spain (passing with 60%), and promising to obey Spanish laws along with your loyalty to the monarch.
So, if you prepare in advance, meet the necessary requirements, and have all your documents then you won't have a problem. We know how bureaucracy is though, so arm yourself with patience and we can help you with any doubts you may have! To help you move into Barcelona once you have the paperwork ready, we have these monthly rentals ideal for becoming your new home in Barcelona!