1. Wer-Hauss — A Concept Store in Eixample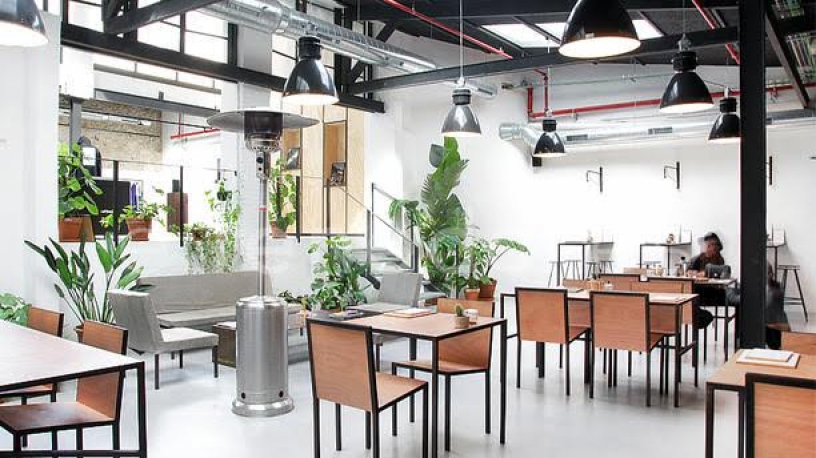 Wer-Hauss, Concept Store
If you are coming to study in Barcelona we advise you to look at our student apartments in Barcelona.We offer apartments of different types, renovated and well furnished in all areas of Barcelona!
If you're asking yourself 'What's a concept store?', well you're probably not a hipster. A concept store — rather than selling a specific type of product — sells an idea, lifestyle or theme. Wer-Hauss includes fashion, art and a coffee shop, but what sets it apart is that it has a peculiarity... It has been designed inside an old parking garage of about 400 sq. m. Upon entering the shop you'll find an art gallery, library, bar–cafetería and street-style clothes shop. It's on Carrer Aragó 287. Metro stops nearby are Girona (L4) and Passeig de Gràcia (L2, L3, L4). You can visit from Monday to Friday from 10AM to 8PM, Saturday and Sunday from 11AM to 7PM.
2. Babelia Books & Coffee in Sant Antoni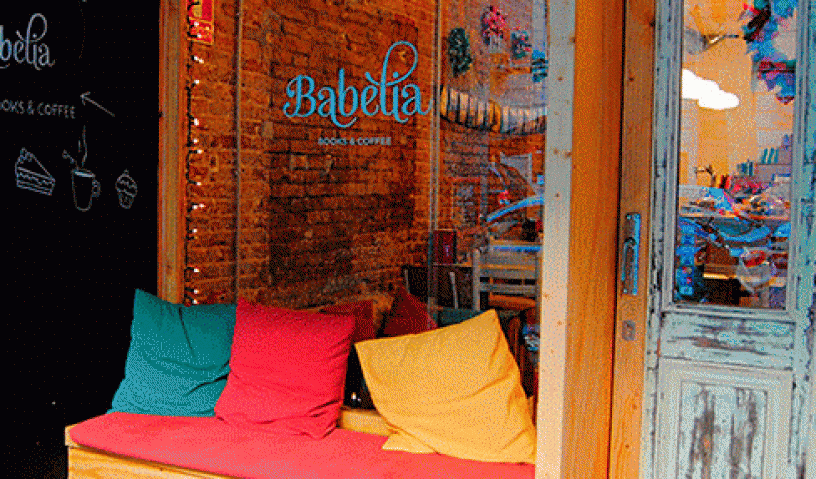 Babelia Books and Coffee entrance
This atypical bookshop is managed by two friends, Berta and Louise. They offer you the opportunity to have a coffee, snack or drink in a quiet and charming place. You can work or read a good book — yours, or those they have there. Their book selection can be read quietly in store or even bought if you want to take it home, they cost between 2 and 6 euros. Most of the time the prices of the books are open to negotiation. Though small, this place offers various activities such as exhibitions, workshops, tastings and concerts. To be aware of everything going on there it's recommended to follow their Facebook page. This café is found near our office on Villarroel, 27. It's open from Monday to Friday from 9AM to 9PM and Saturday from 10AM to 2PM and 5PM to 9PM.
3. Palo Alto Market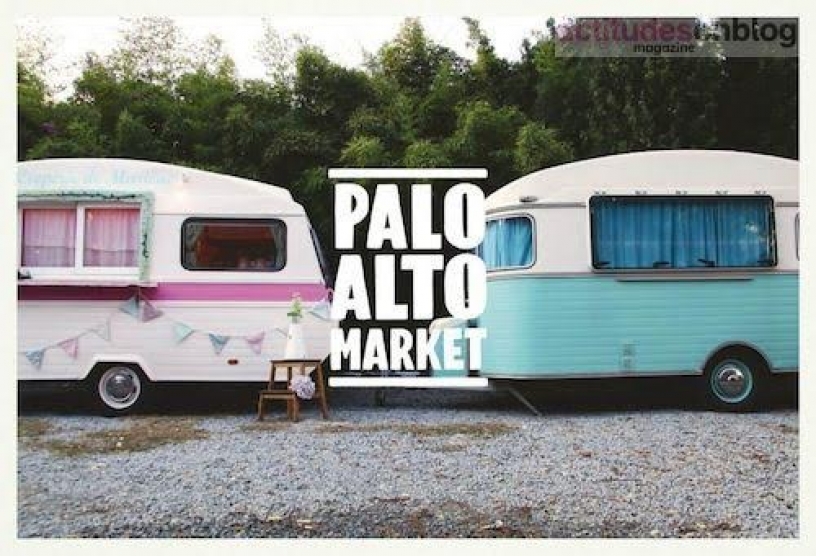 Palo Alto Market
Excursions in Barcelona
To make the most of Barcelona and fill your trip with unforgettable experiences and emotions, we offer you the excursions through the Catalan capital organized by our friends - the GetYourGuide team. Choose your excursion and fall in love with Barcelona:
On the first weekend of every month, you can find this event that brings together fashion, vintage furniture and even street food, all with music. It may be a street market, but you still have to pay 4 euros to enter, though children up to 12 years old enter for free. If it's your scene and you're over 12, it's still a price that's worth paying. They organize other activities such as workshops, concerts and art exhibitions. They open all weekend from 11:00AM to 9:00PM and it takes place on Carrer dels Pellaires, 30.
4. Brunch Electronik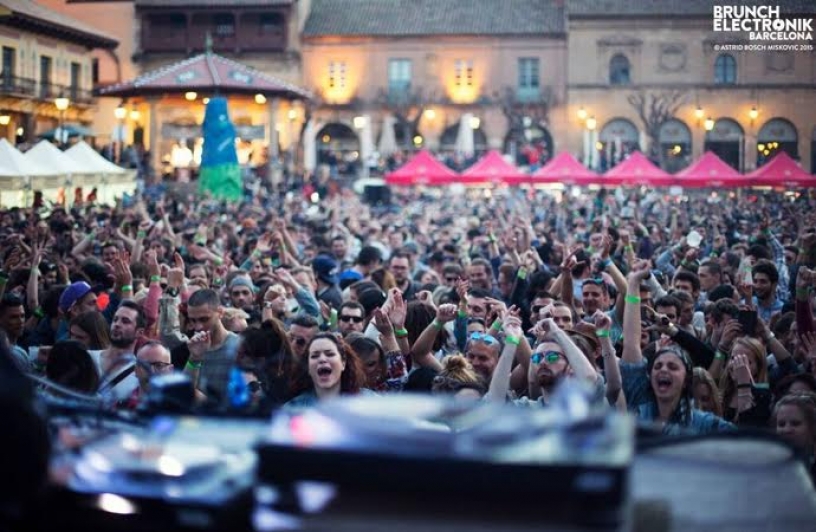 Brunch Electronik
Brunch Electronik has become the key weekend event. This year it takes place in Poble Espanyol. In the programme you can find dances, gastronomy and even activities for children, all together. It also has a dedicated space for fashion and design. As a suggestion, you should get tickets in advance because it's known to sell out. The entrance costs between 15 and 20 euros. To get there, simply take the Metro and get off at the Espanya (L1 or L3).
5. Espai Joliu — Plants Concept Store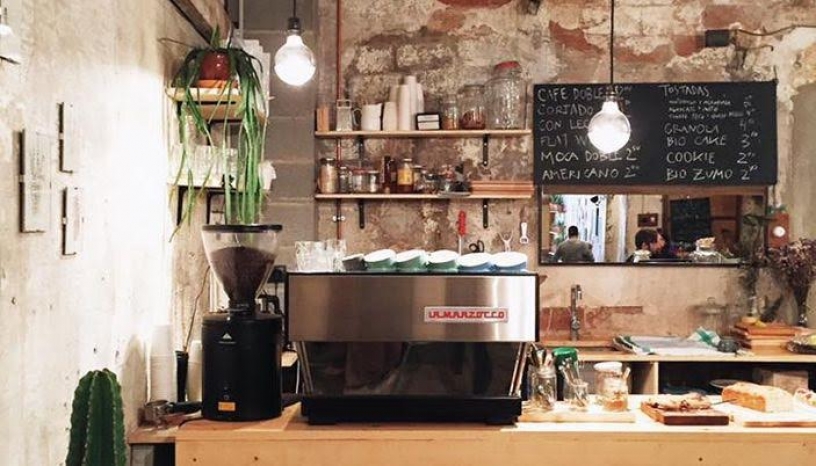 Espai Joliu — Plant Concept Store Interior
This is another concept store, but for lovers of plants, illustrations, culinary magazines, and homemade coffee and cakes. It's a haven of peace in the Poble Nou neighbourhood. This place opened in December 2015 and soon became one of the district's go-to locales. You can even attend lectures or reading workshops in this peaceful setting. As for the price, an espresso will costs 1.50 euros, a bit above the city average. It's located in Carrer Badajo, 95. It's open from Monday to Friday from 9AM to 7PM and sometimes Saturday mornings. The nearest Metro station is Llacuna (L4).