How to buy a music instrument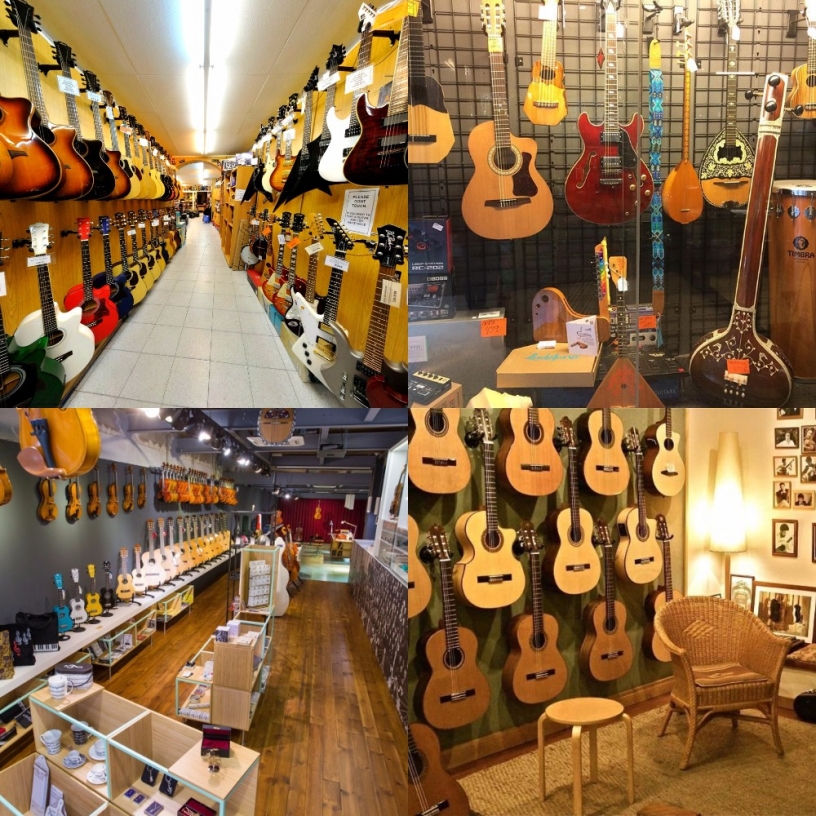 Happiness awaits you here!
If you come to visit the capital of Catalonia, ​​we will help you to find the best apartments for long term in barcelona. We offer apartments of different types, renovated and well furnished in all areas of Barcelona!
Before enjoying playing music, you obviously need to buy an instrument first. There are many a variety of music shops in Barcelona. You'll find most of them in the Raval and Gothic neighbourhoods, especially along Carrer dels Tallers (see the map further into the article for the location). Here are some of our favourites:
Guitar Shop: You guessed it, here is the guitar temple. It has more than 60 years of experience and a wide range of instruments. You'll find all types of guitars (classical, electric, acoustic ...). They also have basses, pianos, percussion instruments, wind instruments and lots of accessories.

Tokobongo: Here you'll find many different instruments. From the most classic guitar or drums, to the most exotic… like the Udu. Do you know about the Udu? You do? Well, if you have any other questions, don't hesitate to ask for help as the staff are welcoming. You can also repair your instrument at this shop.

Casa Luthier: The most emblematic instrument of Spain is without a doubt the Spanish guitar. If you want to buy one, then look no further. Casa Luthier is a specialist in classical and flamenco guitars. You'll also find some ukuleles, bandurrias, and other stringed instruments, as well as a wide selection of tabs and accessories.
Musitekton: Lovers of stringed instruments, this is your place. Violins, cellos, guitars, ukuleles, harpsichords and much more. The store also offers many services like fixing of instruments, rentals and even courses that range from making a violin to improving your musical ear. Some weekends they even organise small concerts at the back of the store.
Learn how to play
Barcelona has many places to learn to play an instrument. It's full of renowned music schools. There are also alternative options — sometimes cheaper or free.
Music Schools
Shine Music School
The Shine Music School stands out for its experience teaching guitar. They teach in Spanish and English. Courses are open to all ages and levels, and classes are in groups or private. The school also offers lessons in piano, bass, violin, drums, accordion, singing and much more.
Conservatorio Municipal de Música de Barcelona
If you're looking for a professional education, then the Conservatorio Municipal de Barcelona is what you need. It offers classes in piano, violin, cello, guitar, singing, musical culture and opera. It costs around €450 for an academic year with several sessions per week.
Barcelona Conservatory
Excursions in Barcelona
To make the most of Barcelona and fill your trip with unforgettable experiences and emotions, we offer you the excursions through the Catalan capital organized by our friends - the GetYourGuide team. Choose your excursion and fall in love with Barcelona:
Private tutor
Prices in Barcelona for music lessons with a standard private tutor are around €10–€20 per hour, but you can pay more if you are looking for one that excels. Most teachers offer a free first class, something very convenient if you want to try several options. Some teachers can travel and will offer courses directly at your home. Hiring a private tutor is usually a practical solution for those seeking simpler instruction without breaking the piggy bank. You can try websites like Superprof or Tuclases to look for your future teacher.
Meetup
In Barcelona, as in many large cities, there are free events designed to unite people around a common interest. Some of them are designed precisely to help learn to play musical instruments. The organiser is often a music teacher willing to share his knowledge to several people at once without having to spend a single euro, but perhaps catch some new students as a result. This method is probably not the most efficient, but it has the advantage of being free and enjoyable. You just have to go to the Meetup website and look for events near you.
Play in the streets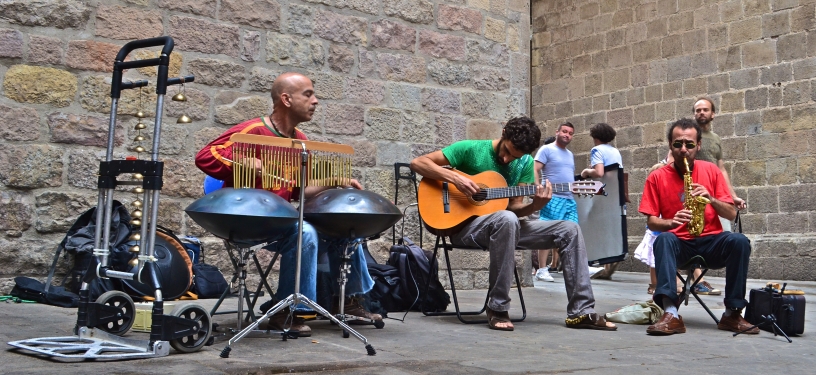 Street musicians
If you were thinking about picking up your instrument and just throwing yourself onto the street, you have to know that street music in Barcelona is particularly regulated. The police confiscate hundreds of instruments each year. If you really want to share your music with the pedestrians of Barcelona — on the street or on the metro — it's advisable to get in touch with the people who are currently playing on the streets to learn about and follow certain rules.
Just as you wouldn't hire a butcher for an appendicitis operation, it's normal that to play on busy streets it's expected that you meet the minimum amount of skill required. If you want to know more (and prevent the police from confiscating your valuable instrument) you can read this article where we explain everything.
Keep playing
Facebook
Now you have your instrument and you know how to play it. The next thing to do is to find people to play with. There's no better way to build relationships than sharing music together. Fortunately, you're not alone in Barcelona. Many people like you want to share their music. Just go to Facebook and post a message in one of the many Barcelona expat or music groups that exist. It's simple, fast and it's also an opportunity to meet new people who share similar interests.
Meetup
Once again, Meetup proves to be a convenient way to meet new people around an activity. There are mainly guitar and ukulele groups, but nothing prevents you from organising your own event. People of all kinds and backgrounds come to these events, so take the opportunity to practise foreign languages.
Amigosbarcelona
In the same style as the Meetup website, here you post your ad or search for existing ones. The difference lies in the fact that this website is aimed at Spanish speakers. Again, most ads are related to guitar, but feel free to make your own proposal.
Ukulele Club Barcelona: Every second Sunday of the month, ukulele fans gather to play for a couple of hours. The atmosphere is warm and they'll welcome you whatever your level and nationality. Look at their website (Spanish) to see when is the next session.
That's it. Now you have everything you need to bring out your artistic talent.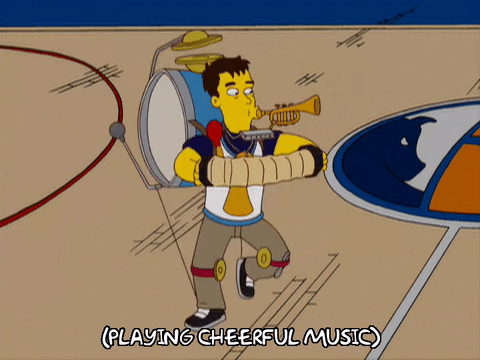 Let's Rock!