Buff Epic Run Barcelona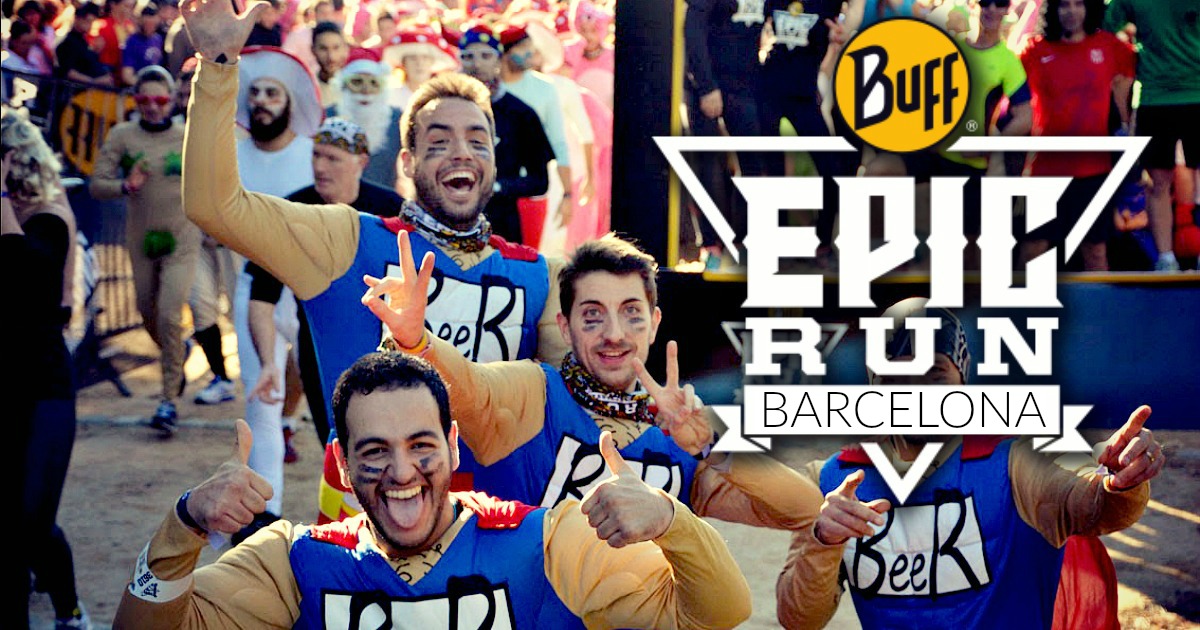 The craziest race returns to Barcelona
Every year as Christmas approaches, the Buff Epic Run of Barcelona takes place. It consists of an obstacle course where practically every single contestant that takes part goes... in a costume! Dressing up as a knight or a viking is certainly not the most effective way to take on an obstacle course in comfort and speed, it's not even essential, but when you're looking that awesome it really all just boils down to style and fun.
Just to make sure that you don't slap on any old piece of cloth and call it a costume, there are prizes for the best costumes (some of which have a medieval theme because the race starts near the Castle of Montjüic).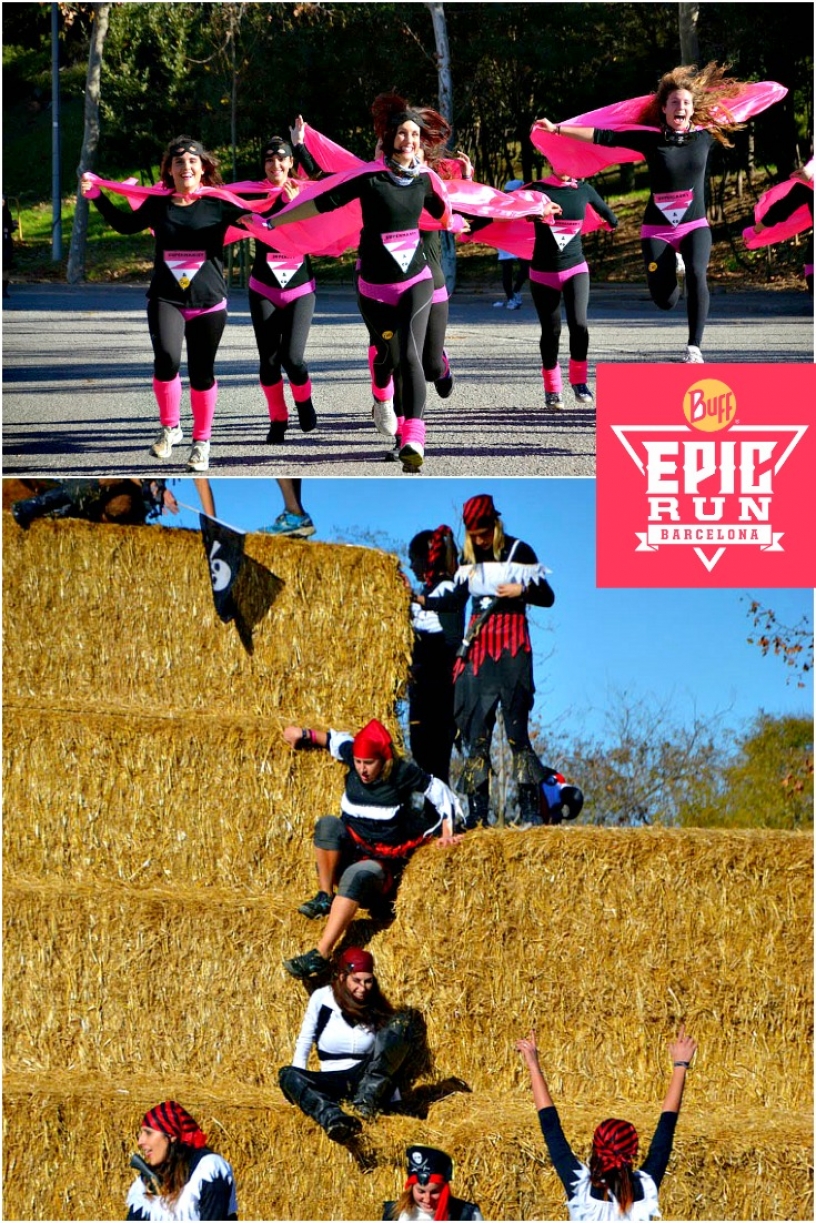 What are you waiting for?
If running in a crazy costume wasn't enough for you, the obstacles along the 8km are just begging for comedy gold, Takeshi's Castle Style comedy gold. The path is plagued with objects, including mud pits, pneumatics, straw walls, and lots of foam!. New this year are songs too. So there will be some epic music to your epic run!
The race is extremely popular and the 2500 places sell out quickly, so if you're planning to spend your christmas holidays in Barcelona then hurry and sign up!
Don't miss out, participate and above all, have some fun!
Here's a look at last year's event.
Do you like this post?
Join over 5000 subscribers and receive our posts delivered straight to your inbox. It's free :)
More events
Share your thoughts