Explore Barcelona without Roaming Charges, Finally!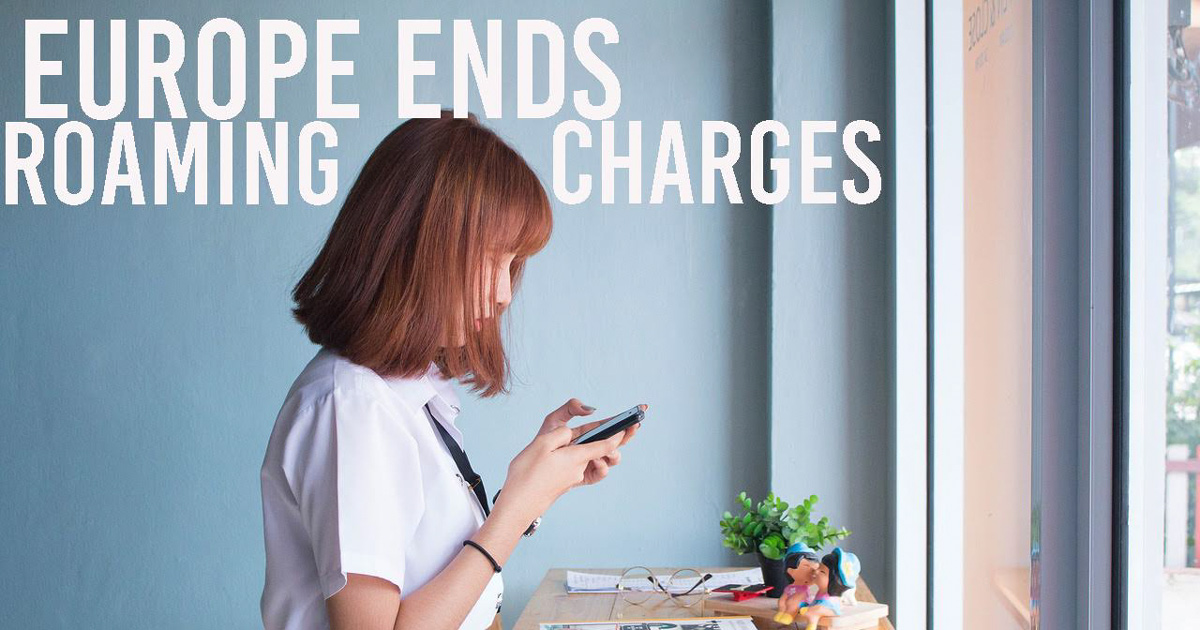 Villarroel 1, entresuelo 2
When: June 2017
Where: Europe
Price: Free
Have you ever become tired of not being able to respond to messages or call outside of your home country throughout Europe without receiving a tremendous bill afterwards? Well finally someone has thought of us. We can now travel through Europe peacefully with our phones.
Or maybe yes! End of an ordeal, we need an international package like this.
The European Commission has passed a law to abolish roaming charges from June 2017. Operators will no longer be able to apply an additional charge in European countries.
You'll soon be able to call, send SMS and use mobile data without receiving an overloaded invoice. And the good news is that the price of your phone tariff will not change.
This law will apply in all countries of the European Union as well as in Iceland, Norway and Liechtenstein.
Do you like this post?
Click here!

0/5 - 0 vote(s)
More events
Share your thoughts