Música als Parcs 2016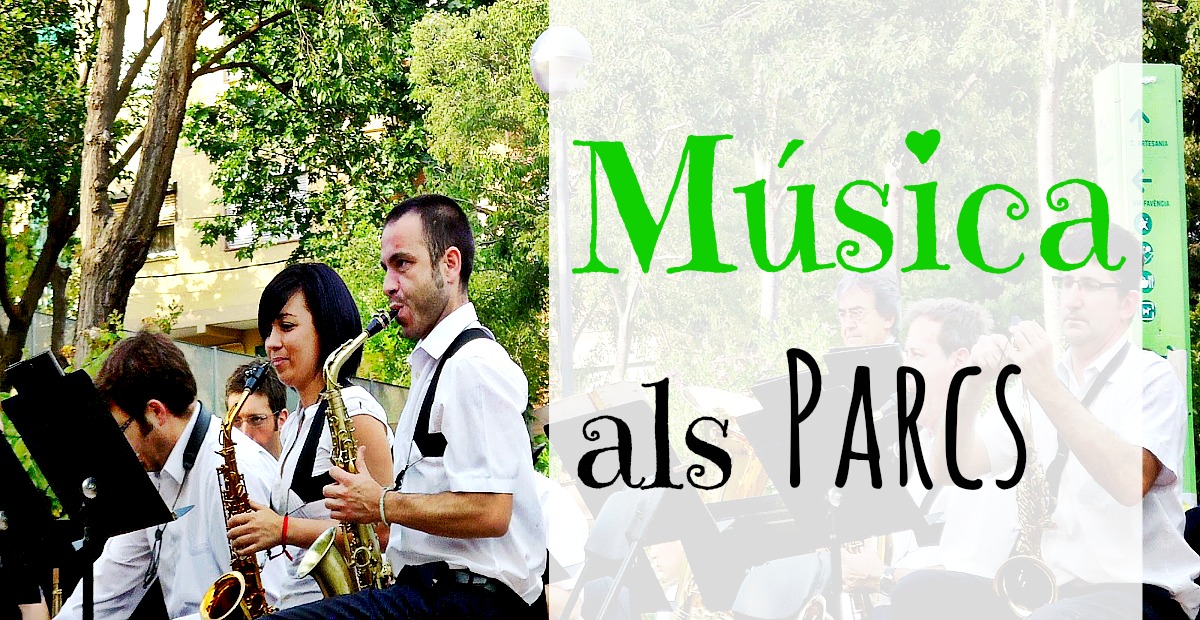 varios parques en Barcelona
Fall in love with Jazz and classical music in the parks of Barcelona
Like each year, a new edition of Música als Parcs (Music in the parks) , a roster of free outdoor concerts that take place during Summertime in Barcelona.
This season, the event consists of 47 concerts of various genres, including classical music, jazz, blues, choirs, big bands, and local school orchestras. A large part of this free event are the shows put on by the local youth and schools, to shine a spotlight on the talents of the musically educated in Barcelona. This year it includes Sant Andreu Municipal Music School, Nou Barris Wind Orchestra, and the Sant Andreu Mayanet Symphonic Band. There will also be acts like the Barcelona Municipal Band and the invited guests Leicestershire Music Service.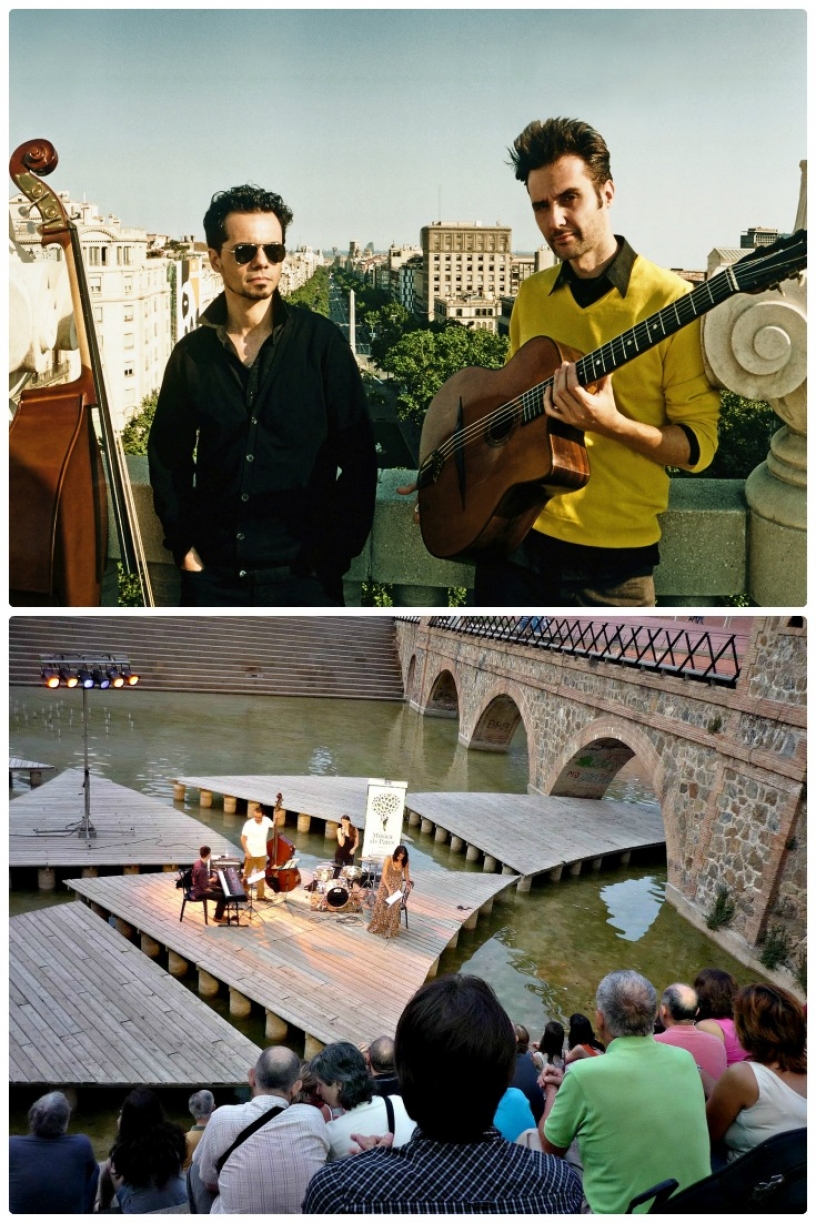 Concerts and bands
Consult the facebook page as the schedule is subject to changes. In the unlikely event of rain or unfavourable weather conditions, a concert can be subject to cancellation, but this should be announced on the website of official webpage.
On 31 August, the closing concert, starring Dani Nel·lo and The Lluís Coloma Trio will take place at Parc de Clot.
Video summary of the events
Do you like this post?
Join over 5000 subscribers and receive our posts delivered straight to your inbox. It's free :)
Share your thoughts