Tango Festival Barcelona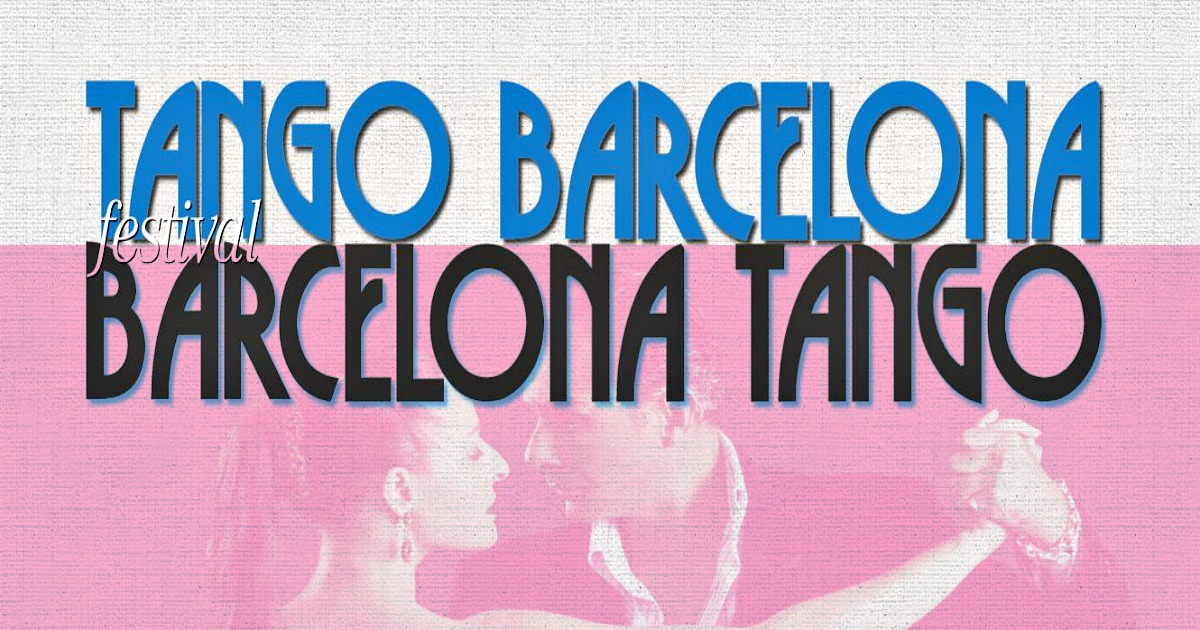 Plaça de Catalunya
Barcelona, the third Tango homeland
Did you know that Barcelona is considered as the third homeland of the Tango? In the 1920s and 30s the Catalan capital was a springboard for artists moving from Buenos Aires to París. Amongst these artists was the amazing Carlos Gardel, who made his first debut outside of South America at the Goya Theatre in Barcelona, 1925.
For this reason it's really no wonder that this fantastic festival takes place for New Year's Eve in Barcelona.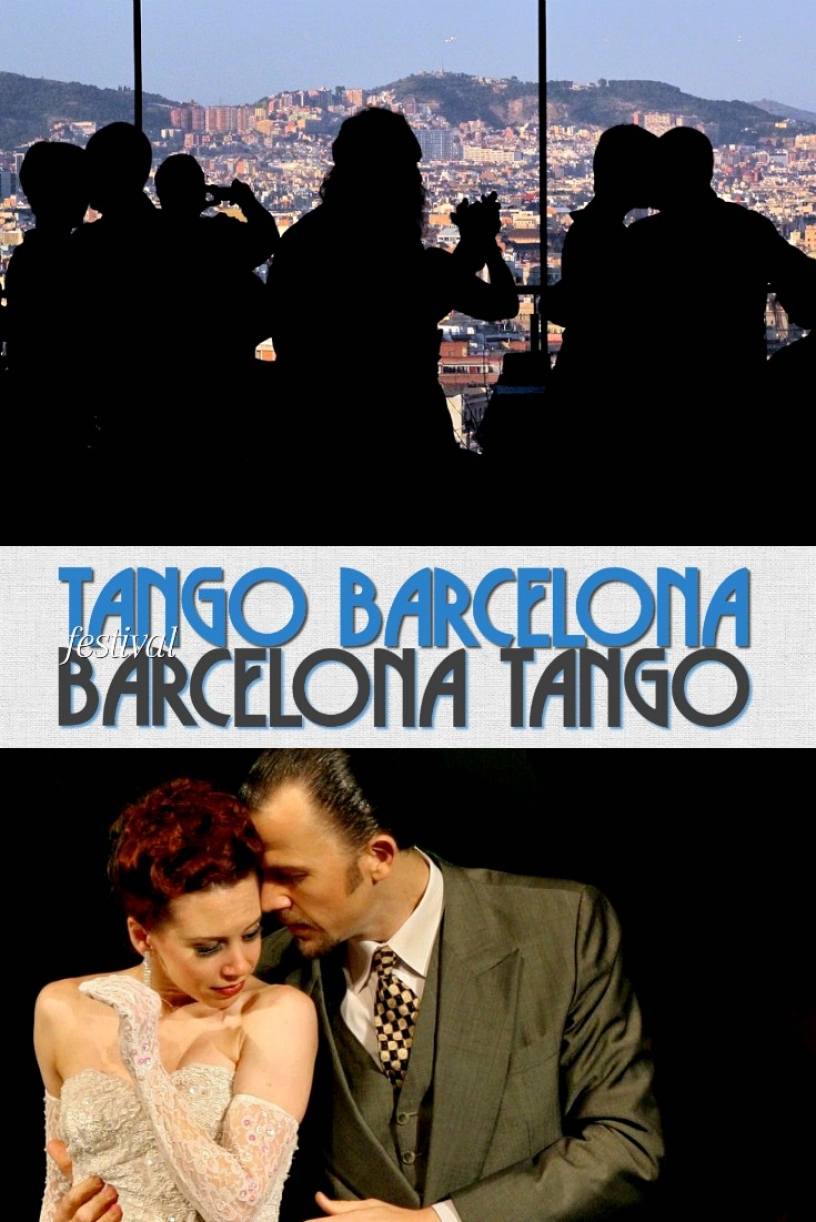 Passion on the dance-floor
For 4 days you can participate in seminars, classes of all levels with the best teachers, milongas and exhibitions, plus a fabulous New Year's Eve dinner and show at Hotel Catalonia Plaza Catalunya.
You can consult the program of the festival here.
Summary of a past edition
More Information
When: 31st December - 3rd January
Where: Various locales (Hotel Catalonia Plaça Catalunya, Xalet Montjuïc, Hotel Catalonia Berna)
Price: Prices for classes and performances can be consulted here
Buy Tickets: Get tickets here
Website: Tango Festival Official Website
Accommodation Nearby: Find an apartment close to the city centre... And dance!
Do you like this post?
Join over 5000 subscribers and receive our posts delivered straight to your inbox. It's free :)
Share your thoughts
More events
Apartments in Barcelona