Sitges Film Festival 2016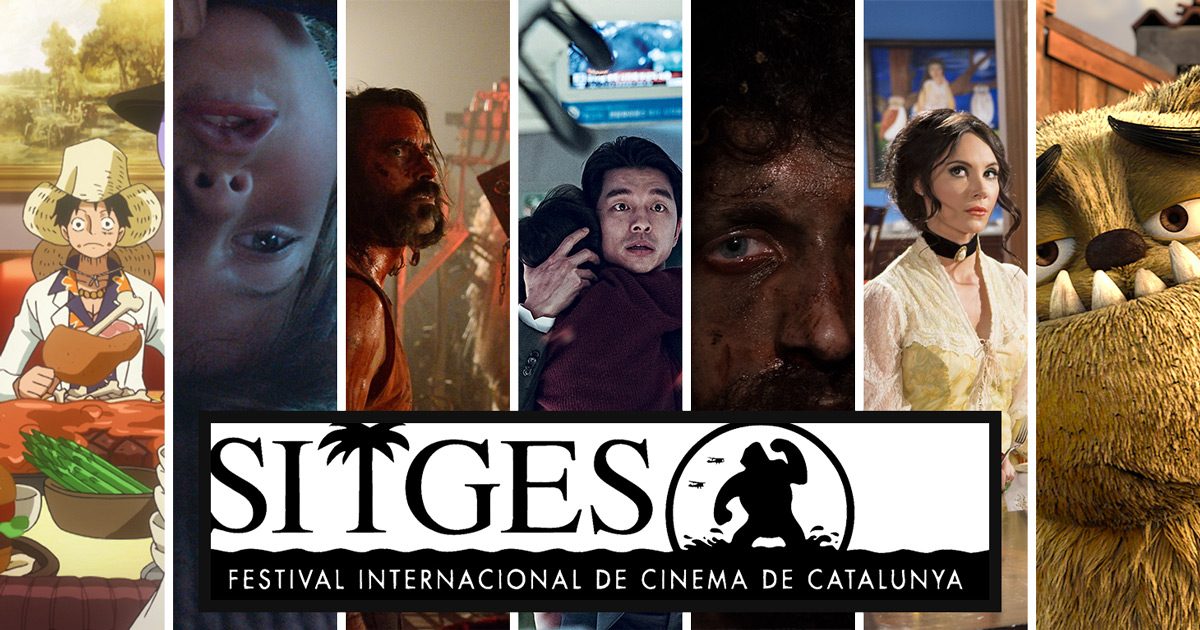 When: 7 - 16 October
Where:

Hotel Meliá Sitges: Auditorium and Press Conferences - Carrer de Joan Salvat-Papasseit, 38
El Retiro Cinema: Screenings - C/ Àngel Vidal, 17
Prado Cinema: Screenings - C/ Francesc Gumà, 6
L'Escorxador: Screenings - Carrer de Joan Maragall, 36
Sant Sebastià Beach - Promotional stands, sales, and make-up boothes for the Zombie Walk

How to get there: Renfe - towards San Vicenc de Calders from Barcelona
Buy Tickets: Official Sitges Film Festival webpage
Another year. Terror and fantasy flood the streets of Sitges. This was the first fantasy film festival in the world and this year it reaches its 49th edition, maintaining its status as the most cultural celebration of cinema in Catalonia.
From the 7 - 16 October you can enjoy many film screenings of fantasy and horror from around the world, with award ceremonies, exhibitions, meet-ups with famous directors and actors, and the classic Zombie Walk, where you can act as an undead and unleash apocalyptic panic on the streets of Sitges!
The Festival, aside from being a must for movie lovers, is also intended for those interested in new technological trends applied to the audiovisual industry.
Among the artists who have already attended the festival, we find big names like Quentin Tarantino, Sir Anthony Hopkins, Jodie Foster, David Cronenberg, Park Chan-Wook and Viggo Mortensen, among others.
The 49th edition of the Sitges Film Festival will pay tribute to the Star Trek universe through the Sitges Classics section by commemorating the 50th anniversary of the series. The same section will also present a small retrospective look at Soviet fantasy films between the '50s and '70s. About Star Trek, in addition to two exhibitions, the screening of films related to the saga on 12 October (like the documentary For the Love of Spock and Star Trek: The Motion Picture). A Star Trek Walkwill take place and the Màquina del Temps prize will rest in the hands of Walter Koenig (actor for the character of Chekov).
Do you like this post?
Join over 5000 subscribers and receive our posts delivered straight to your inbox. It's free :)
More events
Share your thoughts