Sant Medir Festival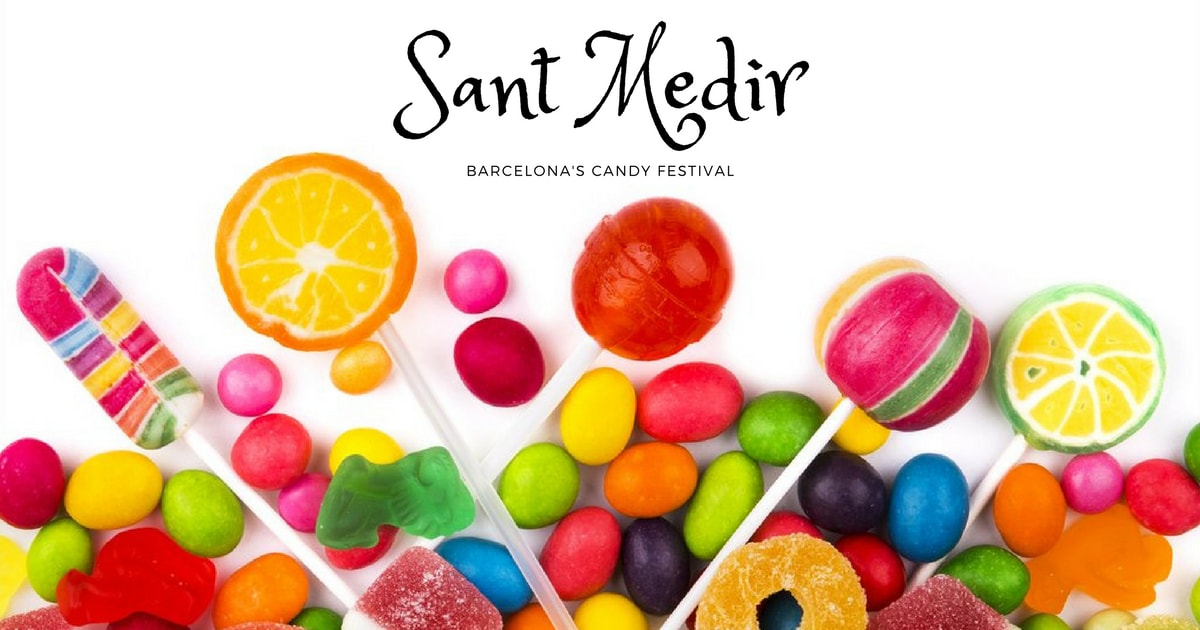 The sweetest festival in Barcelona!
Sant Medir, or what you'll come to call the sweetest celebration, is an annual festival that is celebrated during March in the Gràcia District of Barcelona. It's a celebration in which no more and no less than 60 tonnes of sweets are thrown across the streets from horse-drawn carriages.
The parade of Sant Medir sees 26 troupes walk through the neighbourhood (called colles) that gather in Vil·la de Gracia, the older neighbourhood of the Gracia district, and from there begin the sweet procession of horses, carts, and motors across Gran de Gràcia before finishing in the Jardinets de Gràcia. The night is topped off with a beautiful fireworks display.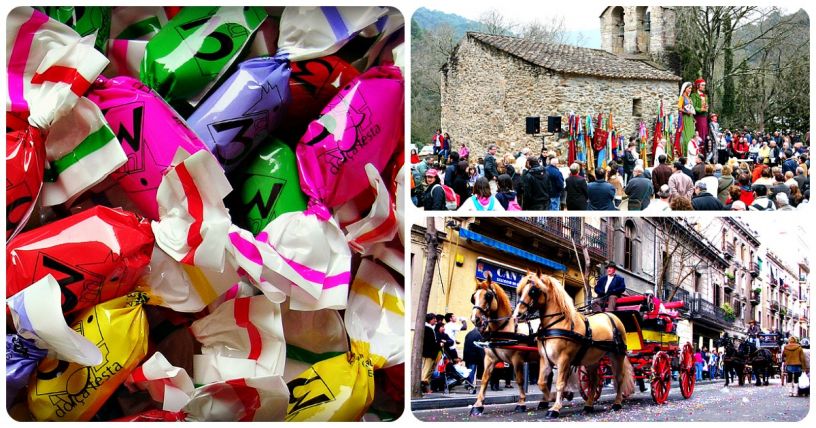 Sant Medir in Barcelona
Sant Medir is the patron saint of agriculture, according to the legend of Sant Cugat del Vallès during Roman rule. The local festival as we know it today started in 1830 when a baker called Josep Vidal i Granés that lived on Gran de Gràcia fell ill and promised to make a processions in honour of Sant Medir if she were to cure him. To announce the pilgrimage, he walked the street hitting a drum and sharing sweets. Year after year, more and more neighbours joined him, forming the first troupe or colla of the neighbourhood. And as history wrote it - today Sant Medir has 26 troupes and has been celebrated in this neighbourhood ever since...
Watch this amazing video!
Do you like this post?
Join over 5000 subscribers and receive our posts delivered straight to your inbox. It's free :)
More events
Share your thoughts
€9

Park Güell 8

|

|

115m²

Luminous apartment for up to 8 people with air conditioning and internet close to Parc Güell