What is a 4G Internet Service?
4G technology doesn't require landlines like an ADSL and fibre-optic service. Installation is very simple: just insert a SIM card into a 4G WiFi router and plug it in. The system allows a simultaneous connection of up to 32 devices.
What speeds are possible with the service?
The speed is superior to ADSL networks; between 20 Mbps and 50 Mbps downloads, with peaks up to 150 Mbps. You will be able to access the web instantly, upload files quicker, stream online matches, play games, and watch movies and high quality videos from your computer or tablet.
What are the limitations?
The initial package includes 35GB of data. This means with normal use you can consider that you would will not exceed this limit. If you consume 35GB then the speed drops to 64 kbps, which allows to standard browsing but not much else. You can however increase this maximum limit if you need to.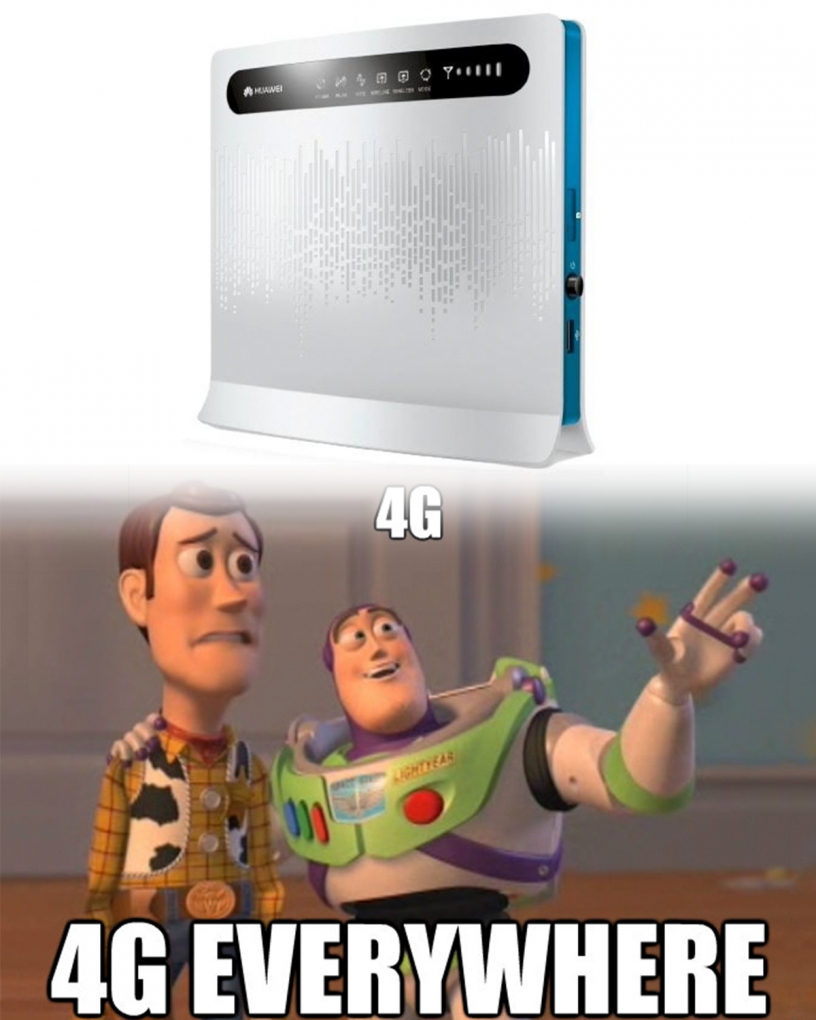 4G everywhere!
What can you do with 35GB of data each month?
Web navigation and email: Websites consumer about 1 - 1.5MB on average. So 35GB is equivalent to about 30,600 webpages.
Streaming videos: Consumption of approximately 10 - 20 MB/minute at 720p. 35 GB will allow around 30 - 60 hours of video streaming.
Audio de música: Consumption of approximately 3 MB/song. 35 GB will let you listen to about 10,200 songs.
Online gaming: Consumption of approximately 100 MB/hour gaming. 35 GB allows gaming for about 200 hours
VoIP: Consumption of approximately 1 MB/15 minutes. 3 GB will allow you to talk for around 7500 hours
Conditions of the service
Clients will need to visit our office located in Barcelona's city centre to collect the router, sign the contract, and make the one-off payment in cash.
This payment covers three concepts: the contract fee, cost of the service, and deposit.
1. Formalizing the contract: €30.
2. The monthly cost of €60/month for 35GB of data. If 35GB is consumed, the service can be extended for €10 for each 5GB.
3. A refundable deposit of €100, given back once the router has been returned to our office at the end of the contract.
You can request the service through our contact form. At least 5 days are needed to process these requests..