Barcelona Half Marathon 2016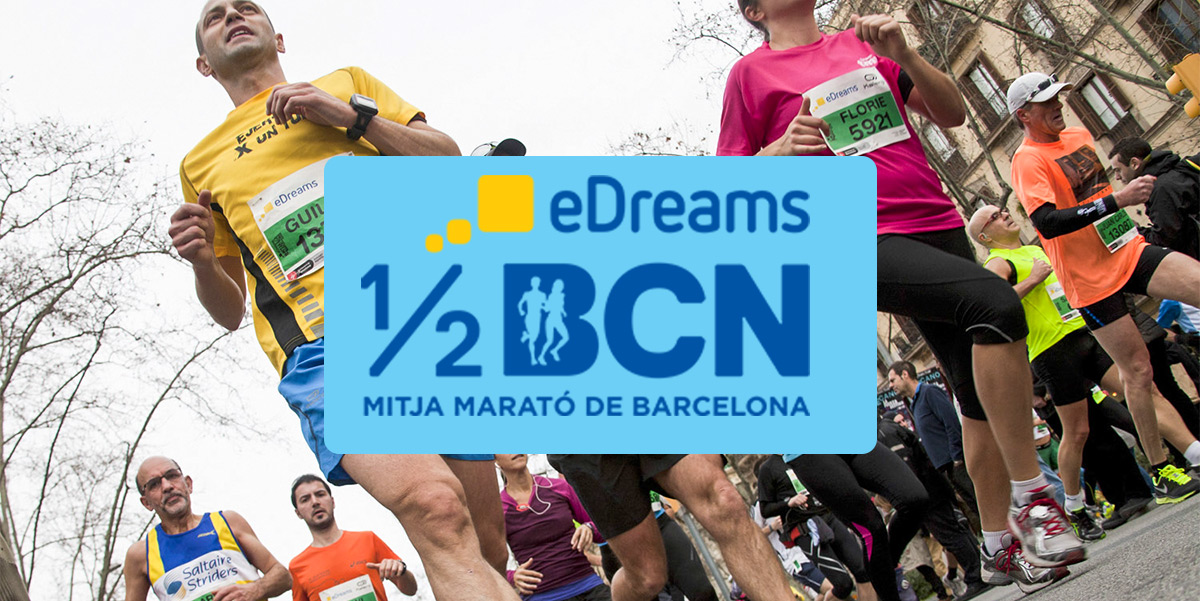 Arc del Triomf
Street
Passeig Lluís Companys, s/n
Take part in the Barcelona Half Marathon!
The Barcelona Half Marathon 2016 will be held on February 15, with a very flat course passing through the city center and by the waterfront. IParticipation is expected to be high, thousands have already registered to run the distance of 21.097 kilometers.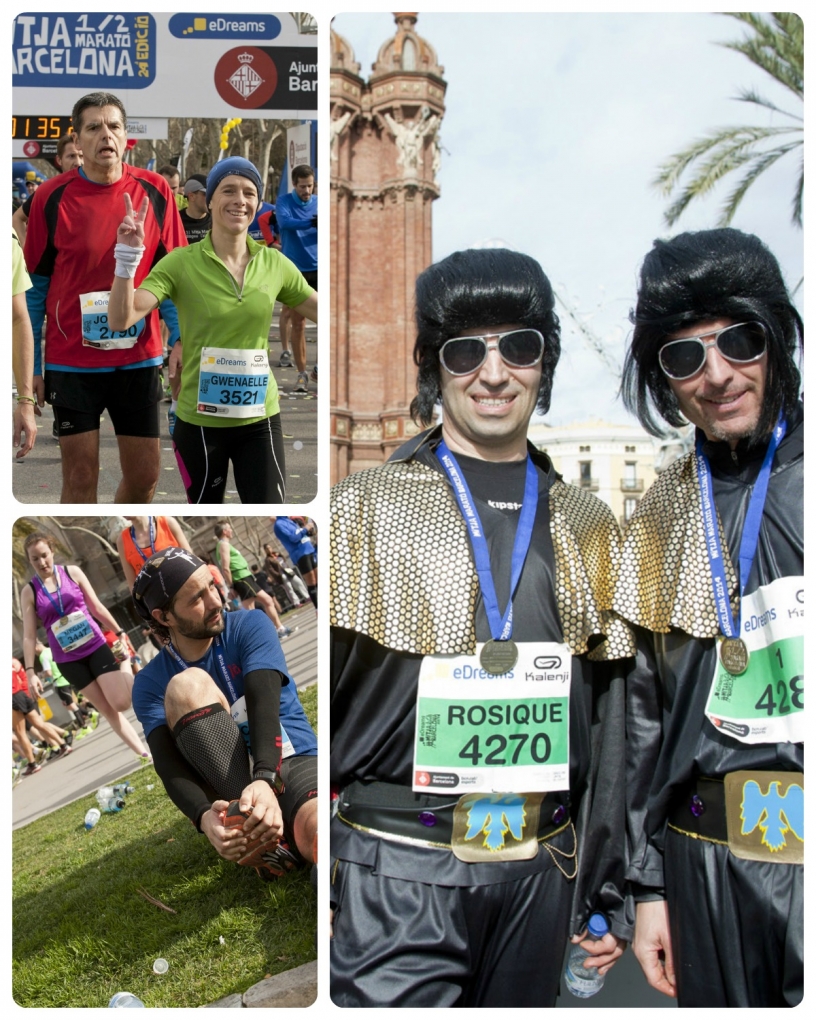 Runners of Barcelona's half amrathon
Women's half marathon world record
The current half marathon world record for women was set here in Barcelona by Florence Kiplagat in 2015 and was 1 hour 5 minutes and 9 seconds. It was also previously set here in 2014 with a time of 1 hour 5 minutes and 12 seconds.
The maximum time permitted to complete Barcelona's half marathon is 2 hours and 45 minutes. To participate in the race it is essential that participants be at least 16 years old on race day and register before February 8th, 2016 at 23:59.
Official route for 2016
More Information
Do you like this post?
Join over 5000 subscribers and receive our posts delivered straight to your inbox. It's free :)
Share your thoughts
More events
Apartments in Barcelona