Barça VS Manchester United — The Legends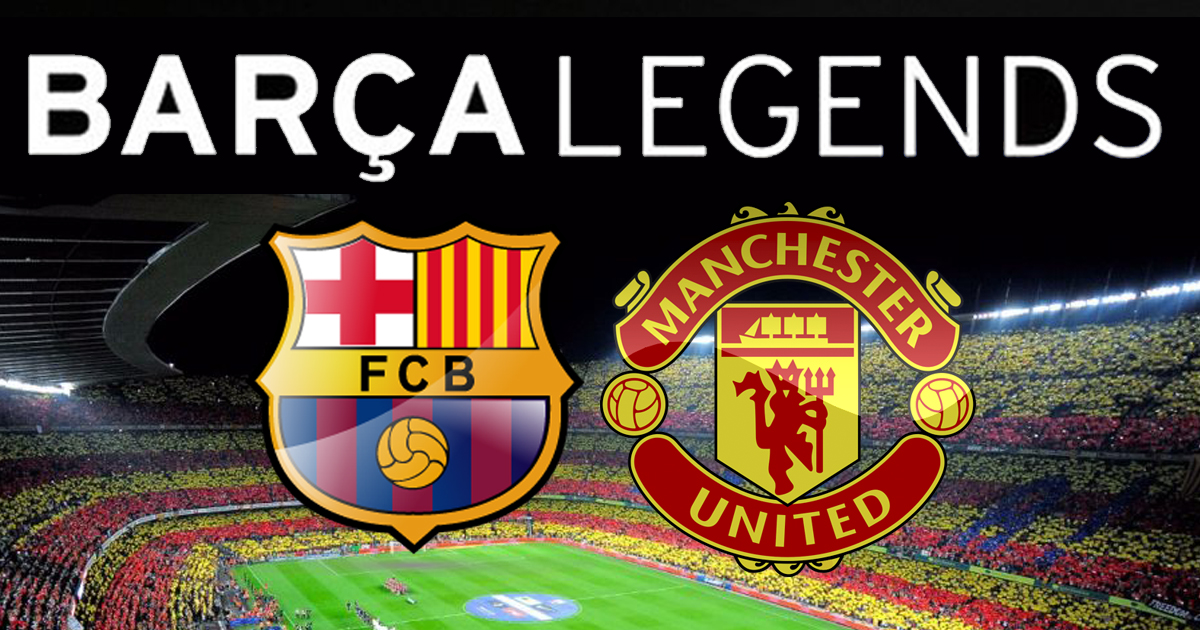 When: 30 June at 7PM
Where: Camp Nou — Carrer d'Aristides Maillol, 12, 08028 Barcelona
Price: €10–€21
Accommodation Nearby: Find your apartment next to Camp Nou
Buy Tickets: Buy your ticket here
FC Barcelona will face Manchester United in a legendary match
This year, the legendary Camp Nou stadium will host a friendly match between two of the greatest European football clubs: FC Barcelona and Manchester United. This event is a unique opportunity to see former players of both teams play in a festive and pleasant atmosphere at one of the largest stadiums in the world.
Although no star has yet been officially confirmed, big names like Ronaldinho, Carles Puyol, Thierry Henry, Fabien Barthez and David Beckham are expected to make their appearance on the field. If you're still not convinced, you should know that this is also a going to be very affordable match, with tickets from €10! The benefits generated will be fully donated to the FC Barcelona Foundation, ​​which fights for access to education, health and sports for children around the world.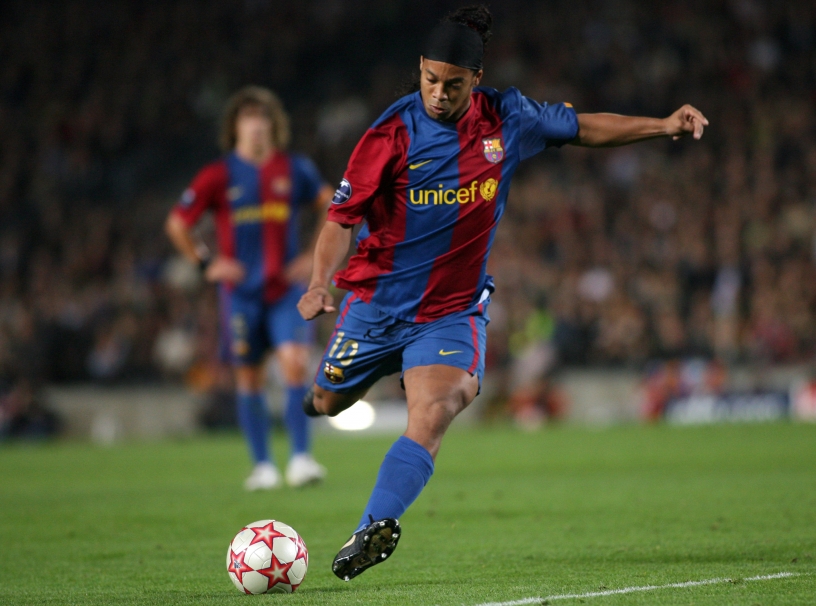 Ronaldinho, one of the players expected for the match
Do you like this post?
Click here!

1/5 - 1 vote
More events
Share your thoughts