FC Barcelona - Real Madrid, El Clasico '16 at Camp Nou
Camp Nou
Street
Aristides Maillol,12,18
Postcode
08028
City
Barcelona
Experience the excitement of the Clásico
If you're thinking about visiting Barcelona and you're a football fan, then stop thinking and start going! Take advantage of the fact that the weekend of the 2 - 3 April, which coincides with the Barça vs Real Madrid football match!
In the last clash between the two FC Barcelona won by an astonishing 4-0 against Real Madrid on their own home ground. Real Madrid will be out for revenge, so will they achieve it or will it be another defeat? A clash of arguably the biggest teams in football today, with star players like Lionel Messi and Cristiano Ronaldo going head to head. Which team will come out victorious?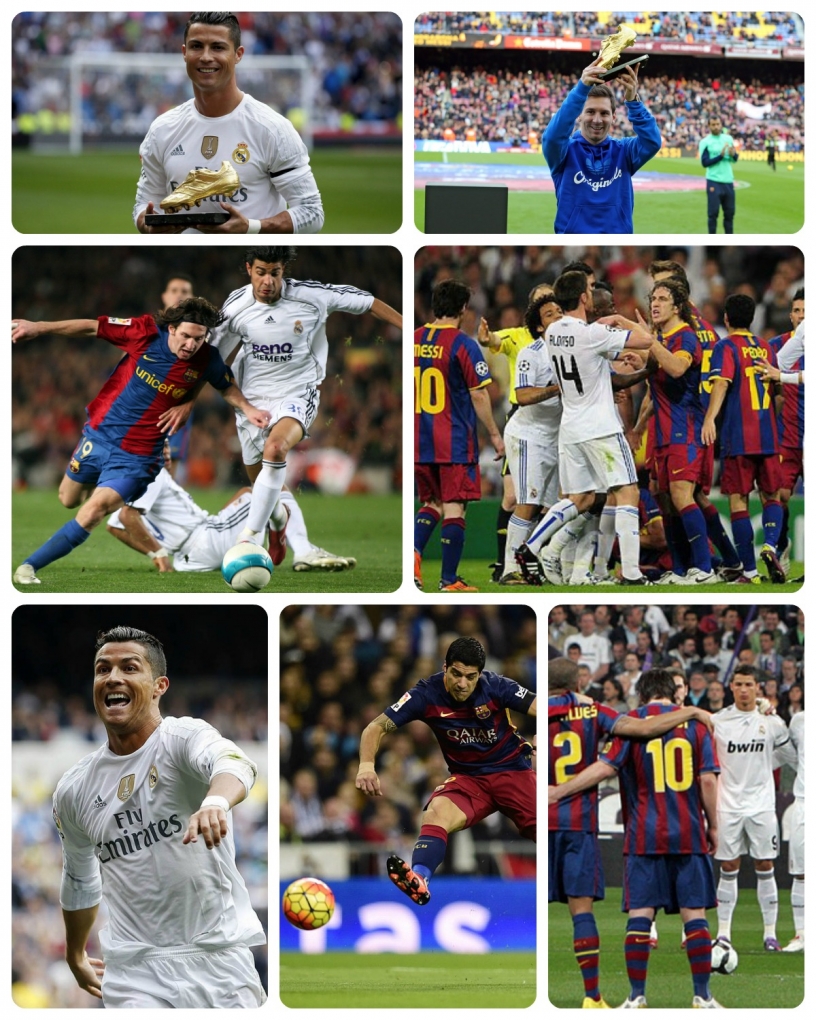 The best players
The Clásico is always a spectacle that excites fans, causes controversy, but above all, produces some of the best football you can hope to see. Don't be left without tickets and start organizing your trip to Barcelona, the home city of Barça.
Access
How to get to Camp Nou. The following streets:

Entrance 9: Av. de Joan XXIII
Entrance 14: Av. Arístides Maillol
Entrance 15A: Av. Les Corts (Social Area access)
Entrance 18: Av. Les Corts
Video with inside view of El Clasico
More Information
Do you like this post?
Share your thoughts
Participate. Share. Win.
€12

Camp Nou 1-2B 8

|

|

120m²

Designer apartment for up to 8 people with free internet next to Camp Nou
More events