New Years Eve in Barcelona 2016-2017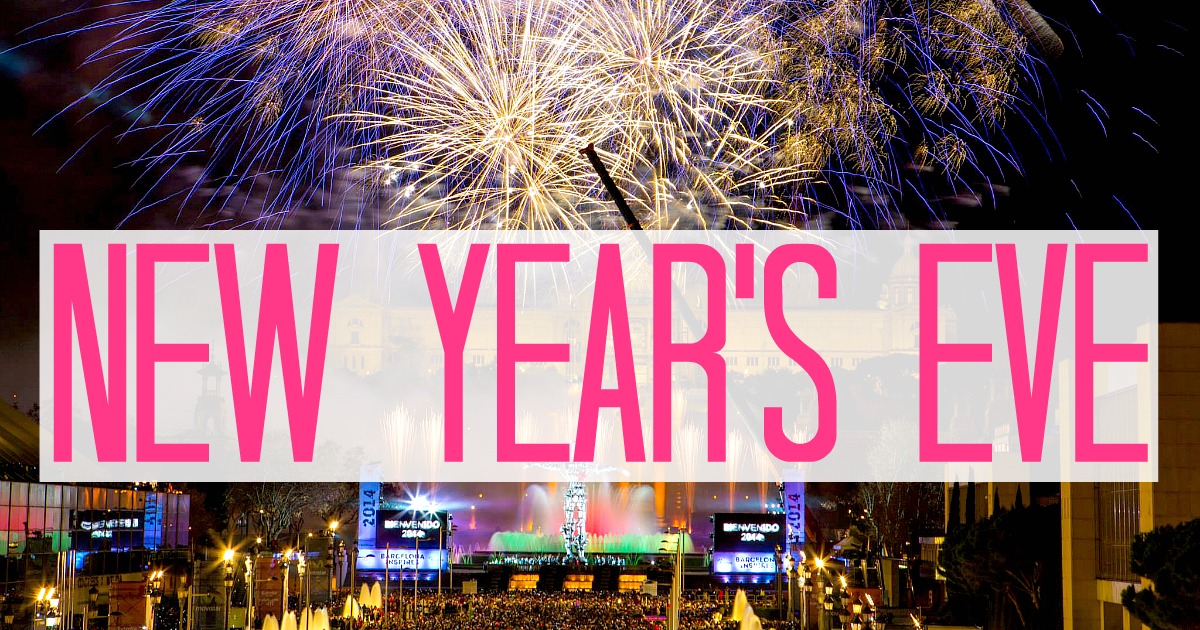 When: 31st December - 1st January (The Metro will be active all night)
Accommodation Nearby: You can consult our page dedicated to available accommodation for New Year's Eve as it will be much more comfortable to organize your schedules, to organize dinner, buy drinks and store them comfortably in the fridge, among other endless advantages!
Barcelona is one of the top tourist destinations in the world to spend New Year's Eve. The city offers a variety of options for welcoming the New Year that cater for all tastes.
The Plazas of Barcelona
The most typically cheap option to spend the last night of the year is on one of the many public plazas of the city, such as Plaça de Catalunya or Plaça d'Espanya, the latter where you'll find the "Gran Fiesta de Fin de Año" or "The Huge New Year Party.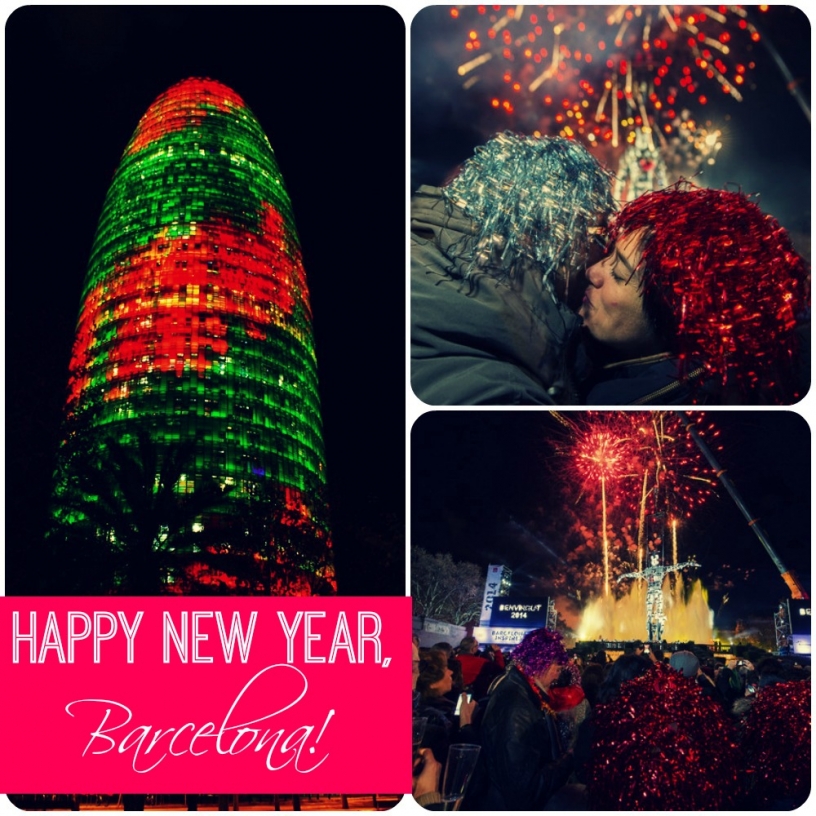 Happy New Year in Barcelona!
New Year's Dinner at Restaurants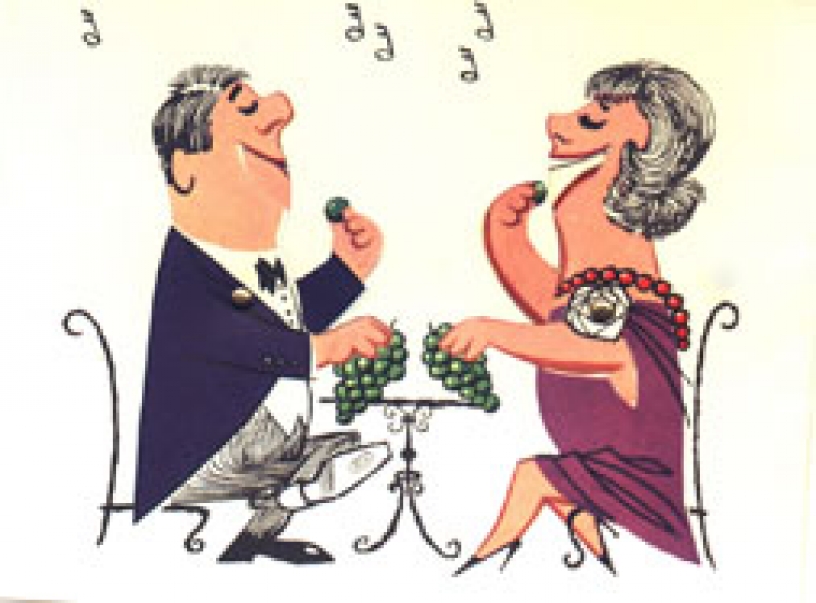 Another alternative (if you have the budget of course) is to reserve one of the best restaurants in the city and spent the last day of the year enjoying a great meal with even better company. It's a popular option amongst locals in Barcelona, so you will certainly need to make a booking in advance with your restaurant of choice.
There are many culinary offerings around the city, especially in the more critically acclaimed restaurants of the city. Not just Catalan food either, you can try cuisine from all over the world. One thing is for sure; you'll start the new year with a good taste in your mouth rather than a bad one.
For more information about recommended restaurants for New Year in Barcelona read here.
Nightclubs
Evidently, populating the bars and nightclubs of Barcelona is one of the most attractive alternatives for the youth of the city. There are many locals with organized parties that include special guest DJs, some of which are of international levels. You can expect to pay an entrance fee from anywhere between €20 to around €80 depending on the scale of the event. Almost all of the clubs have one drink included.
The most prominent clubs in the city for New Year are Apolo and Razzmatazz with their electronic music. You can go to the port area of the city or uptown Eixample also known as La Zona Alta, where you'll also find a variety of clubs with lots of action.
Discover the best clubs for New Year in this article.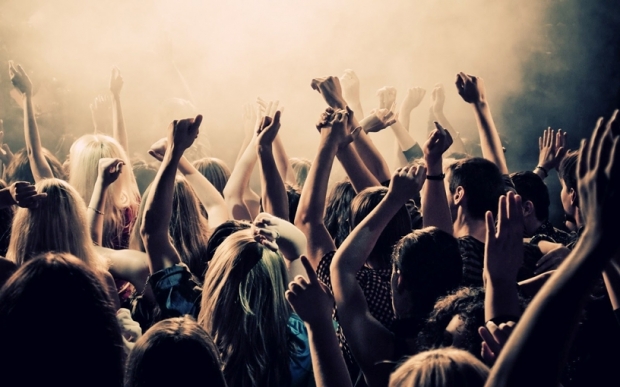 New Year's Eve Nightclubs
Of course, when you're in Barcelona, don't forget about the 12 grapes... in Spain, the locals eat one grape for every chime of the bell as the clock strikes midnight... And bring some Cava too for good measure!
Do you like this post?
Join over 5000 subscribers and receive our posts delivered straight to your inbox. It's free :)
More events
Share your thoughts