Cinema and Series convention Barcelona 2017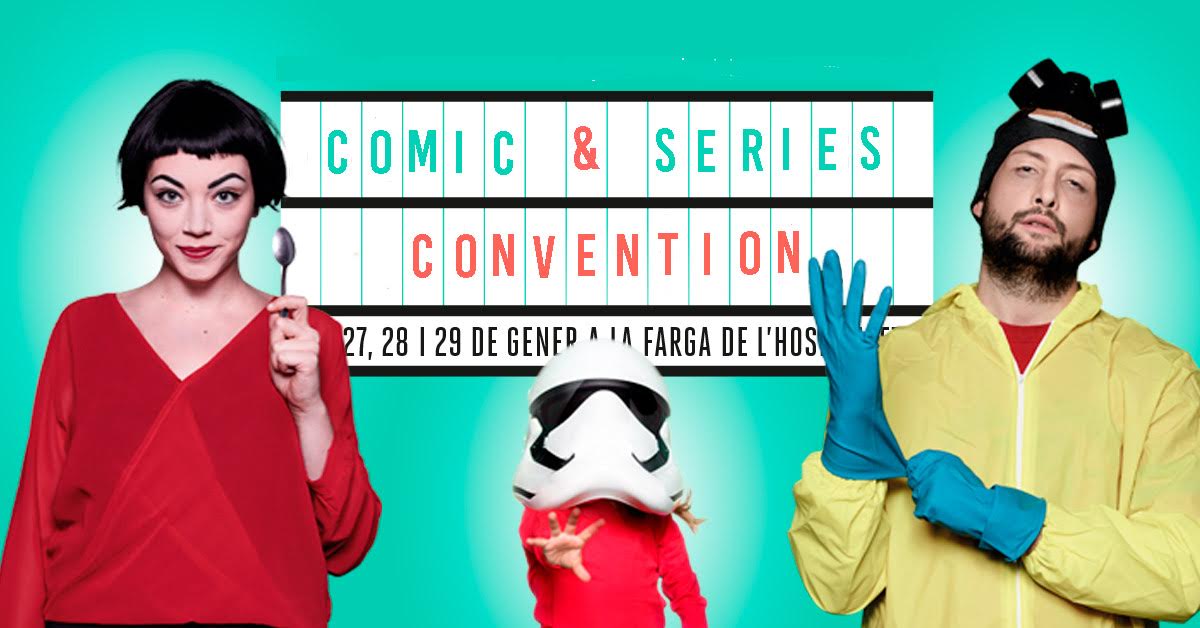 La Farga, carrer Barcelona
The Cinema and Series Convention (Salón del Cine y las Series in Spanish) will be held from Friday 27 until Sunday 29 January. If you're a fan of movies and series, don't miss this event. During these 3 days you will be immersed in that universe.
The first edition was a real success with more than 20,000 attendees. For the second edition the main theme will be robots.
This year at the convention you will find 114 exhibitors from the world of cinema, TV channels, producers, editors, cinema schools, photography, and much more.
If you're going, you'll also have the chance to attend conferences, seminars, and round tables related to the Seventh Art. At one of the round tables special effects will be debated and explored by visitors with directors and producers.
Here is a video from the first edition of the Cinema and Series convention to get you interested.
The different exhibits at the convention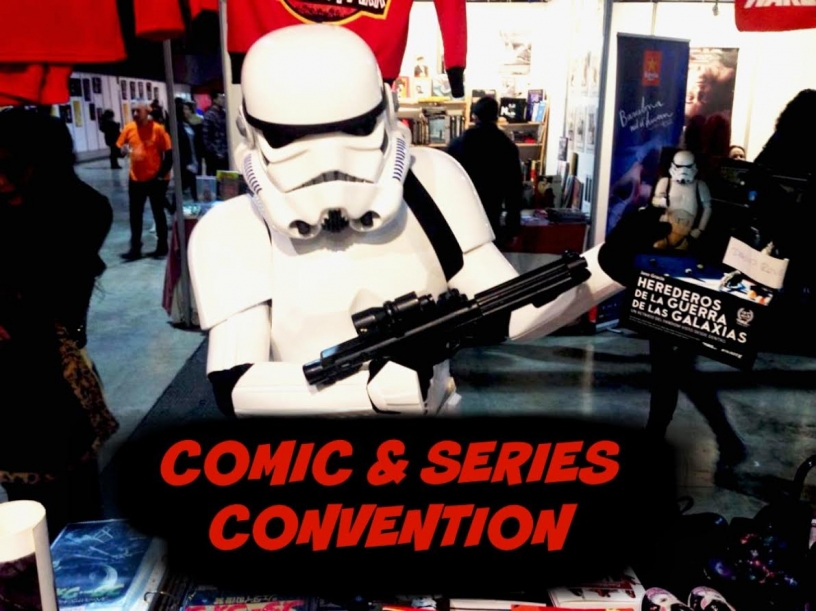 Salón del cine y las series
Star Wars Exhibition: 150 sq. m dedicated to Star Wars where you can see robots, weapons, miniatures and a scene made completely from lego.
Robots Exhibition: Robots from the most famous movies will be strolling through the convention these days, includingTerminator, Metropolis, T800, Cleo, Sony, R2D2, Robby...
Interactive Space: Game of Thrones: Osuna, a small city in southern Spain, was chosen to film scenes from the fifth season. Some of the elements from this time form part of the exhibit. You can also submerge yourself in this world with an augmented reality experience and discover many more surprises.
Film car exhibition: Iconic cars from movies and series like Gran Torino and the car from Starsky & Hutch
'Hollywood Collection' exhibition: Multiple original pieces that represent Hollywood cinema will be present at the convention. Some real jewels.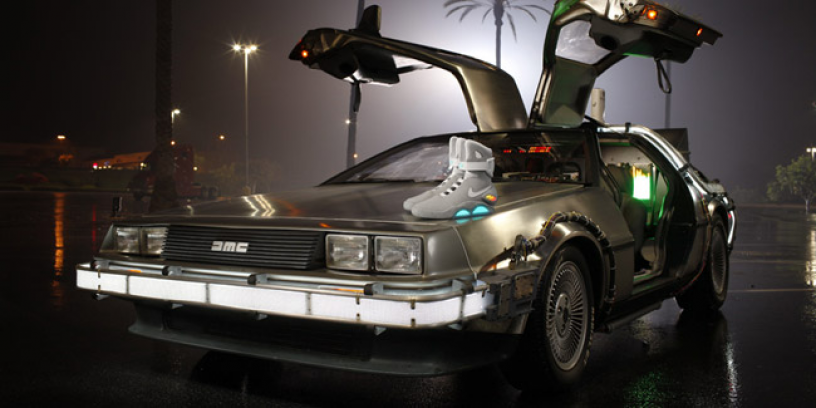 Film car exhibition
The convention offers many other activities like Slam, writing workshop on 28 January. Slam includes a live contest with 6 writers improvising tales within a limited time and in which the public can also participate writing in real-time. It's a multimedia spectacle with music and special effects.
Dubbing workshop which will be organised by the Catalan dubbing school. You can dub videos yourself and take your work home. You can also get a makeover from the industry professionals or get your DSLR camera cleaned. To get more info on whats on you can visit the official website mentioned below.
Do you like this post?
Join over 5000 subscribers and receive our posts delivered straight to your inbox. It's free :)
More events
Share your thoughts