Tomorrowland in Barcelona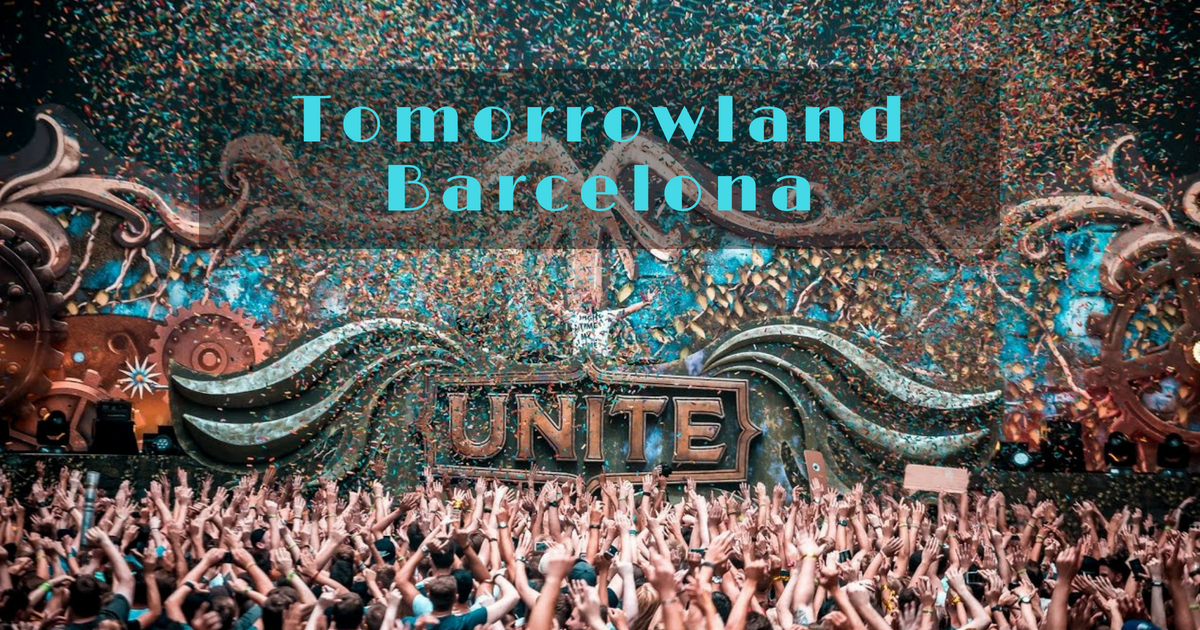 08924 Santa Coloma de Gramenet, Barcellona
When: 29 July 2017
Where: Can Zam park, Santa Coloma de Gramenet, Barcelona
Price:

Standard entry — €70 + admin fees
VIP entry — €210 + admin fees

Accommodation Nearby: Forget about the rubbish weather in Belgium and experience Tomorrowland in Barcelona instead! Rent one of our holiday apartments in Barcelona and enjoy.
Buy Tickets: Tickets here
One of the most impressive and spectacular festivals in the world is Tomorrowland. It's the perfect blend of electronic music with artistic production and it takes place every year in Belgium with the participation of around 300,000 people from over 75 different countries. Prominent members of electronic and commercial music such as Axwell, Armin Van Buuren, David Guetta and Steve Aoki take part in this event.
Keep an eye on this one, because this year Tomorrowland is also coming to Barcelona. The legendary festival has announced its plan to organize events simultaneously around the world, and Barcelona is one of the chosen cities.
Tomorrowland Barcelona will take place on Saturday, 29 July 2017. The chosen venue is Can Zam Park in Santa Coloma. The party gets started at 18:00 and lasts until 06:00. The line-up of artists for Barcelona has yet to be confirmed, but Steve Aoki has already committed to it, and it's already been revealed that there will be a live connection with the event in Belgian too for three of the most important acts there.
It's the first time Tomorrowland will happen in Spain. The other countries chosen to take part are Israel, Germany, United Arab Emirates, Malta, Taiwan, South Korea and Lebanon. Below you'll find a video trailer for this event — UNITE with Tomorrowland.
Unite with Tomorrowland Video trailer
Do you like this post?
More events
Share your thoughts