The Cure - Live in Barcelona 2016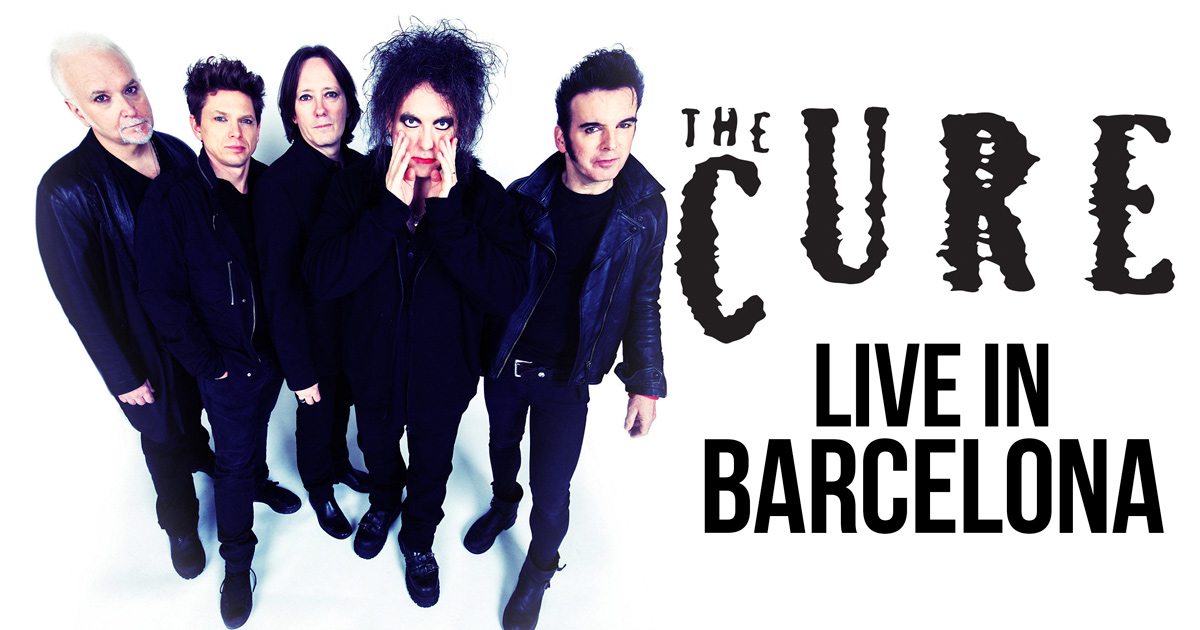 One of the most famous rock groups in the world: The Cure
The Cure is a British rock group formed up of Robert Smith, Simon Gallup, Roger O'Donnell, Jason Cooper, and Reeves Gabrels. Their musical style mixes rock with melancholic tones, pop and goth. This mixture creates strong unique contrasts that are instantly recognisable, including the prevalent use of the bass guitar as the principle instrument.
The popularity of this band is due to their undeniable musical identity and to a lesser extent their physical style, seen more apparently in their music videos.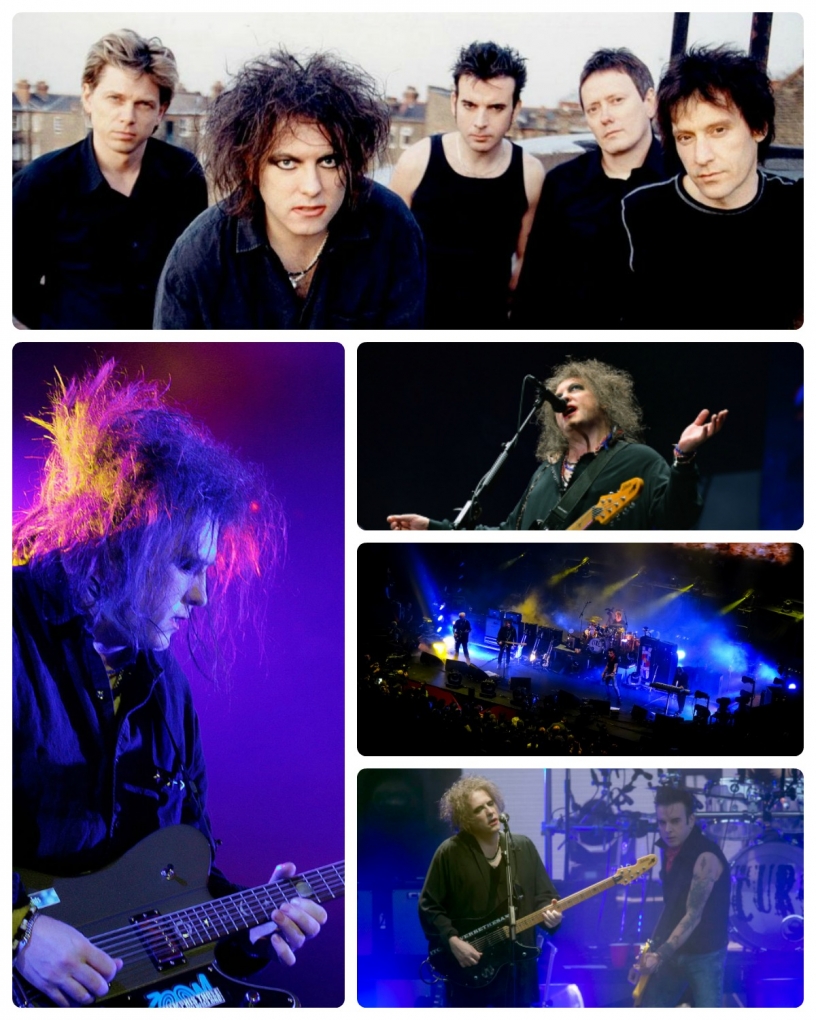 The Cure in concert
During the 80's, the group began to get recognised outside of the UK, including New Zealand and Australia. The Cure remains at the peak of their fame for almost 10 years, settling down after 1993. Today they still have a huge fanbase.
Last year the group did not perform any concert, but they returned from 10 May 2016 for an exceptional world tour . The first date of this tour was in New Orleans, then Canada, Australia, and finally they'll end up in Europe with a concert in Barcelona. The show promises many surprises with two new songs: Step Into the Light and It Can Never Be the Same. Their support act will be "The Twilight Sad".
The Cure - Friday I'm In Love
Do you like this post?
Click here!

0/5 - 0 vote(s)
More events
Share your thoughts