Festival Jardins de Pedralbes 2016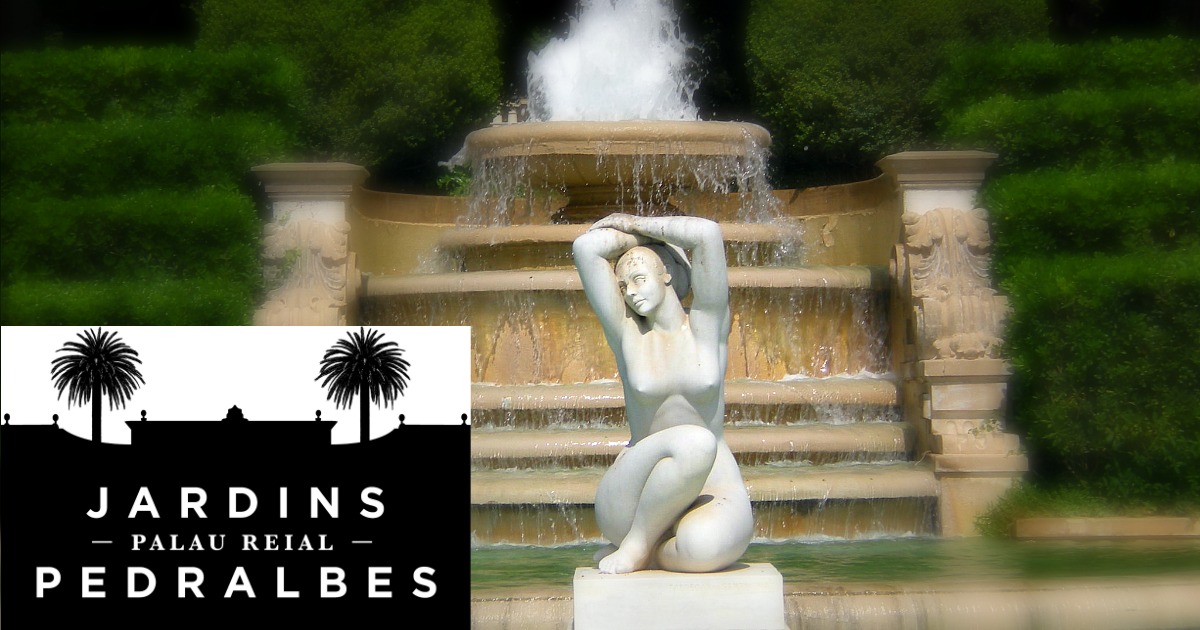 When: 11 June - 16 July
Where: Jardines de Pedralbes, Avinguda Diagonal, 686, Barcelona, 08034 | Metro L3 - Palau Reial
Price: €10 - €228
Accommodation Nearby: Find accommodation near the festival in the Sants districton our website and have fun!
Buy Tickets: Here
Website: Official Festival Pedralbes Website
The Cranberries, Tom Jones, and James Morrison at Festival Jardins de Pedralbes
This festival aims to give Barcelona a cultural activity at the beginning of summer each year via a musical offering different from the norm, an open air stage, and a space to breathe clean air, freedom, romance, mystery... All for a unique concept that goes beyond just concerts. This year it takes place between 11 June - 16 July 2016.
Unlike other famous music festivals in Barcelona like Primavera Sound, the Pedralbes Garden Festival attracts a more cultured and relaxed crowd thanks to the natural setting and big name headline artists with long career histories.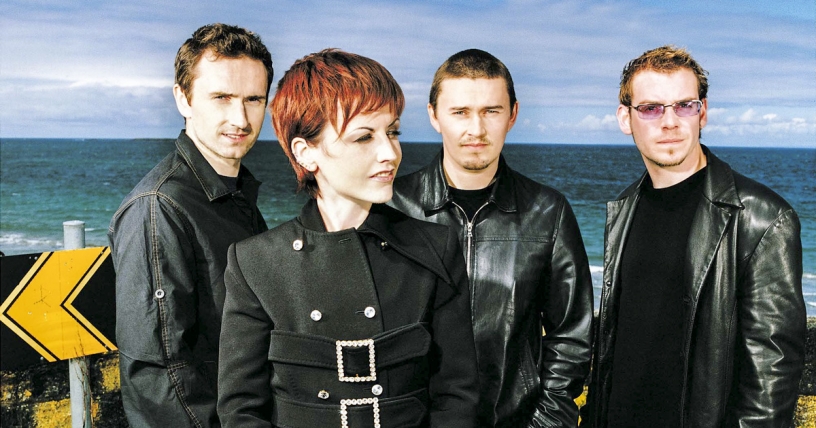 The Cranberries
The festival for 2016 will include The Cranberries, who open the event on 11 June and Tom Jones takes to the stage for a concert on 29 June . There are other great singers like James Morrison and George Benson, who will perform on 17 June and 4 July respectively. Soundeat will close the festival on 16 July.
You can check the full line-up on the festival website. A free family concert will also be organized for the music festival 18 June between 4:30 to 9PM.
This festival honours simplicity, excitement, and joy . For all music lovers, who think that a song can change things, this festival was created for you!
Summary of the last edition
Other images
Do you like this post?
Join over 5000 subscribers and receive our posts delivered straight to your inbox. It's free :)
Share your thoughts