Festival Jardins de Pedralbes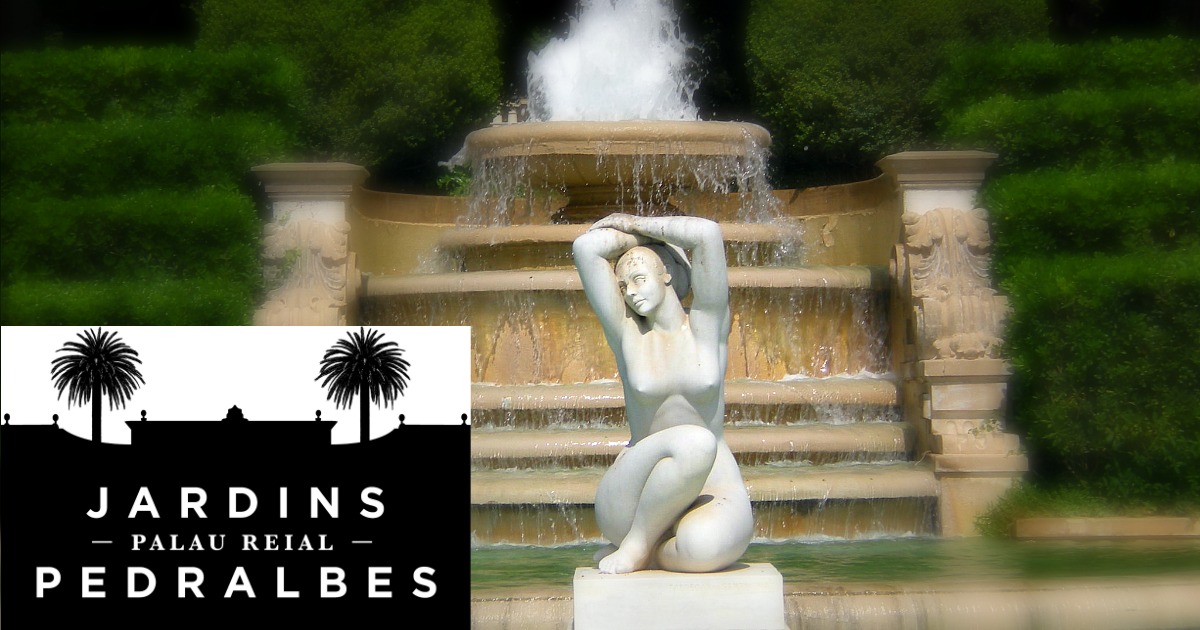 Birdy, Rosana and Sting at the Festival Jardins de Pedralbes
The Festival Jardins del Palau Reial de Pedralbes celebrates a new edition this summer! It takes place from 5 June to 15 July. Nature, history, music and gastronomy unite to create an experience that's full of concerts and animations.
This festival offers an interesting cultural activity in Barcelona during the early summer with the opportunity to enjoy music with scenery, clean air, freedom, romance and mystery… A unique and original concept.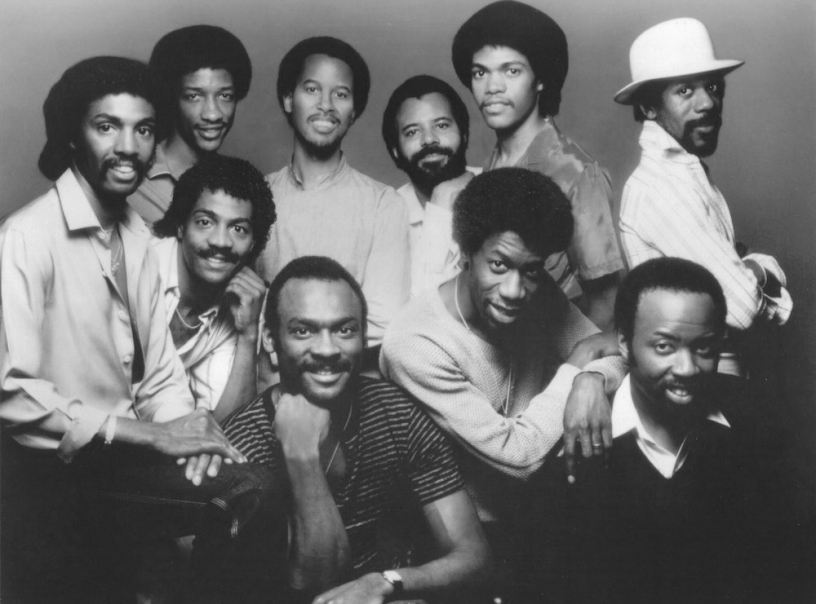 Kool and the Gang
The Festival will host many world-famous artists like Rufus Wainwright, who will open the Festival Jardins de Pedralbes on 5 June; and Kool & the Gang, who perform on 8 June! Other artists are expected, such as Jarabe de Palo and Air, who will be on stage on 8 and 10 July respectively. Moreover, Gerard Depardieu will close the festival on 15 July!
You'll find the line up on the official festival website. A free concert is also organized for the music festival on 11 June from 4:30PM to 9PM.
Don't miss this festival, in honour of simplicity, emotion and joy. For all music lovers who think that a song can change things, this festival was created for you!
Summary of the previous edition
Do you like this post?
Join over 5000 subscribers and receive our posts delivered straight to your inbox. It's free :)
Share your thoughts